New Zealand Crypto Exchange Dasset Begins Voluntary Liquidation, Customer's Assets Frozen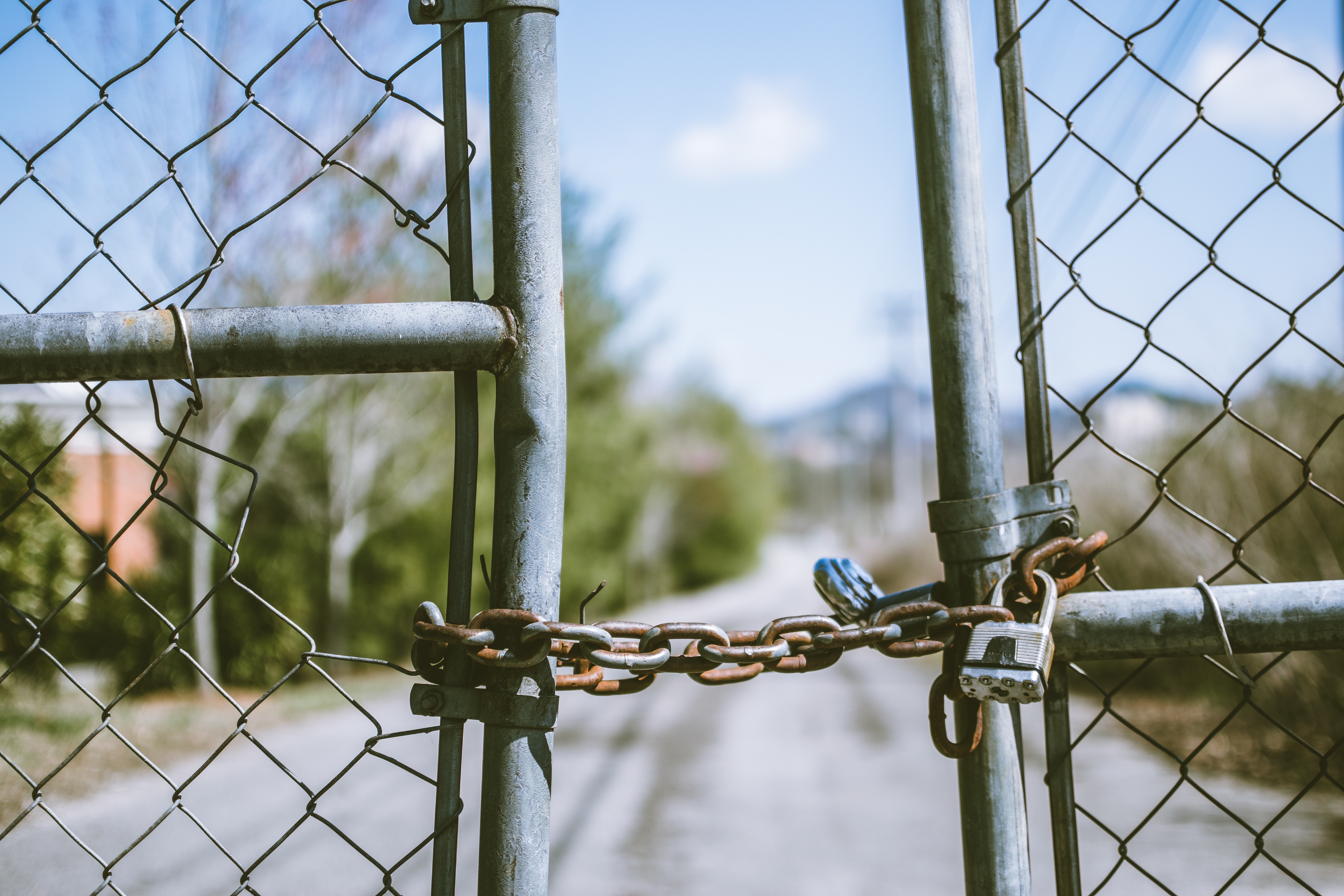 An Auckland-based crypto exchange Dasset has apparently gone into liquidation, denying hundreds of customers from accessing their assets.
According to a report by local media The Herald, customers are desperate to assess their trapped funds and the firm has been unresponsive to their requests.
An online group of around 16 furious Dasset customers told the publication that their assets ranging from NZ$3000 and NZ$40,000 have been locked and some have even been trying to withdraw for months.
According to the company's CEO, Stephen Macaskill, the exchange has not had a replacement banking provider since January after its incumbent provider pulled its services.
"Dasset has not had stable banking since January. The banks do not like the crypto industry. Dasset has gone into voluntary liquidation."
Dasset shareholders reportedly had a closed-door meeting on August 7, where Macaskill failed to answer shareholders' questions. According to sources familiar with the matter, a resolution was passed to appoint a voluntary liquidator to the exchange.
The exchange has not yet updated any information about the liquidation on its website or social media pages and users can still open a new account on Dasset.
Liquidators Focus on Securing Dasset's Assets
David Ruscoe and Russell Moore from audit firm Grant Thornton New Zealand, have been appointed as liquidators of Dasset. Per the liquidators, their "immediate focus" is on securing and protecting Dasset's assets.
Dasset has witnessed a significant reduction in asset values and trading levels, impacting its ability to trade profitably, Grant Thornton wrote on its website. However, Moore said that process of securing the assets remains "complex."
"There are third parties involved and nearly 100 different types of digital assets. We will work with management and third parties to resolve any issues as soon as possible, and we will update all stakeholders on progress as regularly as possible."
Grant Thornton said that it would contact all customers and suppliers about its appointment in the next few days.
---