New Zealand is 'Cautious' on Crypto While Singapore Takes Proactive Approach to Regulate Stablecoins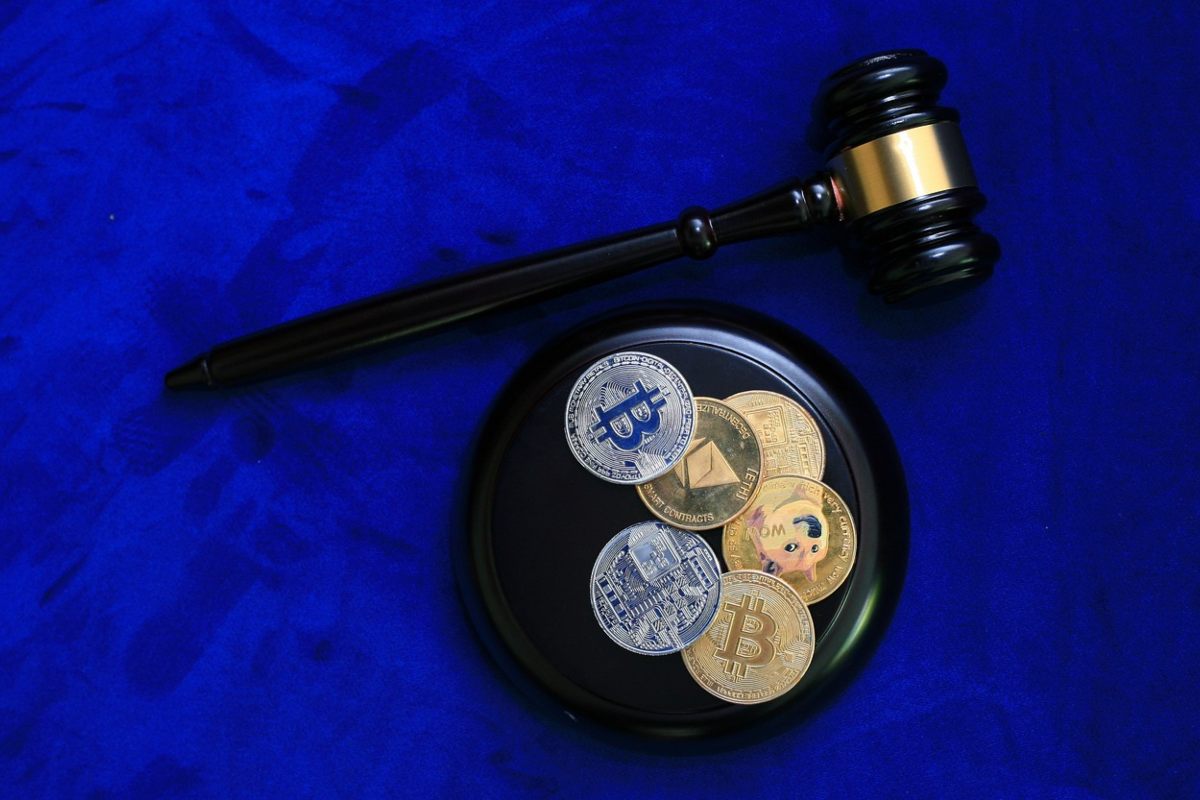 Stakeholders in New Zealand are advocating for a gradual and meticulous strategy in regulating the crypto industry in the country. On the other hand, Singapore is embracing a proactive and comprehensive regulatory stance toward stablecoins.
Recently, the Finance and Expenditure Committee of the New Zealand House of Representatives released a comprehensive report, a product of a study initiated in 2021, spotlighting the implications and hazards associated with the integration of digital assets into the country's payment system.
The 99-page report acknowledged the susceptibility of digital assets to security breaches and the volatility they exhibit.
Despite these challenges, the report highlighted the manifold advantages inherent in this asset class.
Notably, the utilization of blockchain technology was underscored for its potential to enhance transparency and efficiency in payment systems. The report, however, cautioned against hasty and stringent regulatory measures.
The Finance and Expenditure Committee argues that excessive regulation could stifle innovation within the digital asset ecosystems, potentially undermining the payment landscape in New Zealand.
The committee emphasized the importance of providing government agencies with the technical tools and resources necessary to formulate a comprehensive regulatory framework. The report discouraged the rush to enact legislation, as it noted that both blockchain and digital assets are still in the early stages of development.
The committee's recommended approach focuses on a step-by-step process for overseeing digital assets. Instead of rushing into rigid legislation, the suggestion is to let regulators address challenges as they arise, allowing for a more adaptable and nuanced approach.
Co-authored by a University of Auckland associate professor of commercial law, the report suggested that these incremental regulations should be consistent with existing digital asset rules.
The Reserve Bank of New Zealand echoed this sentiment by opting for increased ecosystem monitoring rather than an immediate and comprehensive regulatory framework. However, several have opined that taking a slow approach to regulate the highly volaitle crypto industry might backfire on New Zealand.
Philipp Pieper, co-founder of Swarm Markets, told CryptoNews that with its slow approach to regulate the industry, New Zealand is in danger of falling behind its peers, particularly as major Western regions such as the EU and UK forge ahead with comprehensive models for regulation of the sector.
He added:
The longer that crypto functions outside of any kind of official framework, the longer that bad actors will continue to have an influence over participants and expose the market to higher risks than necessary.
Singapore Takes a 'Big Step' on Stablecoins
In stark contrast to New Zealand's measured approach, Singapore is embracing a proactive and comprehensive regulatory stance toward stablecoins.
The Monetary Authority of Singapore (MAS) recently revealed its framework for regulating stablecoins after a thorough public consultation process.
This regulatory framework, focusing on single-currency stablecoins pegged to the Singaporean dollar or major G10 currencies, necessitates issuers to fulfill specific requirements related to value stability, capital, and redemption processes.
Stablecoin issuers seeking regulatory approval in Singapore are mandated to maintain a minimum base capital of 1 million Singapore dollars and to facilitate redemption within five business days of a request.
While numerous jurisdictions globally are grappling with regulatory frameworks for stablecoins, Singapore has taken a proactive stride in providing clarity and guidelines for the emerging sector.
---