New Report: Bankruptcy Markets Thrive Amid Crypto Industry Turmoil Following FTX's Collapse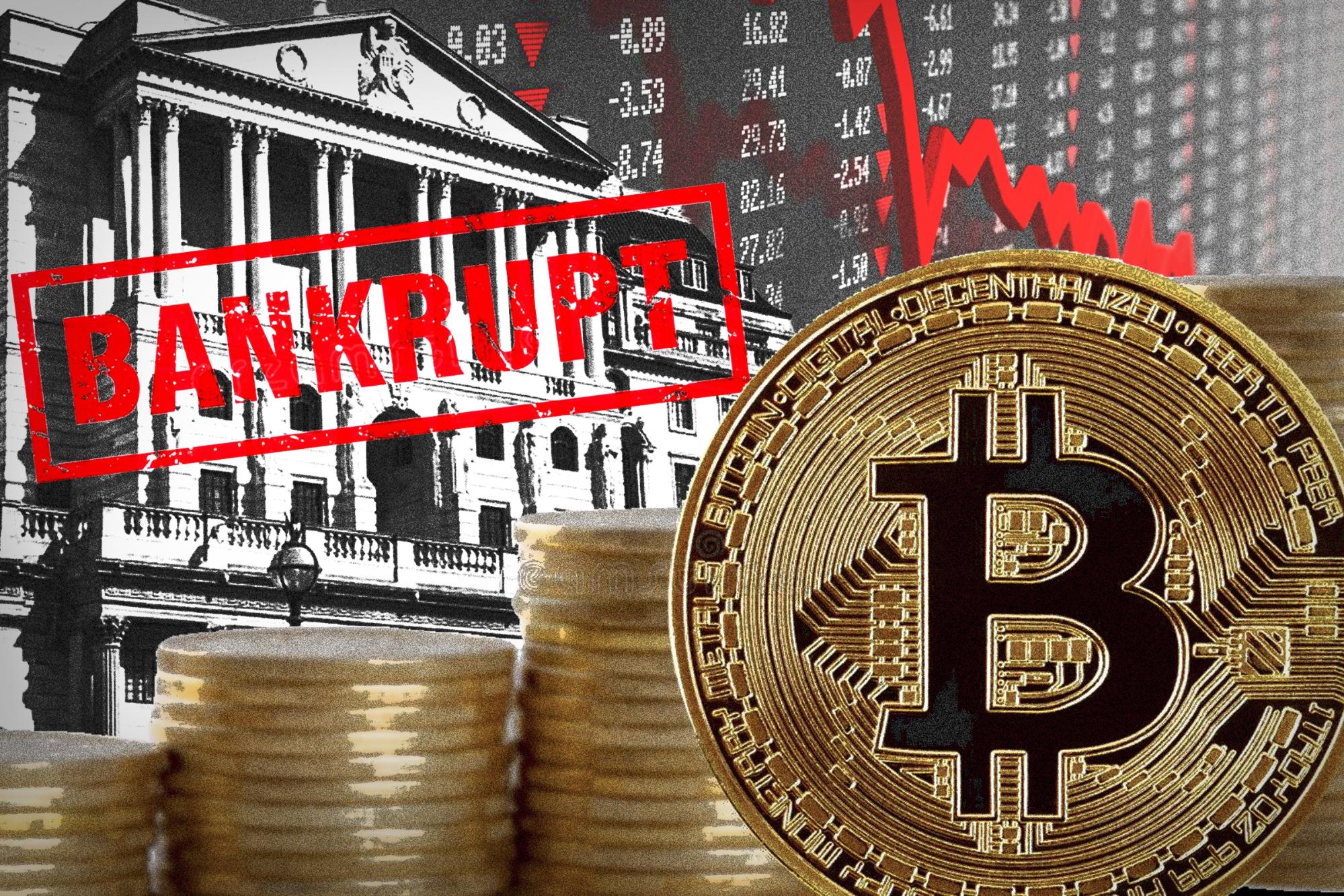 Users of failed crypto exchanges and funds are selling their claims for a fraction of their paper value, creating a thriving market for bankruptcy claims.
The 2022 crypto meltdown affected some of the most prominent digital asset firms, leading to the collapse of dozens of high-profile crypto companies. With billions locked up in collapsed companies, investors have started selling their assets for cents on the dollar.
Aleksandar is one such investor. In a recent interview with Wired, he said that he had hundreds of thousands of dollars worth of crypto locked in FTX. Faced with utility bills and other expenses, the crypto investor made the difficult decision of selling his claims against FTX at a steep discount.
Aleksandar sold his claims to investment fund Cherokee Acquisition, which also operates Claims Market, one of the biggest public bankruptcy claim marketplaces. He received fewer than 20 cents on the dollar for his FTX claim, he claimed, but at least it allowed him to "be done with it and move on."
Claims trading is the purchase and sale of claims held by creditors against debtors in a bankruptcy proceeding. The market allows sellers to recover some of their losses and buyers an opportunity to make a profit.
More specifically, it allows sellers to gain immediate access to cash at the cost of offering a significant discount. On the other hand, buyers can earn a greater return if the value eventually returned to creditors exceed the amount they paid for the claims.
Recent bankruptcies in the crypto sector have led to a thriving market for bankruptcy claims marketplaces. According to estimates from Open Exchange and Xclaim, between $20 billion and $30 billion are currently locked up in crypto bankruptcies.
"We're giving people the power to make a choice they otherwise wouldn't have," Matthew Sedigh, founder of Xclaim, said. He added that Xclaim pivoted to focus exclusively on crypto bankruptcies last year and has since attracted more users and drawn in greater revenue than in the two previous years combined.
2022 Saw High-Profile Crypto Firms Collapse
A number of major crypto companies collapsed last year amid a broader market downturn that started with the implosion of the Terra ecosystem that wiped out more than $40 billion worth of value from the crypto market cap.
The fallout of Terra's decentralized stablecoin UST prompted a series of bankruptcies, including the implosion of major crypto lenders like Celsius and BlockFi, and even the collapse of cryptocurrency exchange FTX.
Three Arrows Capital, Core Scientific, Voyager, Babel Finance, Hodlnaut, and Zipmex were some other high-profile crypto companies that filed for bankruptcy last year. 2023 also began with a thud as crypto lender Genesis collapsed.
The crypto meltdown even spilled into the mainstream banking system, taking down crypto-friendly bank Silvergate, which announced earlier this month that it has decided to wind down its operations and liquidate its subsidiary.
After Silvergate, two other banks, including Silicon Valley Bank and Signature Bank, both of which had some exposure to crypto firms, also announced their closure.
---