Nasdaq Abandons Crypto Custody Service Amid U.S. Regulatory Challenges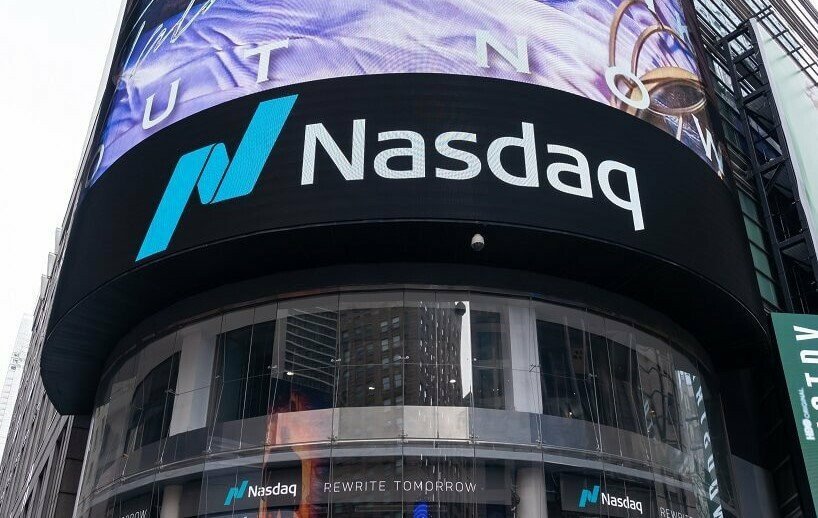 Nasdaq has scrapped plans for a cryptocurrency custody service amid recent regulatory challenges.
During an earnings call on Wednesday, Nasdaq CEO Adena Friedman said the company has chosen to abandon its plans due to the changing business and regulatory landscape in the United States.
"Considering the shifting business and regulatory environment in the U.S., we've made the decision to halt our launch of the U.S. digital assets custodian business and our related efforts to pursue a relevant license," she said.
"However, we continue to build and deliver technology capabilities that position Nasdaq as a leading digital asset software solutions provider to the broader global industry."
Friedman explained that the decision comes even as Nasdaq has put in significant effort to establish the necessary infrastructure and gain regulatory approval for the custody service.
In fact, the firm had even applied to the New York Department of Financial Services (NYDFS) for a limited-purpose trust company to oversee the custody business.
The CEO noted that Nasdaq will continue to engage with crypto companies, partnering with potential exchange-traded fund (ETF) issuers.
"More broadly, we remain committed to supporting the evolution of the digital asset ecosystem in a variety of ways, among them through our ongoing engagement with regulators, the delivery of comprehensive technology solutions across the trade life cycle and through our partnerships with potential ETF issuers to support tradable exchange listed products," Friedman added.
Nasdaq's Crypto Custody Was Much-Anticipated
As reported, Nasdaq announced back in March that it aims to launch its much-anticipated crypto custody service by the end of the second quarter to meet the increasing institutional interest and demand for crypto services.
Custody services are considered a critical component for institutional investors who want to navigate the crypto asset class securely, providing secure storage solutions and safeguarding digital assets against theft or loss.
The unit was expected to initially offer custody services for Bitcoin and Ether, with plans to include other services, including execution services and liquidity services, over time.
Meanwhile, Nasdaq's decision to bail on its crypto custody plans highlights the challenges that financial institutions face when trying to enter the cryptocurrency space.
This is specifically true in the light of heightened scrutiny of crypto firms by US regulatory agencies the Securities and Exchange Commission and the Commodity Futures Trading Commission.
Last month, the SEC sued both Binance, the world's largest cryptocurrency exchange, and Coinbase, the largest US-based cryptocurrency exchange.
The commission has also taken enforcement action against crypto exchanges Kraken and Bittrex, as well as crypto lending platform Nexo so far this year.
Just recently, Congressman Ritchie Torres wrote an open letter to SEC Chairman Gary Gensler, expressing his discontent with the agency's failure to issue clear guidance to the cryptocurrency industry.
"Under Chair Gensler, the SEC has not issued a single rule on crypto assets, nor has it given any clear guidance," said Torres. "All it has done is sent mixed messages, one after the [other], not only contradicting the CFTC but often contradicting itself."
---