More Rate Hikes to Come, According To Latest Fed Meeting Minutes – Here's What That Means For Crypto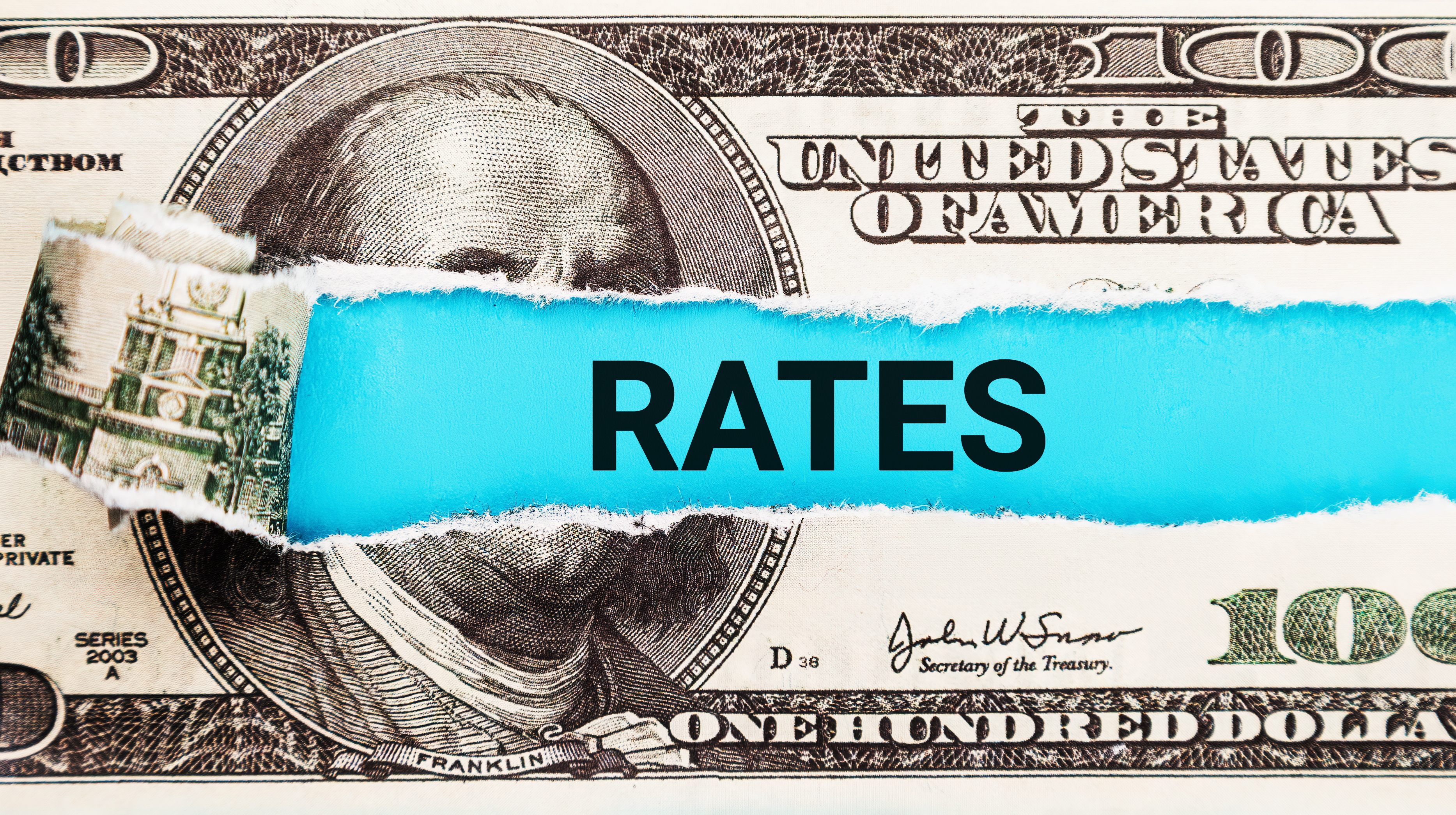 More interest rate hikes are coming from the US Federal Reserve. At least, that was the takeaway from the recently released minutes of the 1st of February meeting of the Federal Open Market Committee (FOMC) earlier this Wednesday. This could be a major medium-term headwind for crypto.
The FOMC, comprised of an assortment of Federal Reserve Governors and regional Fed Presidents, raised interest rates 25 bps to a 4.50-4.75% target range at their meeting earlier this month. That was a slowdown following a 50 bps rate hike at the last meeting of 2022, which was proceeded by four consecutive 75 bps rate hikes.
The meeting minutes said that FOMC members expect further increases to interest rates will be necessary to ensure that inflation comes sustainably back to the 2.0% target. "Almost all" FOMC members backed the slowdown to 25 bps rate hikes. "Upside risks to the inflation outlook remained a key factor shaping the policy outlook," the minutes stated, while a few officials warned that "insufficiently restrictive" stance could hamper progress on bringing down inflation.
Hot US Data Forces Markets to Up Fed Tightening Bets
The latest Fed meeting minutes release comes after financial markets have spent the last few weeks increasing their Fed tightening bets. To be more specific, in late January, most analysts were forecasting just two more 25 bps interest hikes – one at the February meeting, which was delivered, and then a final one at the March meeting.
Some market participants were even betting that the 25 bps rate hike in February might be the Fed's last this cycle. That was represented by the fact that, at the time, the money market implied probability of no rate hike in March, and rates remaining in the 4.50-4.75% range, was around 20%, as per CME data.
However, this month's string of stronger/hotter-than-expected US data releases, including the January jobs report, CPI report and ISM PMI survey results, has triggered a big shift in the market's expectations. With the US economy still humming along nicely and inflation still to hot for comfort, markets now imply a 27% probability that the Fed might raise interest rates by 50 bps (to 5.25-5.50%) next month.
Meanwhile, interest rates are now seen peaking in the 5.25-5.5% range in June, with money markets implying around a 30% chance that they go an extra 25 bps higher to the 5.50-5.75% range by July. This has triggered a rally in the US Dollar Index (DXY) and US yields, particularly at the short end of the curve, and has been weighing on US stocks as of late.
Crypto has so far been able to rally, despite these macro headwinds – weaker stock prices, a stronger dollar and higher yields has historically hit crypto prices. But as the rally extends, some traders are worrying that the risks of a correction are rising.
Why Continued Fed Hikes Can Hit Crypto
Crypto prices, particularly the prices of major blue chip names like Bitcoin and Ethereum, have in the last few years had a pretty strong positive correlation to US equities, particularly big tech names. That correlation has somewhat weakened this year, with crypto far outperforming all of the major US equity indices such as the S&P 500, Nasdaq 100 and Dow Jones Industrial Average.
But, with crypto still in its early days and still very much viewed by most macro investors as "risk assets", the correlation is unlikely to completely breakdown any time soon. And that could be a problem for crypto going forward. That's because the equity bear market that began in early 2022 may not yet be over.
Analysts at JP Morgan made some important observations in a note released earlier this week. US equity indices like the S&P 500 have never bottomed before the end of Fed hiking cycle, and usually only bottom only once the Fed has already made a series of interest rate cuts.
In other words, with the Fed still expected to deliver three more rate hikes, its probably way to soon to bet that US equities have bottomed. The implication is that the S&P 500 and other major indices might soon be headed back towards their 2022 lows printed last October.
A weak Q4 2022 corporate earnings season, which strongly suggests that an earnings recession is incoming in 2023 combined with an increasingly toxic interest rate outlook could certainly send stocks lower in the near-term. Until the outlook for US equities improves, crypto traders should temper excitement. Perhaps the lows for this bear market are in – a litany of on-chain and technical indicators suggest this is the case – but the outlook for further upside remains difficult.
---