Mind Network Secures $2.5M Seed Funding from Binance Labs, Other VCs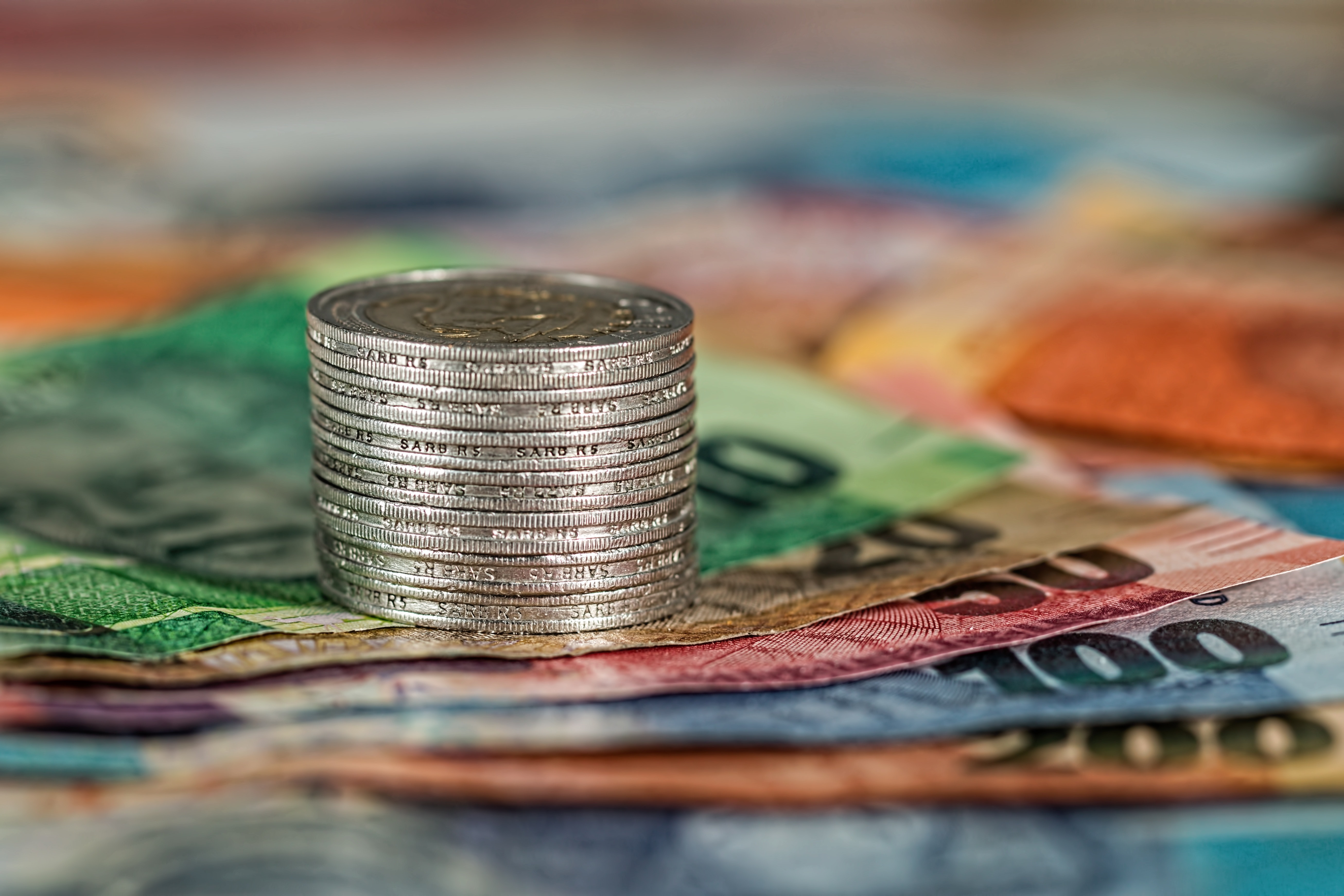 Web3 data security and privacy platform Mind Network has closed a $2.5 million seed round that attracted many key investors, including Binance Labs, the venture capital and incubation arm of Binance.
Mind Network provides users with end-to-end encryption and gives full control over personal data and financial transactions. Recently, Mind Network joined the Chainlink BUILD Program and participated in the Binance Incubation Program Season 5.
The funding round saw investments from Comma3 Ventures, SevenX Ventures, HashKey Capital, Big Brain Holdings, Arweave SCP Ventures, Mandala Capital, and others, a company release noted.
Mason, CEO of Mind Network, expressed gratitude for the support and confidence from investors.
"This funding will enable us to further advance our groundbreaking technology and expedite the adoption of our platform across various industries, ensuring global data privacy and ownership for our users."
The protocol established strategic partnerships with Chainlink, Consensys, Arweave, and other protocols to lay the foundation for the platform's growth. The collaborations have enabled the company to gain early supporters, including global banks, insurance companies, and dApps.
The project has integrated various principles in order to ensure robust user protection like Zero Trust Security, Zero Knowledge Proof, and their proprietary Adaptive Fully Homomorphic Encryption techniques.
For instance, with the Zero Trust principles, Mind Network ensures that every request is explicitly authenticated and verified before permitting access. By doing so, vulnerabilities associated with centralized infrastructures are eliminated, thus providing a secure user environment.
Some of the Mind products include Mind Studio, Mind SDK, Mind Scan, and Mind Query.
As a participant in Binance Incubation Program Season 5, the platform has leveraged the expertise and guidance of Binance Labs. Also, being a participant of the Chainlink BUILD Program, Mind Network is committed to establishing a Web3 ecosystem rooted in data privacy and ownership.
"We are excited to welcome Mind Network to our ecosystem," Oliver Birch, Global Head of Chainlink BUILD, noted. "Their innovative approach to data security aligns with our mission, and we eagerly anticipate collaborating with them to shape the future of decentralized applications."
---