Meme Coin Love Hate Inu's CEO Carl Dawkins: "Instagram is Enabling Scammers"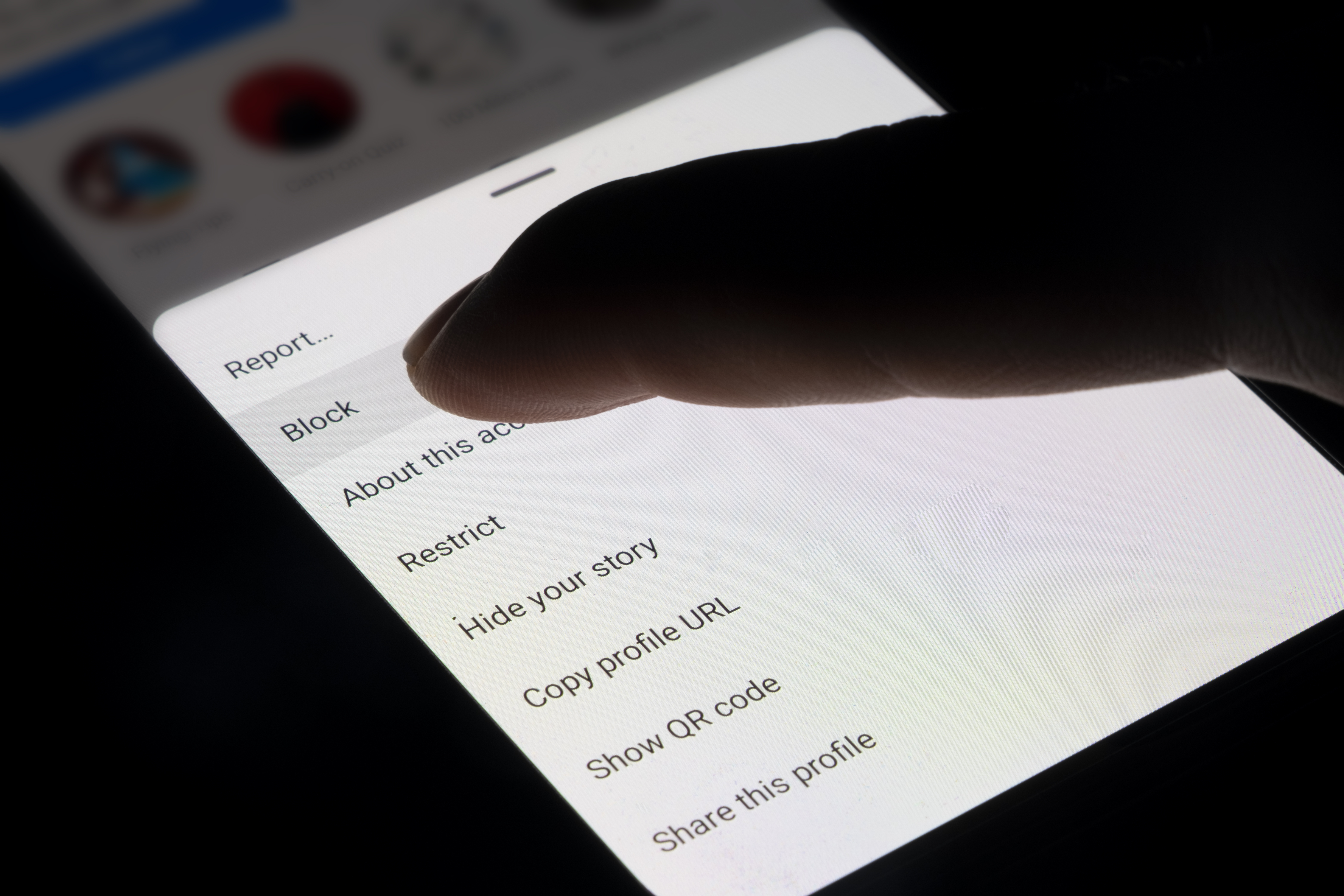 Love Hate Inu CEO Carl Dawkins, a well-known crypto personality, is outraged that social media giant Instagram won't give him a verification blue tick – and as a result hundreds of people are being scammed.
Instagram is owned by Meta, the parent company of Facebook.
Both social media platforms have a strict policy governing the adverts they will run from crypto companies, but are much less vigilant, it seems, when it comes to protecting their users from fraudsters.
Dawkins, who is an adviser to the UK Crypto and Digital Assets All Party Parliamentary Group, is not requesting a blue tick for his own self-aggrandizement. All he wants to do is protect people from scammers, and of course to protect his own good name.
Although the Love Hate Inu CEO has a modest 1,212 followers on his @carldawkinz Instagram account, he has nearly 10,000 on Twitter (@CarlDawkinz), where he has a legacy blue tick.
He freely admits to having been the victim of scammers in his various roles as a crypto executive. Before he took on the role of CEO of Love Hate Inu, he was the head of growth at another crypto project, Tamadoge.
Unfortunately it is par for the course in the crypto industry to have to deal with scammers, but the task is made harder still when met by indifference from huge platforms such as Instagram, with 2.35 billion monthly users.
Dawkins presents Instagram with 140 documented cases of fraud
And it is not as if Dawkins hasn't provided enough damning evidence to justify his concerns and request for account verification.
In fact he has forwarded documentary evidence of 140 instances of theft perpetrated by fraudsters impersonating him on the social media platform.
Maybe Instagram thinks Carl Dawkins is beneath their public-figure threshold that warrants a blue tick because he is not famous enough?
But Dawkins has a public persona dating back to 2006, numerous TV appearances and has worked in prominent positions with the likes of legendary rock bands Metallica and Guns and Roses, so it's not that he's just some random 'crypto guy'.
None of this is enough for Instagram. Even when hacktivist group Anonymous tipped Love Hate Inu (memo to Instagram: Carl is the CEO) as a coin that could emulate the achievements of Shiba Inu, a top cryptocurrency, it still did nothing:
Anonymous posted to its 11.8 million followers on Facebook:

Did you know?

A crypto investor bought about $8,000 worth of shiba inu coins in August 2020. Just over a year later, the $8,000 trade has morphed into a value of about $5.7 billion.

Could #LoveHateInu be the next big thing?👀

None of that seems to impress Instagram though, and neither does the thousands of dollars being lost by the victims of the scammers.
Three times Dawkins asks for blue tick to fight impersonators – Instagram computer says no
"Instagram has failed to verify my account despite the three requests I have made, even though I am a public figure and people are getting scammed by fraudulent impersonators."
So, fed up with Instagram letting criminals run wild on its platform, Dawkins decided it was time to get hands-on with the fraudsters. He deliberately set out to be scammed so he could both confront one of the worst of the predators and get even more evidence to present to Instagram.
Dawkins explained how he ensnared one such scammer, a certain Valentin who uses the @adalbertoneto2 tag: "There's this scammer who I've seen around for about six months. He's got – or had – 492k followers and a blue tick, so he comes across as all good."
Meta has rolled out a blue tick verification subscription service in Australia, New Zealand and the US but it is yet to appear in the Europe region.
The partial roll out means Meta has inadvertently given scammers a big window of opportunity to expand their nefarious activities.
Dawkins continued: "I thought let's get this guy to show his hand – I used to be a semi-professional poker player in my younger days.
"He offered to do some influencer work for Love Hate Inu. I negotiated him down from $1,000 to $150. I'd said let's do some business together and once you deliver we can do some more.
"I said to him 'look, I'm fully doxed so I've got everything to lose. You aren't. If I wasn't to pay you, you could ruin me because I'm out there. I can't do the same to you because you aren't doxed.'"
'Last payment' trick is straight out of scammers' favorite playbook
He took the deal but no work was done. Then two days later he gets back to me in classic scammer playbook fashion by saying "let's finish with the last payment".


"For a second I had thought maybe this guy isn't a scammer but nope, he definitely was. I called him out online," says Dawkins.

"Shortly thereafter he deleted his Instagram account, his Twitter and his email."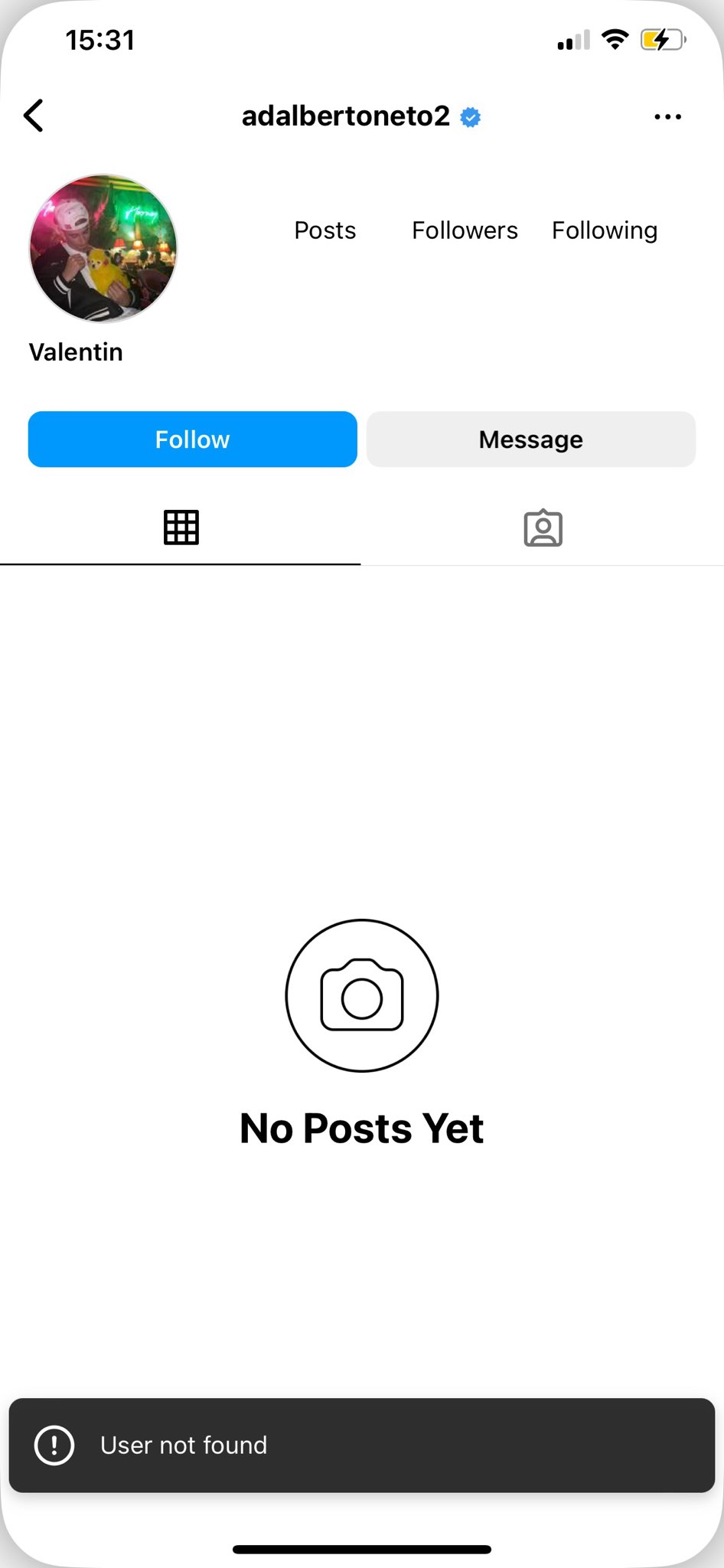 Instagram "verifies a scammer who ends up scamming me"
Dawkins is furious: "What we have here is a situation where Instagram won't verify me and as a direct result people are getting scammed, and yet they can verify a scammer who ends up scamming me."
There has been a lot of criticism of crypto for lax security and the sub-par business practices, and rightly so, says Dawkins.
As the CEO of a project that has just raised contributions from token buyers totalling $10 million, people rightly want to be sure their funds are safe.
Platforms like Instagram that have the resources to stamp out the fraudsters by responding in a timely fashion when fraud and fraudsters are brought to their attention, are in practice enabling the scammers, claims Dawkins.
Dawkins slams Instagram. "Now, when retail investors are being tempted back into the market in the latest meme coin frenzy, as witnessed by the success of Love Hate Inu's $LHINU token sale, and the 1,000%-plus price pumps for the likes of Pepe, Wojak and $SPONGE, it is beyond negligent for Instagram to refuse to act on complaints made to them."
Finally, surprise, surprise, the scammer – @adalbertoneto2 – who deleted his Instagram account is back on the platform with a blue tick, this time with 485k followers:

Love Hate Inu's press team has reached out to Instagram at [email protected] but is yet to receive a reply.
---