Meet The New Metaverse Project – ElseVerse World
Disclosure: Crypto is a high-risk asset class. This article is provided for informational purposes and does not constitute investment advice. By using this website, you agree to our terms and conditions. We may utilise affiliate links within our content, and receive commission.
Disclaimer: The text below is a press release that is not part of Cryptonews.com editorial content.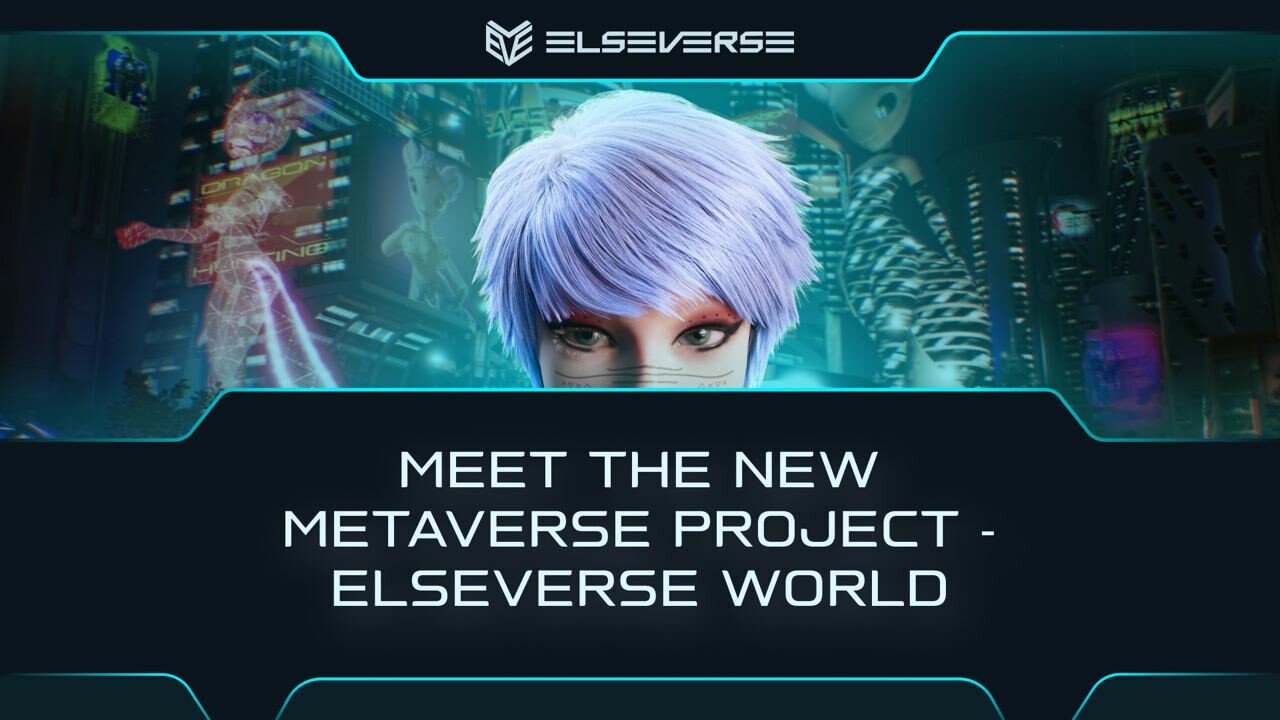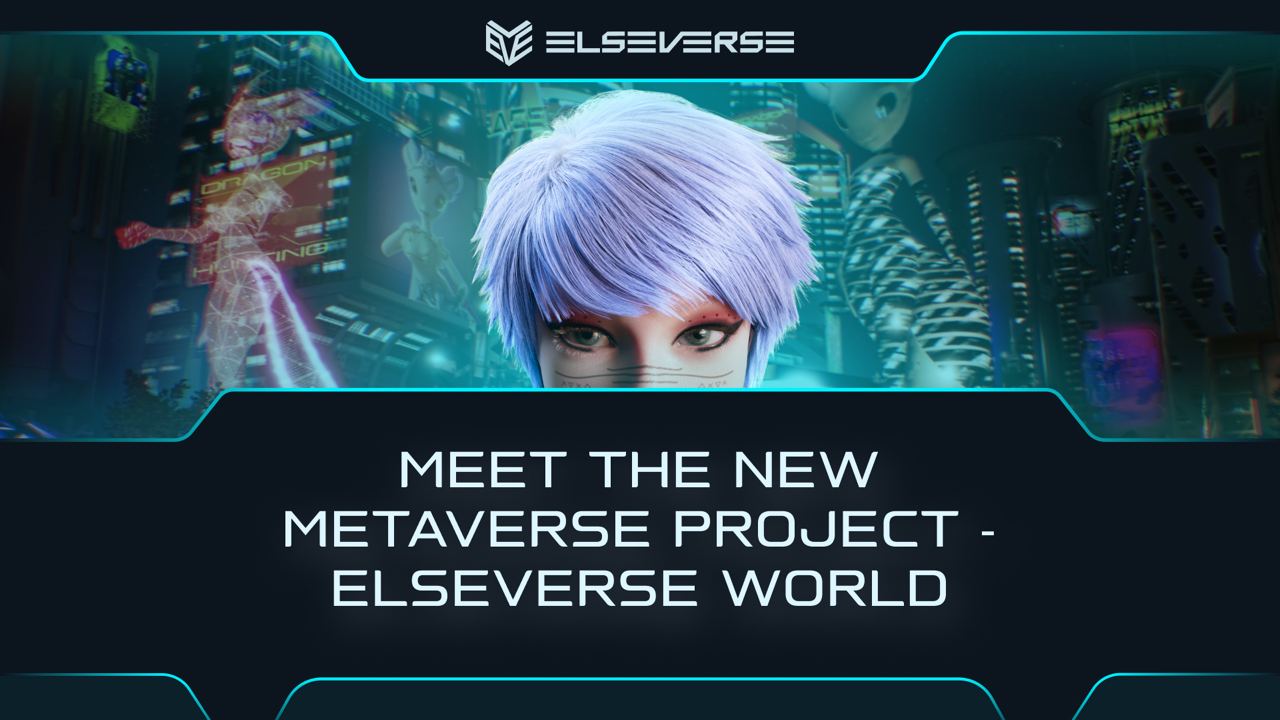 Road Town, Tortola, BVI / March 23, 2023 / ElseVerse World introduces its new metaverse concept.
The ElseVerse World is introducing its new metaverse concept. This is the first metaverse that aims to remove any barrier to creativity and enable everybody to prosper in various ways.
What is ElseVerse?
ElseVerse consists of multiple metaverses where users will be able to participate in an ever growing range of activities. MetaPolis is ElseVerse's heart. This prosperous city is powered by the Juice – a mysterious resource mined in the very heart of the planet. The city hosts plenty of events, shows, competitions, and welcomes everybody who wants to be a part of it or just to roam the neon-lit streets and enjoy the views.
The city is surrounded by rough terrain with a vast system of caverns where the Juice lies. Many citizens risk their lives to get the powerful resource, and if you are one of them, you can try your luck and possibly become the richest person in ElseVerse.
Far in the distance, Ancient Islands can be seen. Mysterious creatures live there, the ElseVerse's inhabitants call them dragons. You can capture and tame them to sell them later for a profit or use them for battles on MetaPolis arenas.
You are not limited to activities or space. ElseVerse is a metaverse for all. There, you can do whatever you have been dreaming of, for example:
Launching a farm. Buy a piece of land, develop it, and start growing plants and breeding animals.
Opening a shop. Then, you may consider getting one of the commercial plots in MetaPolis.
Exploring new universes. Collect the required gear and set up on a new intergalactic trip!
What else? You decide, all opportunities are open.
Why ElseVerse?
After having studied the existing metaverse projects, ElseVerse's team has developed a framework that will enable them to build a sustainable economy and grow the player base continuously. This is a dual economy loop model. ElseVerse will have two parallel economic loops:
Free-to-play
Blockchain-based paid model
With it, ElseVerse doesn't limit access to paying members only but include also those who want to start experiencing the metaverse gradually, through a free-to-play model.
Playing for free
This free-to-play loop will serve as an incubator for future crypto-gamers. When F2P players are ready, they can seamlessly upgrade their profiles to attain all the benefits of blockchain gaming.
However, staying in a free-to-play loop is also fine. ElseVerse offers a fully-functional F2P progression and monetization systems to ensure sustainable revenue streams from this loop, too.
Play-to-earn model
For those who are willing to invest, ElseVerse offers limitless earning opportunities. Some NFTs that will be issued in limited quantities such as Mystery Boxes and Founder Passes, unique or rare NFTs such as Avatars and Dragons, land plots in different destinations and with various resources located on them, and other in-game items can be won, gotten as rewards, bought, upgraded, and rented or sold for profit on specialized marketplaces. Whatever is received while playing has value in the real world.
Gaming experience
For gamers, ElseVerse will offer immersive gaming experiences, engaging gameplay built on meticulously developed lore, and endless opportunities that are not available in the real world. The number of gaming activities will be constantly growing to ensure we include everything you want to see there.
ElseVerse for businesses
Businesses can benefit from ElseVerse in many ways. Purchasing land plots including commercial ones, those that are located in MetaPolis and are provided in a limited amount, will be one of the main sources of income.
How can land plots be used?
All resources utilized in ElseVerse come from lands. You can extract resources and sell them as NFTs through the marketplace to other players and businesses.
Commercial plots are available in MetaPolis mostly and are sold to businesses that want to apply their marketing strategies to reach untapped markets or construct immersive experiences and target potential customers with more personalized content to build loyal communities around your brand.
Are you in?
ElseVerse embraces all players disregarding whether they want to invest in in-game items and experiences or they prefer to play for free. By providing top gaming experience, engaging gameplay, superior quality graphics and animation, and a constantly growing variety of activities, we are the next big thing in the market.
About ElseVerse
ElseVerse is the interconnected network of parallel universes where users can immerse themselves in an array of fascinating experiences. Once you enter the ElseVerse metaverse, you will discover a place built for you to live, dream, socialize, shop and play in amazing adventures.
Twitter | Telegram | Discord | Medium | Official Announcements | Facebook | Instagram | LinkedIn | Reddit
---