Matrixport Says Bitcoin Bull Market Already Started, Targets $125,000 by December 2024
Disclosure: Crypto is a high-risk asset class. This article is provided for informational purposes and does not constitute investment advice. By using this website, you agree to our terms and conditions. We may utilise affiliate links within our content, and receive commission.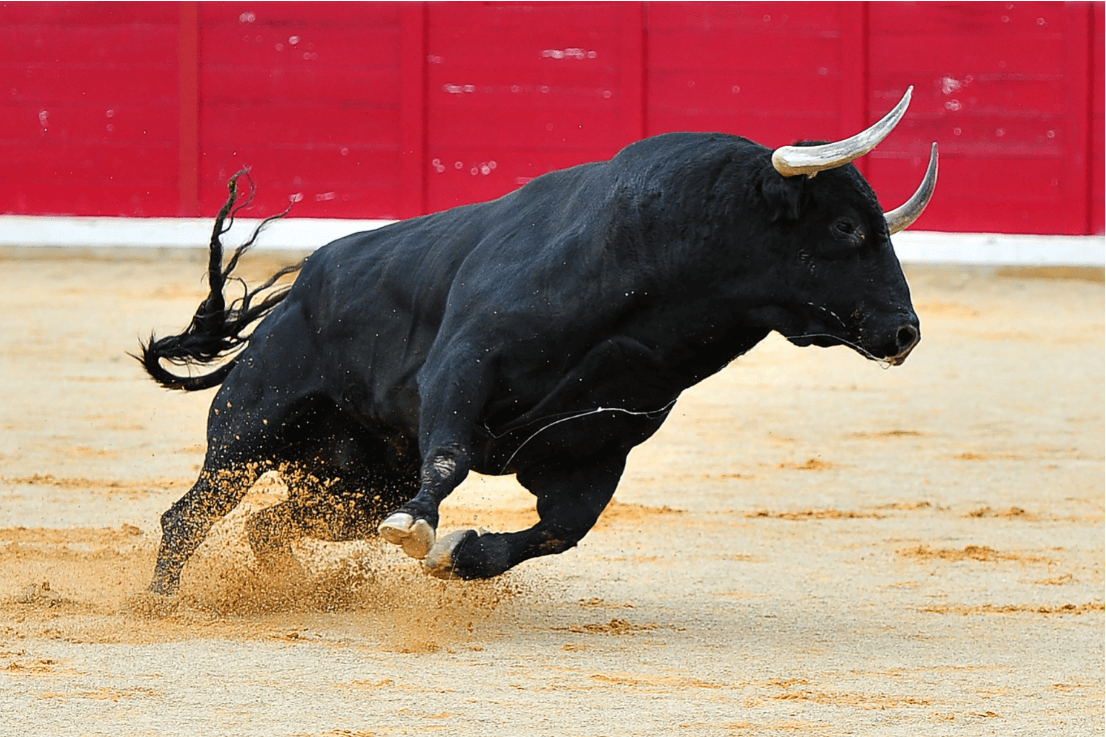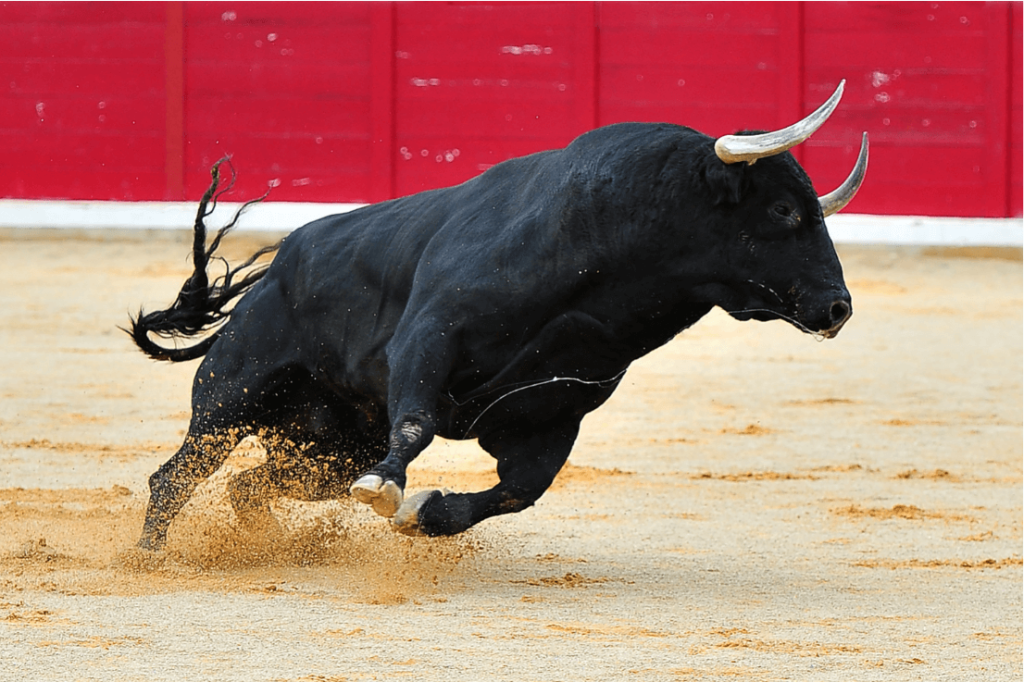 Bitcoin ( BTC)'s latest bull market officially started on June 22, 2023, when the leading cryptocurrency reached a new one-year high.
In a recent report, crypto financial services platform Matrixport said Bitcoin's fifth bull run has already started and could see the flagship cryptocurrency reach an impressive $125,000 by December 2024.
"This bull market officially commenced on June 22, 2023, when Bitcoin reached a new one-year high for the first time in a year. Historically, when this signal was triggered, Bitcoin has delivered, on average, returns of +310%," the report said.
Matrixport also emphasized the significance of timing when considering Bitcoin investments.
According to their analysis, the ideal entry point to buy Bitcoin was ideally around 14 to 16 months before the next halving event.
In the report, Matrixport mentioned the end of October 2022 as the perfect entry time, when Bitcoin was trading at a modest $17,000.
"With momentum gaining steam, further gains are anticipated."
Institutional Adoption to Fuel This Bull Market

Bitcoin has experienced several bull market cycles, each driven by distinct narratives.
From its emergence as a new payment mechanism to its recognition as an alternative form of money in China, and the rise of initial coin offerings (ICOs) followed by the DeFi and NFT crazes, each cycle has brought its own unique catalysts.
Now, according to Matrixport, a leading digital asset financial services platform, the fifth Bitcoin bull market is already underway, fueled by expectations of institutional adoption.
Institutional investors are increasingly considering Bitcoin as a diversification tool for their asset portfolios.
Bitcoin's attributes, often associated with safe-haven investments like gold and treasury bonds, have caught the attention of institutions seeking to hedge against economic uncertainty.
This trend coincides with the United States' escalating debt-to-GDP ratio, further compelling institutions to explore alternative investment avenues.
As reported, Arthur Hayes, co-founder of crypto derivatives exchange BitMEX, has attributed the surge in the crypto market to the costs associated with hawkish U.S. foreign policy, particularly in relation to Israel's war effort against Hamas.
In a recent blog post, the crypto veteran highlighted the open-ended commitment of U.S. President Joe Biden to support Israel's war effort and pointed out that this, along with the escalating military budget and increased government borrowing, has fueled concerns about global wartime inflation.
"Added to Ukraine's tab, America's military budget is set to truly explode – especially if Hamas' allies, such as Iran, respond by entering the fray via its proxies," he wrote.
"This will increase future government borrowing, and the sky's the limit when it comes to the sums of capital a war can waste."
In another confirmation of the Bitcoin bull market, the leading cryptocurrency's market dominance has reached 54%, its highest level in more than two and a half years.
The steady increase in Bitcoin dominance, starting from around 38% at the beginning of the year, comes amid its year-long rally, with the flagship cryptocurrency surging by 81% since the start of 2023.
---