Mastercard Launches Forum for Crypto Industry Players to Discuss CBDCs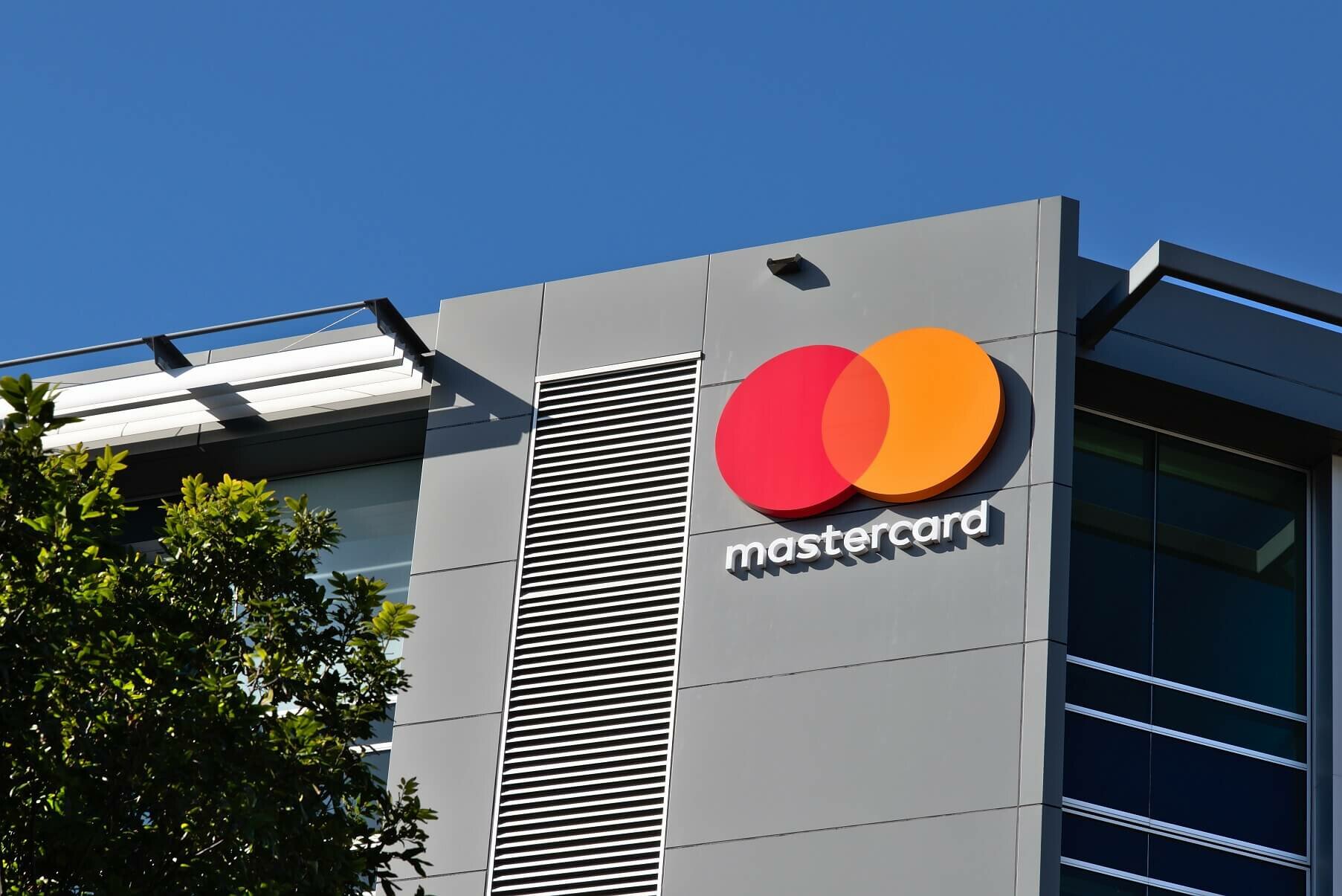 Payments giant Mastercard has established a forum to facilitate discussions and collaboration among industry players in the cryptocurrency sphere regarding central bank digital currencies (CBDCs).
In a Thursday blog post, Mastercard said that the CBDC Partner Program has already attracted key participants such as Ripple, Fireblocks, and Consensys.
The primary objective of this program is to foster dialogue and encourage innovation and efficiency within the industry.
"We believe in payment choice and that interoperability across the different ways of making payments is an essential component of a flourishing economy," Raj Dhamodharan, Mastercard's head of digital assets and blockchain, said.
"As we look ahead toward a digitally driven future, it will be essential that the value held as a CBDC is as easy to use as other forms of money."
Although CBDCs are different from cryptocurrencies, they share similarities and could potentially be based on blockchain technology, which underpins popular cryptocurrencies like Bitcoin.
Mastercard has a well-established track record of driving innovation in the digital asset sector, particularly in the realm of CBDCs.
Earlier this year, the company introduced a prepaid card in the Bahamas to facilitate the use of the country's pioneering CBDC.
Furthermore, Mastercard has recently announced plans to set up a testbed in the United Kingdom to explore tokenized bank deposits.
The testbed will eventually incorporate CBDCs and regulated stablecoins, demonstrating the company's commitment to exploring emerging technologies within the financial industry.
Almost All Countries Are Exploring CBDCs
The move from Mastercard comes as numerous nations consider the possibility of digitizing their currencies with the launch of a CBDC.
According to data by CBDC Tracker, 114 countries, representing over 95 percent of global GDP, are currently exploring a CBDC.
Furthermore, more than 10 nations have launched pilot programs for CBDCs, with countries like the Bahamas, Cambodia, China, and Nigeria having operational CBDCs.
Back in July, Russian President Vladimir Putin officially signed a bill that will introduce a digital version of the country's national currency.
The bill will allow the country's central bank to commence tests of the CBDC starting August 1.
It is worth noting that the United States is among the few countries that have no confirmed plans to launch a digital currency.
However, the country has moved forward with a wholesale (bank-to-bank) CBDC.
Meanwhile, Mastercard has been a proponent of the blockchain technology.
In May, the payments giant said crypto and blockchain are useful and can bring much more value to financial industries as a whole, but only when they tackle the security and ease of use issues in order to build trust.
Last year, the company launched Start Path Crypto, a global engagement program to help blockchain, crypto, and digital asset startups scale.
---