Mastercard and Binance End Partnership: Did Binance's Regulatory Issues Raise Concerns With Partners?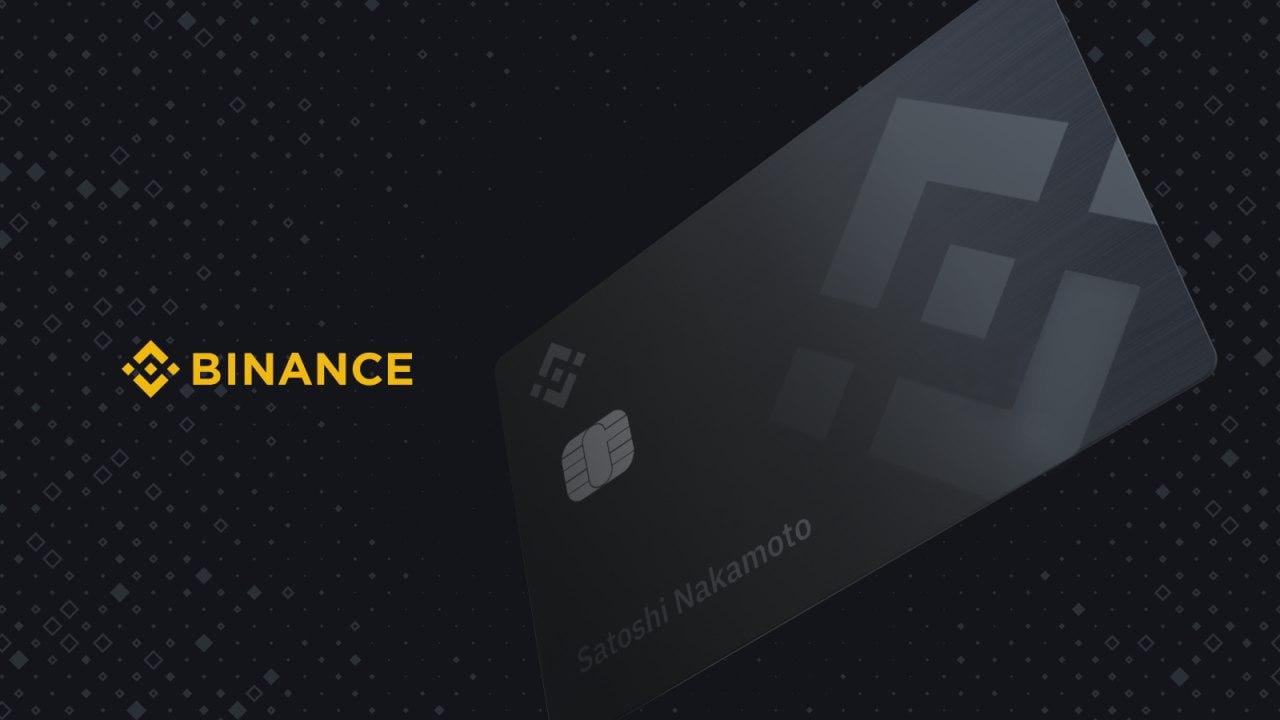 Source: Binance
Global credit card behemoth Mastercard and leading cryptocurrency broker Binance have decided to part ways, according to a Reuters report. The partnership consisted of Binance offering a Mastercard-branded card to its users Argentina, Brazil, Bahrain, and Colombia.
Many in the crypto universe are taking this as a sign that Binance's regulatory woes in recent months are not only growing, but a potential liability for its partners.
Binance's Emphasis on South America's Significance
Binance launched a Mastercard Branded credit card in January, enabling its users to conduct cryptocurrency transactions both in physical stores and online. Notably, the broker's official statement highlighted Brazil's substantial importance as a market, ranking it among the top 10 global markets.
Binance had expressed intentions to aggressively promote its services in the South American country. The company noted half of all Brazilian consumers engaged in some form of crypto-related activity in 2022, surpassing the global average of 41%.
Similarly, the company said in its Argentina launch announcment it boasts among the highest levels of crypto adoption in the world, in part due to the country's triple-digit inflation and poor access to financial services.
Mastercard affirmed to Reuters that the partnership across the four countries would conclude by September, although it made no indication if the termination was its sole decision or a mutual one.
Given Binance's focus on the lucrative South American markets, indications suggest that the decision likely originated from Mastercard itself.
Mastercard's Crypto Ambitions, Minus Binance
During the Q2 earnings call in late July, Mastercard CEO Michael Miebach expressed the company's belief in the potential of blockchain technologies. Reuters did confirm Mastercard is committed to its other crypto card collaborations.
This stance underscores Mastercard's interest in maintaining a presence within the cryptocurrency space, just not with Binance whose CEO, Changpeng Zhao, has faced allegations from US regulators for orchestrating a "web of deception."
While it may be speculative, some are questioning whether Mastercard received advance notice from US authorities regarding impending actions against Binance.
Though veering perhaps a bit too much into the realm of conspiracy theories, users of the Binance platform might consider at the very least adopting a cautious approach in light of these events.
---