Massive Crypto Adoption Ahead: Jesse Pollak of Coinbase Expects 8 Billion On-Chain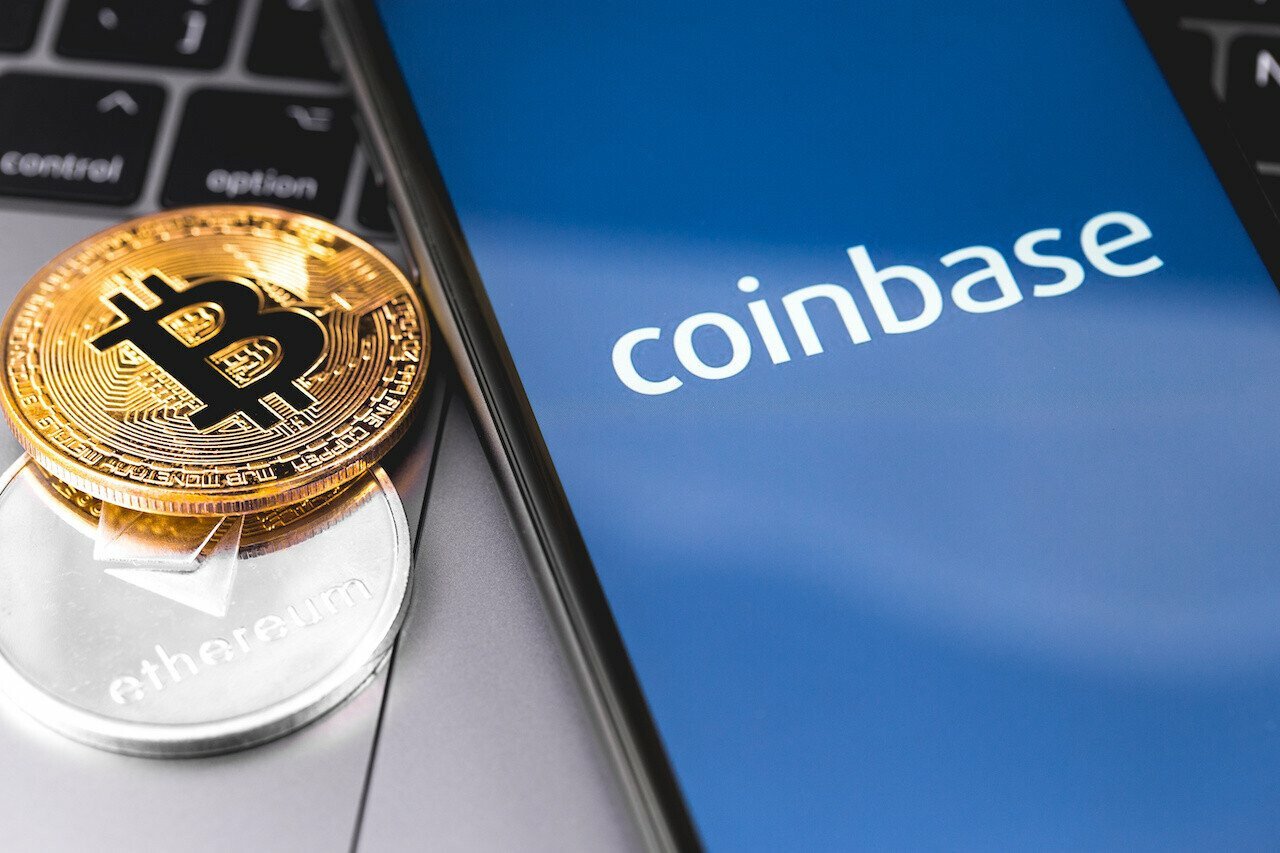 As many as 8 billion people will become crypto and blockchain users over the next decade, according to Coinbase protocols lead Jesse Pollak.
Speaking with Decrypt during the EthCC conference in Paris on Wednesday, Pollak said that although crypto adoption has grown rapidly in recent years, there is still lots more to come.
"Our feeling is that there's so much growth ahead of us. We have less than 10 million people on-chain today. There's going to be 8 billion people on-chain over the next decade," he said.
Entire world's population
Pollak's prediction is massive, given that it essentially equals the entire world's population today, of which a large share does not even have internet access at present.
The optimistic prediction also far exceeds the goal Coinbase has set for its own blockchain project Base, an Ethereum-based layer 2 without its own token, which aims to bring "the next million developers and the next billion users on-chain" – a goal many would argue is ambitious enough for an exchange-funded blockchain project.
"Our goal with Base is to make onchain the next online and onboard 1B+ users into the cryptoeconomy," Coinbase said back when the Base blockchain was first unveiled.
Adoption happening 'right before our eyes'
In his interview, Pollak explained that he believes crypto adoption is "happening right before our eyes," and predicted that the technological advancements that are seen now will "change billions of people's lives."
"Everyone's going to finally be put on a level playing field, where they get access to the same products and services, regardless of where they were born or where they live," he said.
Coinbase diversifying
Coinbase is currently facing pressure from the Securities and Exchange Commission (SEC) in the US, and pushing for decentralization with the Base network could potentially be a way for the exchange to diversify away from its core business.
The company has also launched its own international exchange to have more flexibility in what it can offer users as the SEC continues to scrutinize its US operations.
Coinbase International is registered in Bermuda and overseen by the Bermuda Monetary Authority (BMA).
Watch Jesse Pollak's full presentation at EthCC:
---