MASK Price Prediction – Could It Ping Back Above $5.70 Today?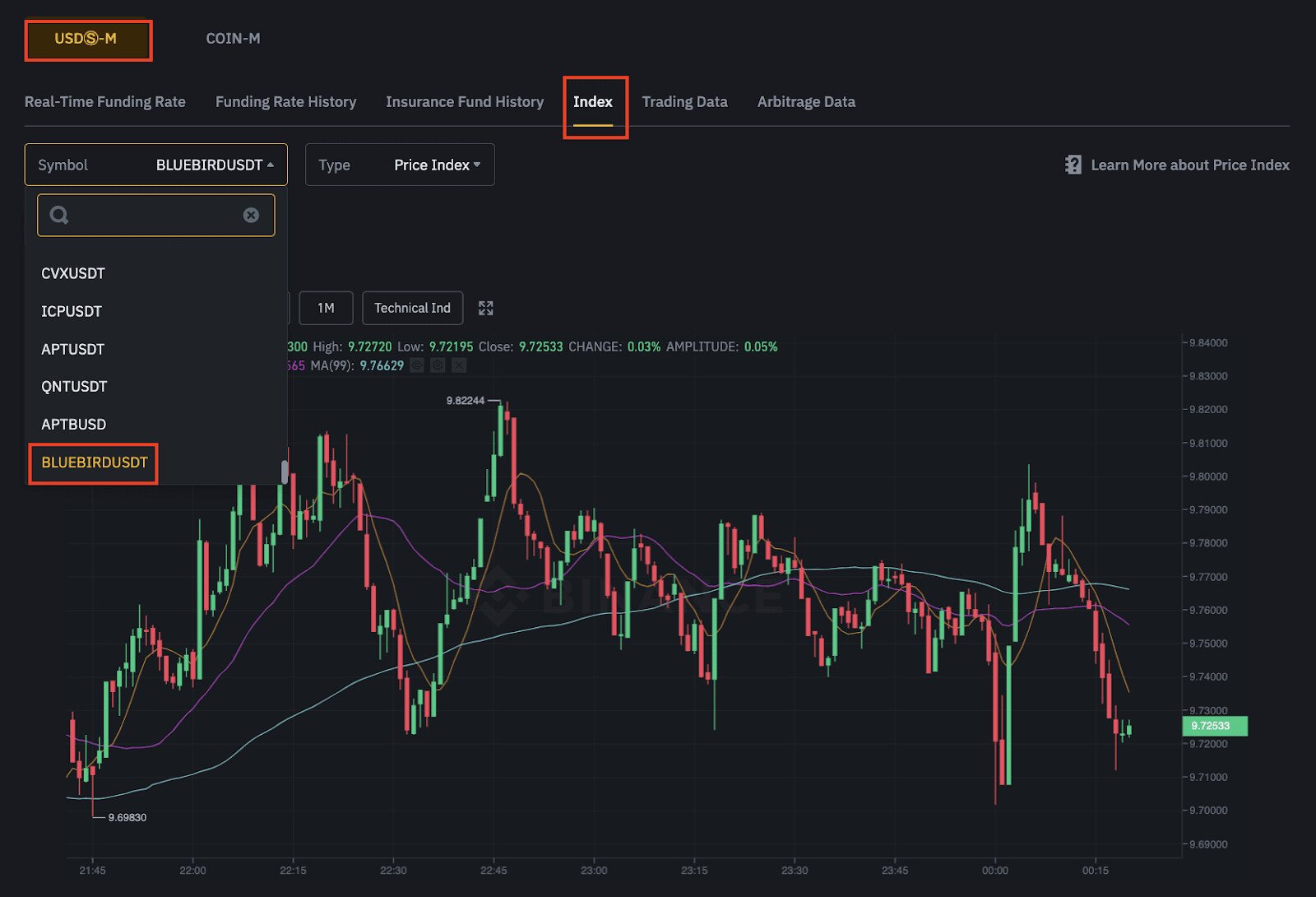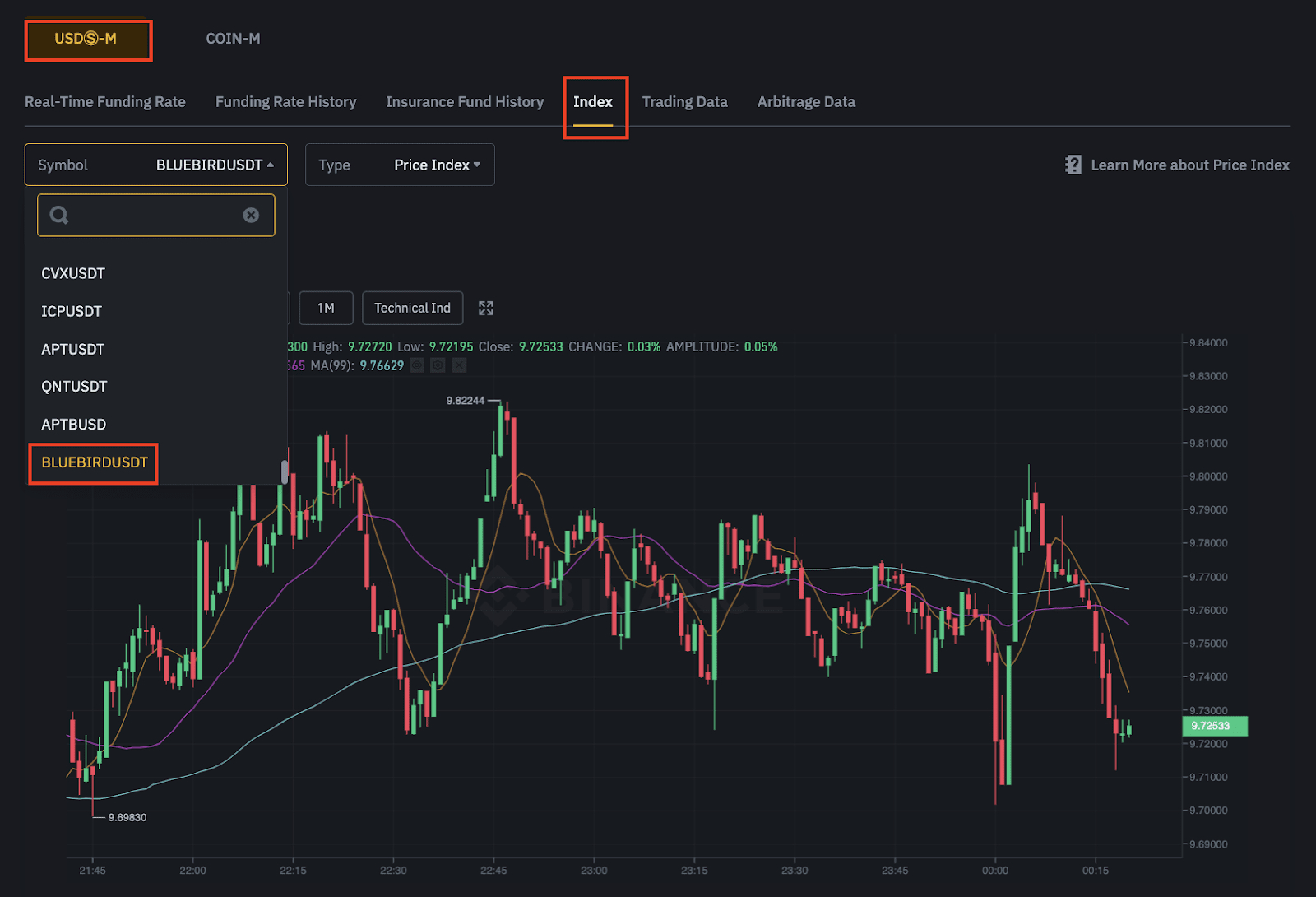 MASK, the native token of the Mask Network, witnessed a price spike at the beginning of the month, reaching the level of some $5.82 yesterday before entering a downward trend. As of 09:35 a.m. UTC, MASK was priced at $4.53, down 18.8% over a 24-hour period. Could the token rebound and pierce the price barrier of $5.70 today?
Mask Network runs a simple portal for crypto investors seeking to expand their presence to Web3. The platform enables its users to transfer crypto and encrypted messages, as well as use decentralized applications (dApps) on social networks. The network's proponents say it provides users of social media platforms such as Facebook and Twitter with privacy and other via an open-sourced browser extension.
Major announcements by exchanges
The latest spike in MASK's price has been linked by some analysts to a recent announcement made by major crypto exchange FTX. In a tweet, the platform declared that it aimed to list the token for spot and perpetual futures trading. As FTX is the world's third-largest crypto exchange by trading volumes, so a MASK listing should open the digital asset to a massive pool of potential investors.
Upcoming listing on FTX: Mask Network $MASK spot and perpetual futures!

Live on November 2, 2022 at 2pm (UTC)
Listing details: https://t.co/t02Uolmafq pic.twitter.com/z6RQ2707dT

— FTX (@FTX_Official) November 1, 2022
FTX's announcement has triggered similar declarations made by other crypto exchanges, including ByBit. Owing to this, MASK's price increased gained further market support.
https://www.twitter.com/bybit_signup_/status/1588047715564277760?s=20&t=CYyX1rrvpMCpiBfb9NZvmg
Major crypto exchange Binance made another move to contribute to MASK's rising price, launching a new index that features MASK along other popular coins.
"Binance Bluebird Index is a cryptocurrency price index launched in November 2022 that tracks the performance of BNB, DOGE and MASK. The Index is calculated using a formula that incorporates the weighted averages of the constituent tokens' real-time prices on the Binance Spot market, denominated in USDT," Binance said in a statement on November 2.
"Mask Network price jumped 60% as crypto market bled. Binance announced it would launch the Bluebird Index perpetual contracts with up to 25x leverage," commented Twitter user Undieable #BSC.
Due to the network's exposure to major social media platforms, Elon Musk's recent $44 billion takeover of Twitter has fueled enthusiasm among various MASK token holders, as demonstrated by their social media activities in early November.
Given the great news that $MASK is becoming an important part of Twitter and #Binance, with this low market cap of 150 million, I expect that we will rise enormously in the coming months/years and I do not rule out #MASK as a top 10coin!

Like en retweet to spread the world!

— Crypto Rik (@MaskNetworkRik) November 3, 2022
At the same time, in contrast with more optimistic expectations, some industry observers offer a gloomy forecast for the token's price in the coming days. Among others, crypto data analytics site CoinCodex predicts that "the value of [MASK] is predicted to drop by -3.25% and reach $ 4.44 by November 9, 2022".
---