Major Stablecoin Issuer Tether Freezes $870,000 Linked to Criminal Activities in Israel and Ukraine
Disclosure: Crypto is a high-risk asset class. This article is provided for informational purposes and does not constitute investment advice. By using this website, you agree to our terms and conditions. We may utilise affiliate links within our content, and receive commission.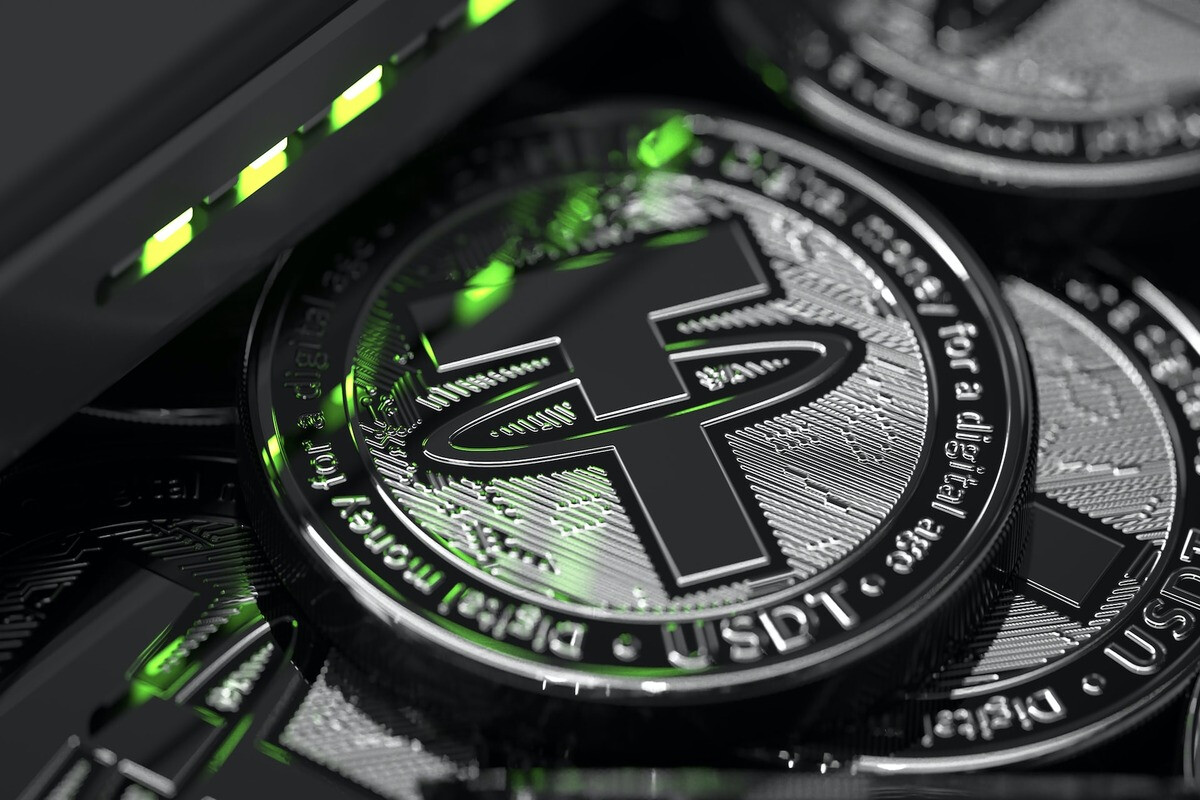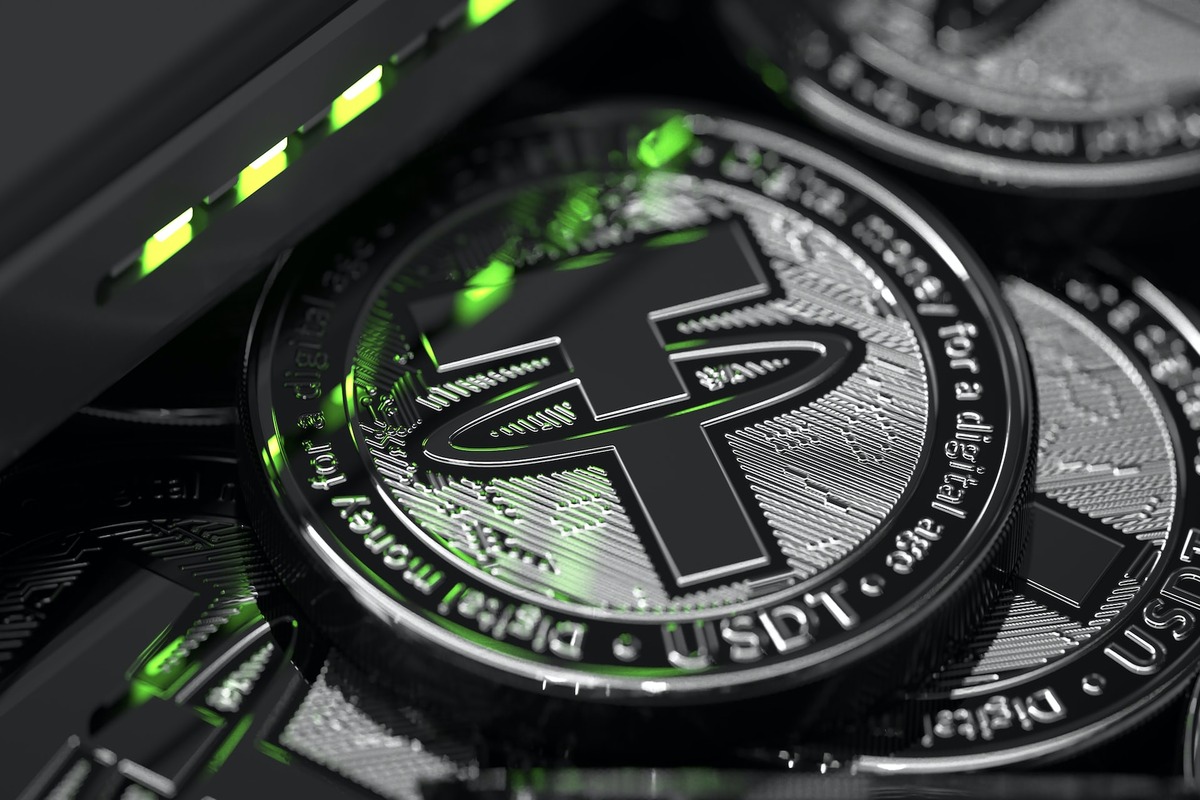 The largest stablecoin issuer, Tether, has announced the freezing of 32 addresses associated with criminal funds related to incidents in Israel and Ukraine, amounting to $870,000.
On October 16, Tether stated that they had been working with the Israeli crime control authority, NBCTF, to counter cryptocurrency-funded terrorism and warfare. Tether says that it is collaborating with 31 countries to freeze criminal finances, with a total of $835 million in assets frozen to date.
By freezing an address, it means Tether restricts the ability to "send USDT" function of that wallet, meaning that the owner cannot transfer funds until the freeze is lifted.
The newly-appointed Tether CEO Paolo Ardoino said that;
"Cryptocurrency is a powerful tool, but it is not a tool for crime. Contrary to popular belief, cryptocurrency transactions are not anonymous; they are the most traceable and trackable assets. "
Tether's ability to freeze and return stolen funds to legitimate users demonstrates the innovative new capabilities and level of security that blockchain technologies can bring to the global financial system.
He also added,
"Every transaction is recorded on the blockchain, making it feasible for anyone to trace fund movements. Consequently, criminals foolish enough to employ cryptocurrencies for illegal activities will inevitably be identified."
It also shows that Tether is willing to take action to protect its users, makes it more difficult for criminals to use its stablecoin for money laundering purposes, and helps to prevent fraud.
Tether's Commitment to Law Enforcement and Prior Contributions to Crypto Industry Transparency
Tether's ability to support law enforcement is built on the ability not only to follow the movement of USDT as bad actors move funds around but to freeze USDT following appropriate legal proceedings and risk assessments.
However, this is not the only time Tether has helped to improve the transparency and reputation of the cryptocurrency industry. Last year, in October, Binance Smart Chain suffered a hack that resulted in $570 million being lost.
Tether swiftly responded by blacklisting the offending address as soon as they suspected the movement of tokens was the result of an attack rather than something more benign.
Also, in November last year, Tether froze $46 million worth of its USDT stablecoin following a law enforcement request in relation to an FTX wallet during the exchange's collapse.
As of October last year, Tether has closely worked with law enforcement worldwide to assist in investigations and helped in freezing over $360 million in assets, $101 million of which have either been reissued or are scheduled to be reissued.
The prevention of bad actors from abusing integral financial networks and supporting global law enforcement in preventing crime, terrorism, and critical national security threats is a critical part of building modern payment systems.
Ardoino stated further that;
"Tether remains committed to promoting responsible blockchain technology use and standing as a robust defense against cybercrime; we eagerly anticipate continued collaboration with global law enforcement agencies as part of our commitment to global security and financial integrity."
Tether's proactive measures, working with law enforcement agencies globally, underscore the cryptocurrency industry's capacity to thwart criminal use effectively. This highlights the traceability of blockchain transactions as a powerful deterrent to illicit activities.
---