LYOPAY Introduces Savings Vaults that Helps Boost User Savings
Disclaimer: The text below is a press release that is not part of Cryptonews.com editorial content.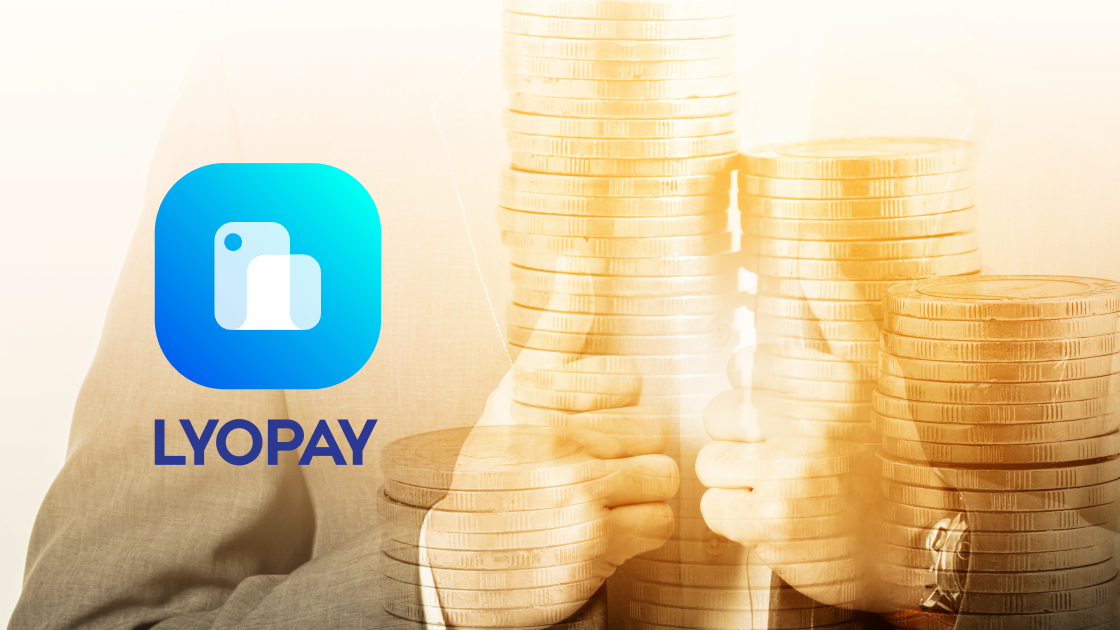 LYOPAY, the ecosystem of crypto-friendly products, announced the latest feature for LYOPAY App called Savings Vaults that will help users boost their savings with ease and flexibility.
LYOPAY App - a crypto payment app that offers a seamless connection between fiat and cryptocurrencies, is an all-in-one solution for crypto payments that allows you to exchange fiat for cryptocurrencies and vice versa with ease. The app serves as a connection point between fiat and cryptocurrencies, providing a simple and efficient platform for users to manage their cryptocurrencies.
Amongst the many standout features of the app, is the newly released Savings Vaults feature. With the Savings Vaults functionality, users can create a savings account similar to the Vaults (Staking). Users can now set up their account by selecting the lockup period, the earning percentage (per year), and currency of your choice.
The available currency for savings is USDT.
How to Get Started:
To access the Savings function, go to the selection tab on LYOPAY App and click on "Savings." From there, you can create a new savings vault.
Set up the savings vault name
Select your USDT Account
Input the deposit amount
Agree to the terms
Click "Create Savings Account"
Additionally, users can deposit for different term periods; the longer the term, the higher the APR% will be.
They can also withdraw the initial deposited amount from the Savings Vault, but if the due date (maturity date) has not been reached, they will void their rights to the accumulated savings.
Regulated
LYOPAY App operates in compliance with KYC, AML, OWASP, and GDPR - General Data Protection Regulation. Thanks to this, all operations take place in total transparency with respect to the institutions that regulate payment flows, and safety towards users and their funds.
Other features of LYOPAY App
LYOPAY App also includes a Crypto Exchange feature, which allows users to trade cryptocurrencies with an immediate exchange at the best market price. One of the best things about this facility is that users can trade with Euro, making it easy to convert between fiat and cryptocurrencies.
The app also benefits users with its SEPA feature, which is another useful aspect. It enables users to make SEPA transfers in Euros to external banks and receive them fast, usually within 24-48 hours. Users can also send and receive money with their unique IBAN.
The Turbo Swap is perfect for users who want to exchange fiat and cryptocurrencies instantly. The LYOPAY App offers low fees on over 100 exchange rates, making it easy to convert between fiat and cryptocurrencies quickly and affordably.
More information:
https://lyopay.com/
https://docs.lyopay.com/introduction/what-is-lyopay-app
App Download available on App Store and Google Play
---