Lightning Network-Based Exchange LN Markets Gets Investment from Bitfinex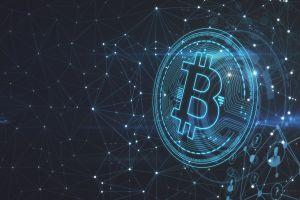 LN Markets, the first bitcoin (BTC) derivatives exchange built on top of the Lightning Network (LN), announced that it has closed its pre-seed funding round, with crypto exchange Bitfinex, bitcoin-focused investment firm Fulgur Ventures, and crypto research and asset management firm Arcane Crypto among the participants.
Already in July, Cryptonews.com reported that LN Market is raising capital in an effort to accelerate the growth of their derivatives exchange.
And while LN Markets shared who led the investment round, details on the amount of capital raised remained scarce, with Romain Rouphael, co-founder of LN Markets, telling Cryptonews.com that they have "decided not to disclose the amount."
Commenting on the recently closed funding round, Côme Jean Jarry, co-founder of LN Markets, said that his firm is "very happy with the group of investors," adding that he believes they can "add massive value" to the company.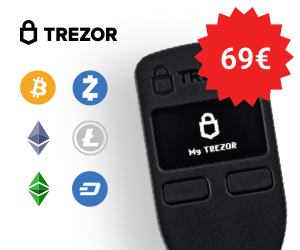 "With their investment and backing we will be able to accelerate our development and offer new trading experiences to our users. Bitcoin is both a financial asset and a very powerful financial infrastructure and we intend to develop both aspects of it," the LN Markets co-founder further added.
Also commenting on the new investment was CEO of Arcane Crypto, Torbjørn Bull Jenssen, who said that he is "very comfortable that this is something that can get really big," adding:
"Bitcoin is ideal as a collateral asset, and by leveraging lightning payments, LN Markets position themselves at the cutting edge of the new financial system evolving around bitcoin."
As previously reported, Norway-based Arcane Crypto is eyeing a listing on Stockholm's NASDAQ First North stock exchange through what is known as a reverse takeover of an already listed company.
And according to Romain Rouphael, both Fulgur Ventures and Bitfinex also bring with them a wealth of experience from the bitcoin space to LN Markets.
Bitfinex was the "first to have implemented Lightning Network deposit and withdrawals in November 2019," Rouphael said about the crypto exchange, while crediting Fulgur Ventures for its commitment to the "growth of the ecosystem through funding, grants, sponsorship and research."
LN Markets is developed by ITŌ, a bitcoin-focused start-up founded in 2019 by long-time bitcoin enthusiasts Côme Jean-Jarry, Victor Afanassieff, and Romain Rouphaël. The platform launched in March 2020.
____
Learn more: Bitcoin Pioneer LN Markets Raising Capital, Building 'Liquidation Killer'