Ledger Hardware Wallet Firm Launches Institutional-Grade Trading Network with Major Crypto Partners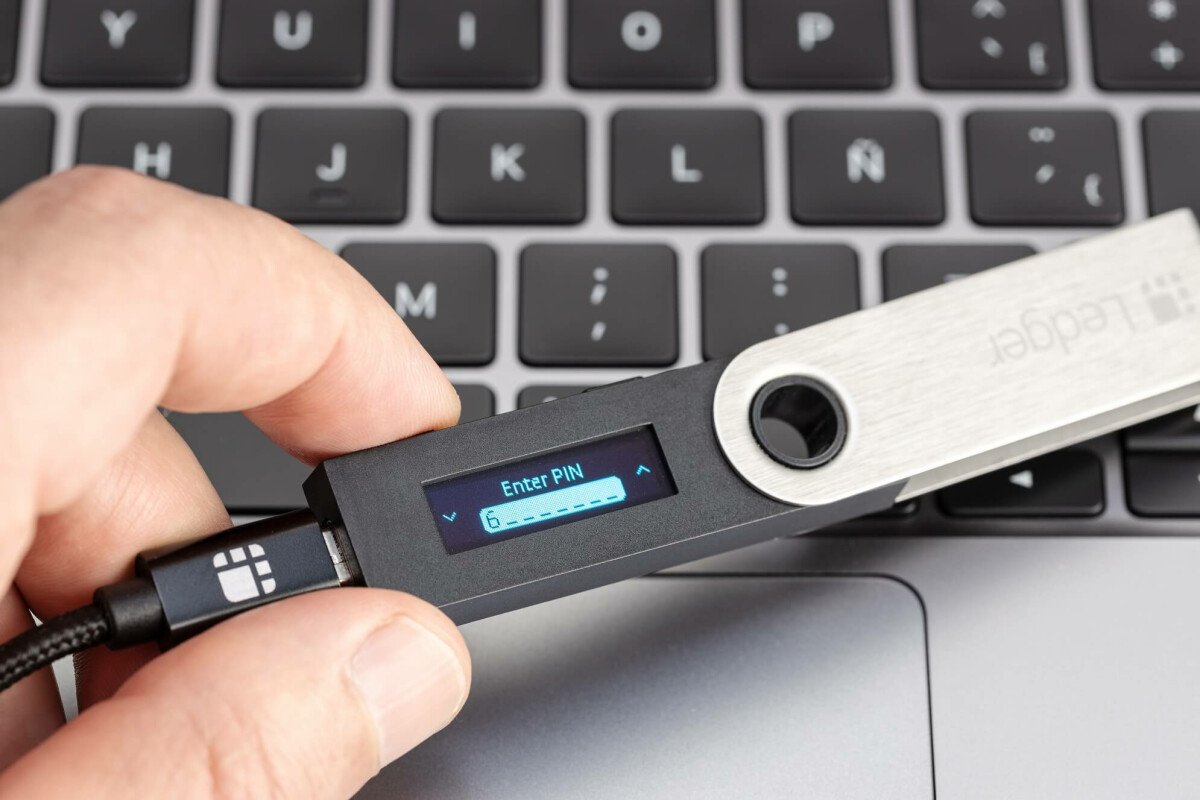 French hardware wallet maker Ledger has ventured into the institutional trading technology market with the launch of the custodial trading platform Ledger Enterprise TRADELINK.
This new platform aims to revolutionize custodial trading by providing an open network that enables seamless trading through partnerships with major crypto exchanges, custodians, and platform providers, an announcement from Ledger on Wednesday said.
Ledger Enterprise TRADELINK will offer a range of features, including off-exchange trading with regulated custodians, granting access to renowned exchanges and OTC brokers such as Crypto.com, Wintermute, and Komainu, the firm explained.
It added that the platform also ensures enhanced security and transparency through Ledger's unique shared governance framework, enabling real-time tracking of collateral balances and operational status for all participants.
Better distribution of risk
Moreover, a key advantage of Ledger Enterprise TRADELINK will be its ability to distribute risk effectively.
By allowing fund managers to seamlessly manage their crypto assets and collateral across multiple custodial partners, the platform helps to minimize risk exposure.
Additionally, Ledger's technology eliminates network lock-in risks, giving enterprises the flexibility to integrate with their preferred counterparties.
According to the firm, the new trading platform also simplifies the trading process and ensures predictable costs for institutions, for instance by allowing assets to be pledged directly from a custodian, eliminating the need for multiple transactions.
Sebastien Badault, the VP of Enterprise Revenue at Ledger, highlighted the significance of this development, saying in a statement, "We are creating a future-proof solution that will give Ledger Enterprise customers flexibility and security, allowing institutions to de-risk their businesses."
"By unlocking better trading options for enterprises, we are empowering asset managers, custodians, and exchanges to navigate the changing landscape with confidence while making the whole ecosystem a safer and more transparent place," Badault added.
At launch, Ledger Enterprise TRADELINK will collaborate with a notable list of partners, including Crypto.com, Hodl Group, Bitstamp, Huobi, and a number of others, the firm said, before finally adding that early-stage access will be opened to all existing Ledger Enterprise clients at no additional cost.
---