Ledger & FTX Partnership and What It Means for You
Disclaimer: The text below is an advertorial article that is not part of Cryptonews.com editorial content.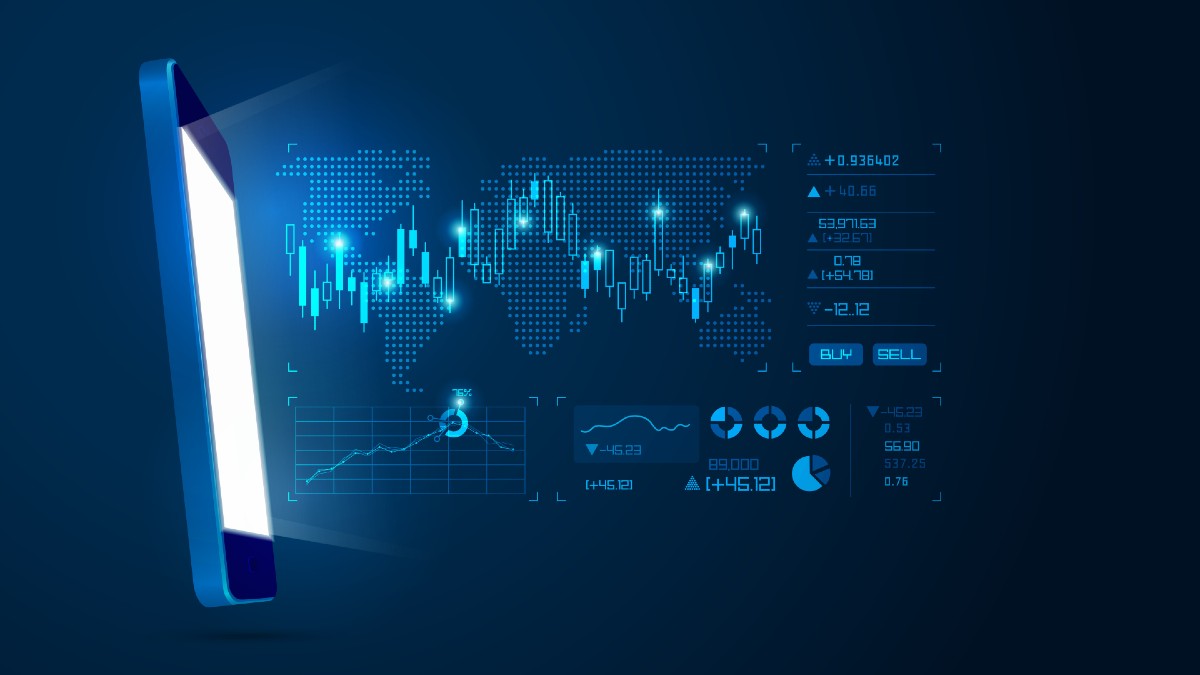 Two giants within the crypto space have decided to partner up: hardware wallet manufacturer Ledger and crypto trading platform FTX are now working together to bring the best of both worlds to their users. But what does it mean for the average investor using one or both services? Read on, because in this article, we'll cover everything that this partnership includes, and what this brings to you.
Ledger and FTX Integration: Buy Crypto from Your Wallet
There's much to be said about the security system offered by Ledger, one of the leaders in the space. Therefore, it is no wonder that its relatively recent feature called Ledger Live was a hit within their community: an application that manages all things Web 3 for you — from crypto assets to non-fungible tokens (NFTs) — combined with the security of a paired Ledger hardware wallet is a pretty tough offer to beat. The app lets you do a great many things that you would otherwise need another service for: you can track prices, learn more about crypto, directly purchase a number of assets for fiat (if available in your country of residence), swap assets between each other, earn various rewards, manage a decent number of tokens, and access essential decentralized finance (DeFi) services.
Now, all of these services have expanded thanks to the partnership with FTX, another leader in their own space — crypto trading. Not only is the trading platform available worldwide, but it also offers access to the swapping service of more than 120 crypto assets (the exact number may vary based on your location) for a whopping 7,000+ combinations of pairs! The number is significantly lower if you're based in the United States, so be sure to check your restrictions. Plus, with recognizably low fees, keeping your recently-swapped assets secure has never been easier. Instead of having to manually transfer them to your device, they are automatically there, and you're not leaving anything up to chance.
What's the Purpose of This Integration?
Although security is often talked about in the crypto space, the number of hacks and thefts proves that it is still a sore point for many. Although blockchain, as a rule, has some pretty strong foundations to make it secure by design, the destructive potential of human error should not be underestimated. This is exactly what Ledger realized and is working to mitigate: with additional layers of security integrated into the way users not only store, but also trade their assets and build their portfolios, the fight against malicious actors becomes significantly easier for the average user. In other words, you don't have to be terribly tech savvy in order to do what's best for your holdings.
The general purpose of security is not just keeping your holdings safe — although this is a major part of it — but also keeping the more intangible things safe as well. For example, you may want to protect your privacy, which goes hand in hand with your identity; this, like everything else, is best achieved if you don't have to take a number of extra steps by yourself. Ledger already has a number of different security options integrated, so all you have to do is exercise your usual amount of due diligence.
Interested in signing up for either service? Follow this link for Ledger, and this one for FTX. Additionally, learn more about a bonus code for FTX here, and get yourself a discount on your fees if you sign up with our link!
---