Leading Global Payments Network MoneyGram to Offer Cryptocurrency Services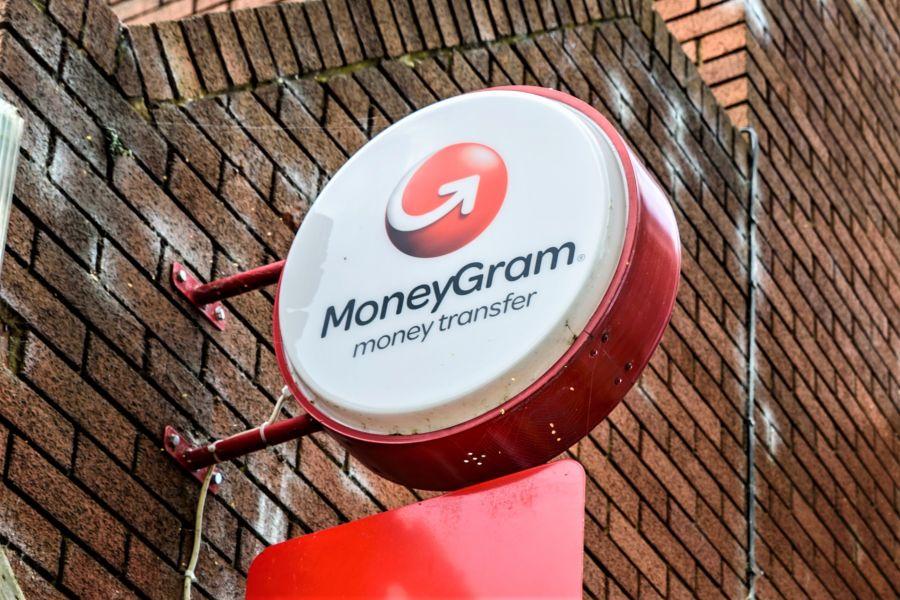 Global payments company MoneyGram has announced that US users can now use its platform to buy, sell, and hold some major cryptocurrencies.
In a November one press release, the payments giant said that it would offer crypto purchase services via its app to customers in nearly all U.S. states and the District of Columbia.
The list of supported cryptocurrencies is currently limited to Bitcoin, Ethereum, and Litecoin. However, the company said it plans to extend its list of supported crypto assets over the coming year, pending global regulation.
"Cryptocurrencies are additive to everything we're doing at MoneyGram. From dollars to euros to yen and so on, MoneyGram enables instant access to over 120 currencies around the globe, and we see crypto and digital currencies as another input and output option," Alex Holmes, MoneyGram Chairman, and CEO, said.
The crypto purchase service is enabled by crypto exchange Coinme, which already has a partnership with the payments company. Notably, MoneyGram made a strategic minority investment earlier this year that earned it a 4% ownership stake.
Aside from Coinme, MoneyGram has also invested in some other crypto-related companies, including Stellar and G-Coin. The company also collaborated with Circle for cross-border settlement through its USD Coin (USDC).
As reported, MoneyGram said in May last year that it would allow customers to buy and sell BTC for cash at 12,000 U.S. retail locations through its partnership with Coinme. In the latest announcement, Moneygram hinted that the two companies have additional initiatives planned to boost the value of their partnership.
"As consumer interest in digital currencies continues to accelerate, we are uniquely positioned to meet that demand and bridge the gap between blockchain and traditional financial services thanks to our global network, leading compliance solutions, and strong culture of fintech innovation," Holmes added.
Payment Companies "Lean Into" Crypto
MoneyGram's ambitious foray into digital assets comes as other payment platforms have shown an equal or higher interest in this nascent industry.
For instance, in early October, Visa announced a partnership with crypto exchange FTX to offer crypto debit cards in 40 different countries with a focus on Europe, Latin America, and Asia. The cards will connect to the FTX accounts of users and allow them to spend their crypto assets at checkout across millions of merchants.
Shortly after, in mid-October, Visa's rival Mastercard published a comprehensive blog post on how it plans to help "turn cryptocurrencies into an everyday way to pay."
---