Kraken Co-Founder Jesse Powell Faces Federal Investigation: Allegations of Hacking and Cyberstalking Non-Profit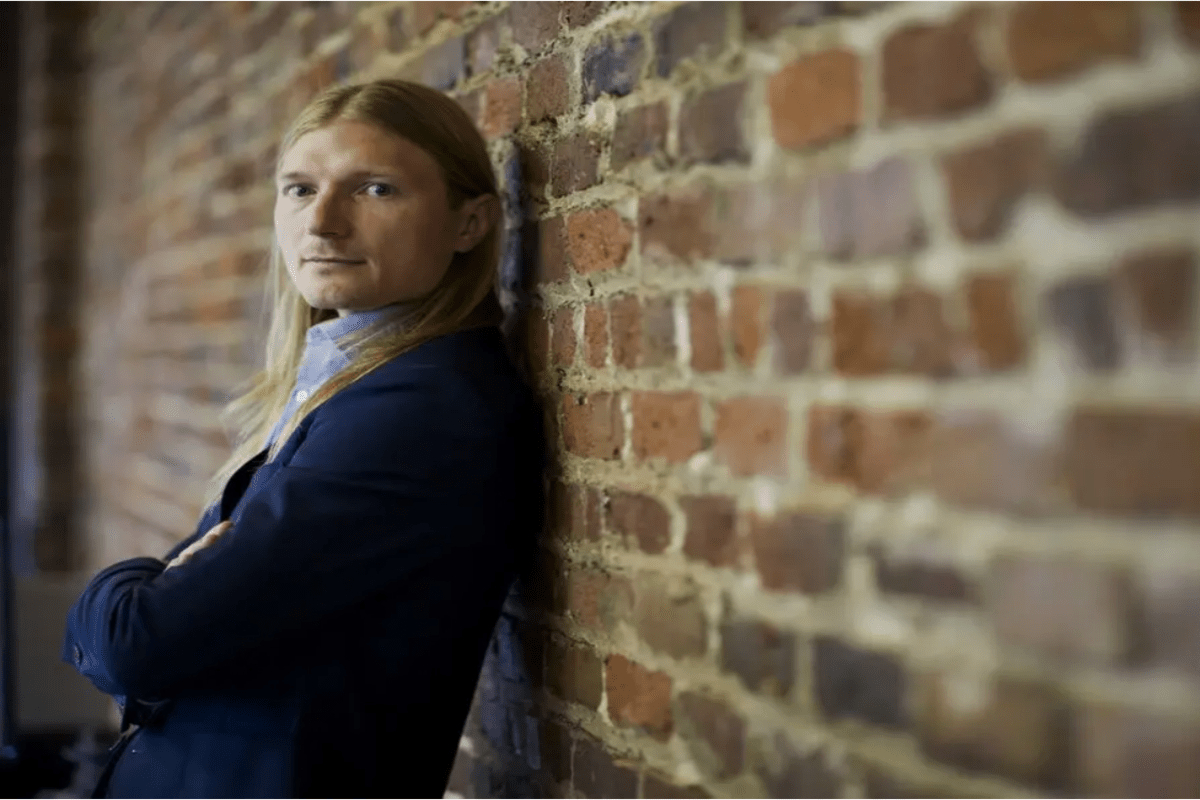 Jesse Powell, the co-founder and former CEO of Kraken, a prominent cryptocurrency exchange, has become the subject of a federal investigation into allegations of hacking and cyberstalking involving a non-profit organization.
This recent development puts him in the spotlight as yet another influential figure in the cryptocurrency industry facing scrutiny from federal authorities.
According to the New York Times, the FBI searched Powell's residence in Los Angeles earlier this year, during which they seized electronic devices, and the U.S. attorney's office for the Northern District of California has been investigating Powell since at least the fall.
Federal officials have dedicated significant time to investigating claims that Powell interfered with computer accounts and impeded email access for his established non-profit organization.
The non-profit Verge Center for the Arts allegedly removed Powell from its board of directors in the past year due to his consistent absence from meetings and breaches of the organization's principles.
Allegations Against Jesse Powell: Verge Accuses Him of Unauthorized Access and Obstruction
In a letter obtained by the Times, sent by Verge's legal representative to Kraken, the non-profit accused Powell of unauthorized access to confidential information from their accounts and deliberate obstruction of their email services and website.
It is important to note that Powell has not yet faced formal accusations of any criminal activities.
However, his lawyer, Brandon Fox, confirmed that he is currently under investigation by federal prosecutors.
Fox also emphasized that the probe is unrelated to Powell's employment at Kraken or his conduct within cryptocurrency.
In a statement, a Kraken spokesperson said the exchange was aware of the civil dispute, investigation, and search warrants.
"The U.S. Attorney has advised us that Kraken is not a part of the investigation in any way, and the investigation does not concern Jesse's affiliation with Kraken," the spokesperson said.
Attorney Fox Challenges Verge's Account of Events, Asserting Powell's Innocence
In an email statement to Forbes, Fox expressed his belief that Verge's account of the events provided to the government may have been biased and incomplete.
He asserted that a more comprehensive perspective would demonstrate Powell's innocence, stating, "We have reason to believe Verge provided a one-sided account that did not provide the government with the full picture, which would have shown that he did nothing wrong."
Last Month, Powell took legal action against the non-profit organization Verge after being removed from their board.
Represented by his attorney, Fox, Powell alleged in an email that Verge had conducted a secretive board meeting without his knowledge, during which they allegedly removed him as a director.
Fox further stated that Powell was accused of wrongfully accessing certain online accounts, many of which were registered to and owned by Powell himself.
---