Justin Bieber Is Down $1.2 Million On His Bored Ape NFT – Here's What Happened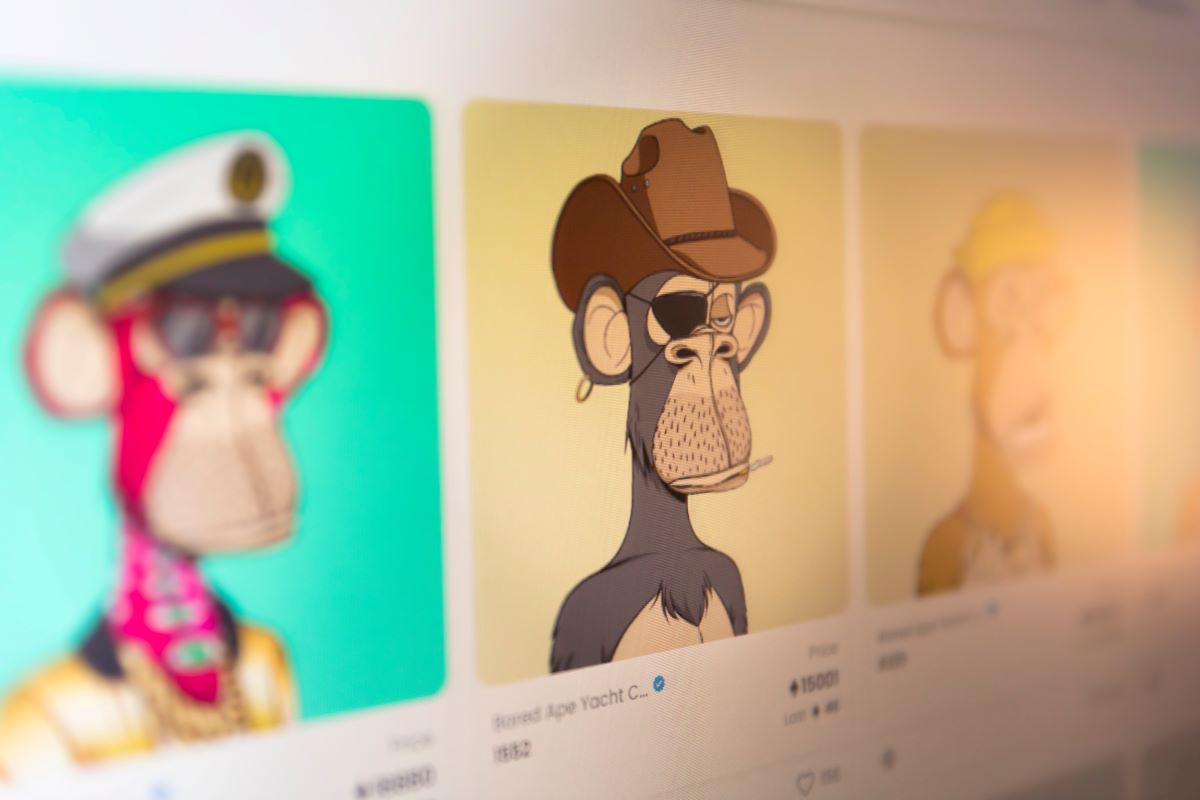 Worldwide singer-superstar Justin Bieber is deep in the red ever since joining the NFT world's infamous Bored Ape Yacht Club (BAYC) last year.
In January 2022, the celebrity notoriously purchased Ape #3001 for 500 ETH, worth $1.3 million at the time. Today, that same collectible is worth just 29.95 WETH ($58,610) according to OpenSea. That's a 95% drawdown.
Meanwhile, Ape #3850 – which Bieber bought for 166 ETH ($470,000) less than a week later, is now bidding for 30.06 WETH ($58,898.56).
NFTs – short for "non-fungible tokens" – surged in popularity in 2021 as both a vehicle of speculation amidst a heated crypto market, and a way for celebrities and creators to connect with their audiences through a new kind of digital collectible.
Neither of Bieber's NFTs was ever particularly rare, leaving him widely criticized by crypto influencers last year for spending such an exorbitant amount to acquire a "floor ape."
"Floor price" refers to the lowest bidding price of an NFT within a particular collection.
Though each NFT represents a uniquely identifiable blockchain token, many are sold as part of large collections with slight variations between their associated images or videos.
At its all-time high in April 2022, the 10,000-piece BAYC collection boasted a total market cap of over 1,448,475 ETH per OpenSea data and a floor price of 153 ETH per CoinGecko data. Each of these values has since tanked to just 322,930 ETH and 31.4 ETH, respectively, after NFT hype slowly fizzled out over the last 18 months.
The MoonPay Deal
April 2022 happened to be the same month that MoonPay announced an $87 million investment round led by multiple celebrities including Bieber, Snoop Dawg, Drake, and others. Rappers like Snoop Dawg and Eminem have also been involved in promoting and buying BAYC.
Some Twitter skeptics claim there may be a connection between MoonPay's fundraiser and the wave of celebrity investments into NFTs at the time.

"Justin Bieber was gifted that NFT by the company MoonPay as a promotional tactic so they could use his clout to pump the value of their scam," tweeted Autism Capital on Tuesday.

This month has been particularly rough for BAYC holders, with the collection's floor price dropping 16% over the last few days alone. This is coupled with a significant decline in NFT liquidity, as NFT trading volume plummeted by 50% in June.

---