Joseph Lubin's Infura Plans to Create an Amazon Web Services for Ethereum Nodes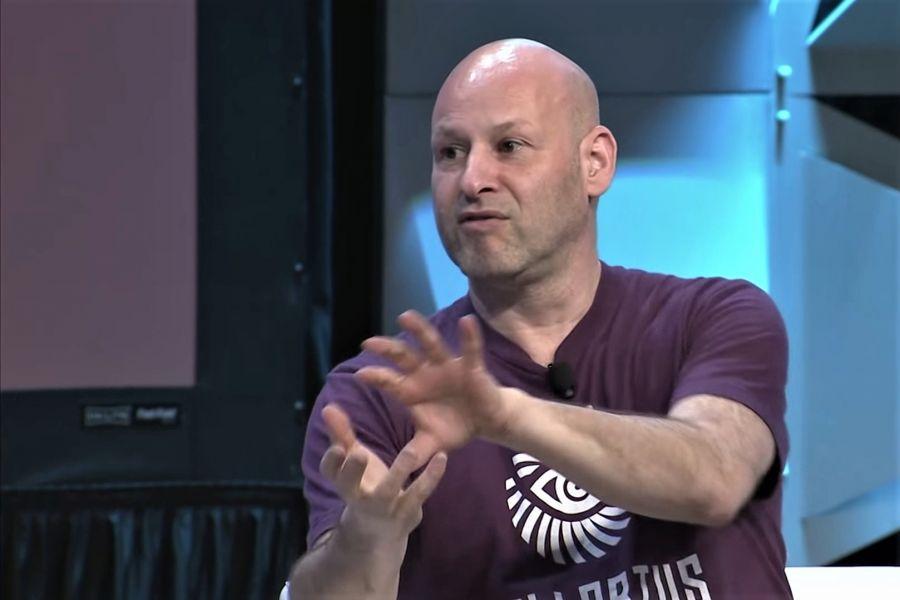 In response to the most complex upgrade to occur to Ethereum up to now, infrastructure provider Infura is developing a decentralized version of its service that provides scalable Ethereum infrastructure and Web3 developer application programing interfaces (APIs). The company is controlled by Joseph Lubin, the blockchain's co-founder and the founder of blockchain software company ConsenSys.
Rejecting claims that the Ethereum Merge, under which the blockchain made its historic transition to Proof-of-Stake, could lead to more centralized control of the blockchain, Infura will offer its customers a decentralized way of running network nodes. Owing to this, the business will provide app developers and users with a solution that could be compared to Amazon Web Services for Ethereum and other blockchains.
Under the plan, the new service is expected to be launched in the first half of next year, Bloomberg reported.
"What we're doing is, when people are accessing data it can be done in a decentralized way," said E. G. Galano, the co-founder of Infura. "We have more impact than what we would be comfortable with in an ecosystem."
Aiming to build a network of decentralized nod operators, "Infura is already accepting applications from operators interested in joining its early access program," according to Galano.
At the same time, the company is planning to continue to offer a centralized version of its service to Infura's users across the world, he said
Infura says its global community comprises more than 400,000 developers hailing from a wide range of companies which include Uniswap, Coinbase Wallet, and MakerDao, among others.
---