Japanese Regulator Rejects Exchange Application in Show of Force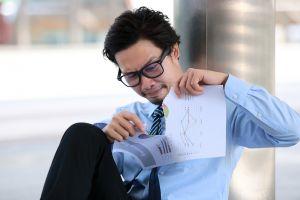 Japan's financial regulator, the Financial Services Agency (FSA), has flexed its muscles, throwing out an application for an operating license from long-running cryptocurrency exchange FSHO – the first time it has ever done so.
The Yokohama-based exchange is one of the original 16 platforms that were operating prior to last September's ruling that forced all new exchanges to apply to the FSA for operating licenses. The original 16 were allowed to continue trading on the condition that they too also applied for licenses.
However, FSHO has repeatedly fallen afoul of the FSA this year. The regulator delivered the exchange two business suspension orders: one in March, and the other in April. The government agency feels that FSHO has failed to comply with its tough anti-money laundering polices, has offered excessive amounts of anonymity to its customers and per Nihon Keizai Shimbun, the FSA believes the exchange has a "sloppy" organizational structure.
Media group TBS reports that stakeholders believe FSHO has not made sufficient efforts to resolve its issues or improve its operations since April, meaning that if it does not "voluntarily withdraw its application by the end of its business suspension period [June 7], the FSA will be forced to officially reject its application."