Jack Dorsey's Block Q2 Revenue Soars to $5.5 Billion, Led by Strong Bitcoin Sales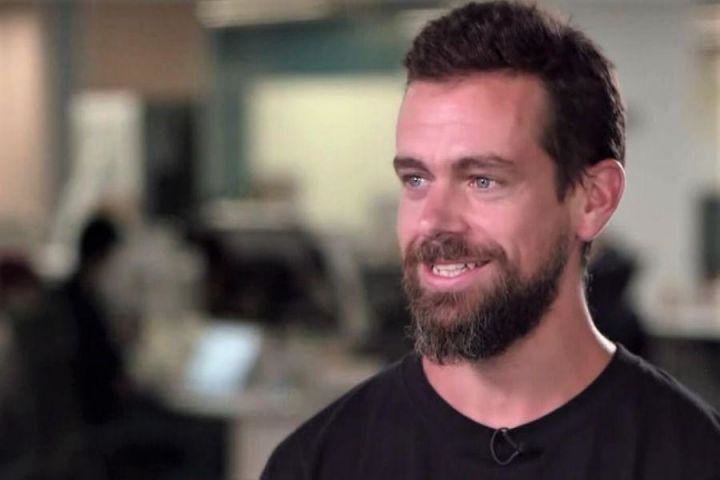 Block, the payments firm led by Twitter founder Jack Dorsey, saw its revenue soar to $5.5 billion in the second quarter, partly thanks to strong growth in Bitcoin (BTC) sales on the platforms.
Out of the total $5.5 billion in revenue, a whopping $2.4 billion came from sales of Bitcoin, a year-over-year increase of 34%, the company said in its quarterly shareholder letter.
According to the letter, the increase in Bitcoin-related revenue and gross profit was driven by an increase in the amount of BTC sold to customers, although it was partially offset by lower Bitcoin prices during the quarter compared to the same quarter last year.
Meanwhile, the company reported revenue of $1.16 billion and a total gross profit of $1.87 billion, representing a 27% increase in profit compared to the same quarter last year.
Cash App, Block's best-known consumer-facing product that also facilitates Bitcoin to US dollar trading, delivered gross profit of $968 million, up by a strong 37% year-over-year.
"We delivered strong growth and profitability at scale during the second quarter of 2023," the shareholder letter said.
Block's CEO Jack Dorsey is a well-known Bitcoin proponent, and has pushed the company towards a stronger focus on Bitcoin.
Among other things, Block's Cash App in October last year implemented Bitcoin Lightning Network payments on its app, enabling faster and cheaper Bitcoin transactions for users.
In addition to offering Bitcoin to its customers, Block also holds some 8,027 BTC on its own balance sheet, according to figures from Buybitcoinworldwide.com.
There were no impairment losses reported on Block's own holding of Bitcoin, which was worth $245 million as of the end of the quarter.
---