Is It Too Late to Buy Render? RNDR Price Rallies 3% as NVIDIA Stock Shoots Up and Launchpad Raises $1.4 Million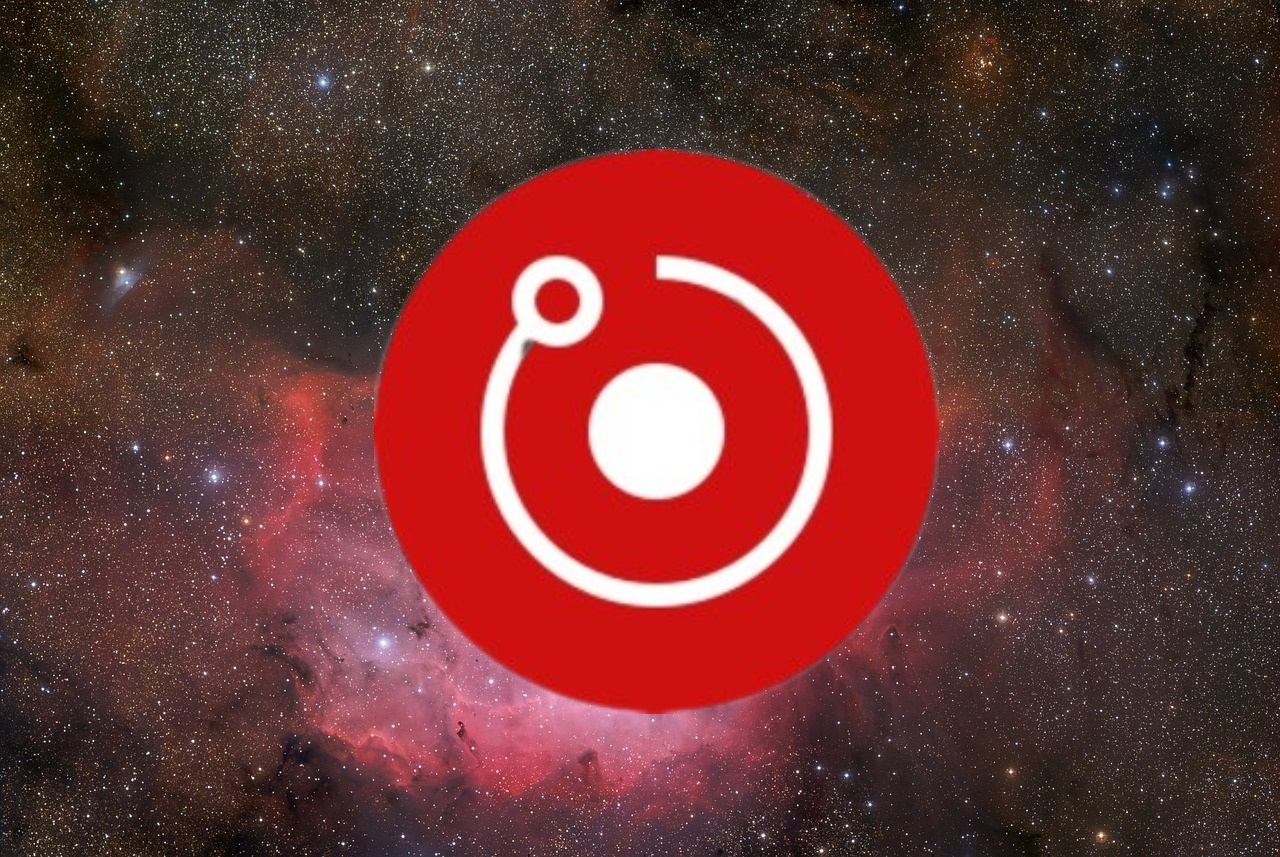 Render (RNDR) has once again shot-up, following a strong quarterly performance by leading GPU-manufacturer Nvidia - but with RNDR on the move, is it too late to buy Render?
Nvidia stocks surged an impressive +3% in a market reaction to smashed expectations around the Nvidia Quarterly Report.
Over the last 3-months, Nvidia's earnings have exceeded expectations - thanks in part due to the explosive growth of investor interest around company's set to profit-big from the AI boom.
According to FactSet, Nvidia's $13.5 billion in sales and $2.45 earnings per share last quarter smashed consensus analyst estimates of $11.2 billion and $2.08.
With investors increasingly bullish on GPU-related companies, Render has shot-up amid the hype, as the first crypto project to build-out a decentralized economy focused on spare GPU rentals.
RNDR Price Analysis: Is it Too Late to Buy Render?
Amid the market excitement around GPUs, Render remains trading low in the channel, at a current market price of $1.45 (a 24-hour change of -0.82%).
This minor retracement comes after RNDR bounced off lower trendline support at $1.25, creating a double-bottomed pattern that could poise RNDR to resume rallying.
Yesterday's +8% pump fell short at resistance from the 20DMA - in an anticipated move following 42 days of unsurmountable resistance from the moving average.
Yet, with price attempting to push up, all eyes remain on the 200DMA - which is beginning to flip from ascendant form to descendant posture.
Indeed, price action has been tumultuous since the emergence of a dreaded death-cross pattern on August 7.
But while resistance from moving averages continues to dominate RNDR price action, Render's indicators provide reasons to be cheerful about the short-time frame.
The RSI remains cooled-off at 35.7, a strong oversold signal that suggests price could push up soon.
And the MACD has almost flipped bullish, showcasing minimal bearish divergence at -0.001.
Overall, with price intent on pushing up, all eyes remain on the 20DMA and 200DMA as key resistance levels to watch.
This leaves RNDR with an upside target at the 20DMA around $1.55 (+7%).
While downside risk remains close-by at the lower-trendline around $1.25 (-13.6%).
Render's risk: reward ratio is therefore stood at 0.52 - a terrible entry, carrying almost double the risk.
Yet, while it might be too late to ride the current RNDR pump, traders with the highest PnL have began to adopt a next-generation crypto market insights and AI analytics platform into their trading strategies.
Launchpad XYZ: How Pro Traders Are Using the Power of AI to Beat the Market
There is just 5 days left to buy Launchpad XYZ (LPX), an innovative ecosystem designed to lower the entry barrier to Web 3.0 with user-friendly tools, insights, and analytics.
Whether you're a seasoned crypto user or just starting, this platform offers a range of features, such as NFT discovery, a decentralized exchange (DEX), a Web3 wallet, and utility token analysis.
At the heart of the Launchpad XYZ ecosystem lies the $LPX token - holders who stake a minimum of 10,000 tokens can reap numerous benefits, including substantial fee discounts, exclusive early access to NFT mint whitelists and presales, beta play-to-earn game launches, as well as cool community prestige badges.
The platform's intention to list LPX on major cryptocurrency exchanges is expected to drive significant demand for the token.
Following the introduction of its primary features in Q3 2023, Launchpad XYZ anticipates substantial user adoption.
With its maximum token supply of 1 billion, $LPX is set to launch on crypto exchanges later this year with a fully diluted market cap of $70 million. This makes it a platform to watch in the rapidly evolving crypto industry.
Given its comprehensive suite of features and ambitious vision, Launchpad XYZ is set to break barriers and redefine the crypto space.
As it facilitates an inclusive Web3 ecosystem, the $LPX token is proving itself a promising opportunity for investors. Whether you're new to the crypto world or a seasoned investor, Launchpad XYZ is one platform you can't afford to overlook in 2023.
Explore the latest Web3 presale projects, P2E Hub for gaming, the Metaverse Experience Library, and the Trading Terminal for an immersive experience.
Future developments include a marketplace for fractionalized assets, a Trading Edge Game, and creator tools for brands.
Don't miss out on the opportunity to invest in Launchpad XYZ, a promising project with the potential for significant growth.
For more information, visit Launchpad XYZ today, also stay tuned with the project Twitter and Telegram to receive all of the latest updates and team news.
.Disclaimer: Crypto is a high-risk asset class. This article is provided for informational purposes and does not constitute investment advice. You could lose all of your capital.
---