Invest In These Cryptos Instead Of Stocks: Gnox (GNOX), Bitcoin (BTC), and Litecoin (LTC)
Disclosure: Crypto is a high-risk asset class. This article is provided for informational purposes and does not constitute investment advice. By using this website, you agree to our terms and conditions. We may utilise affiliate links within our content, and receive commission.
Disclaimer: The text below is an advertorial article that is not part of Cryptonews.com editorial content.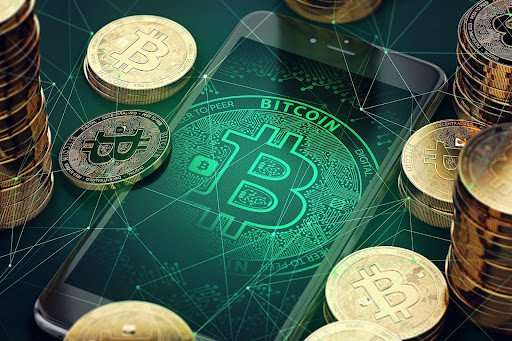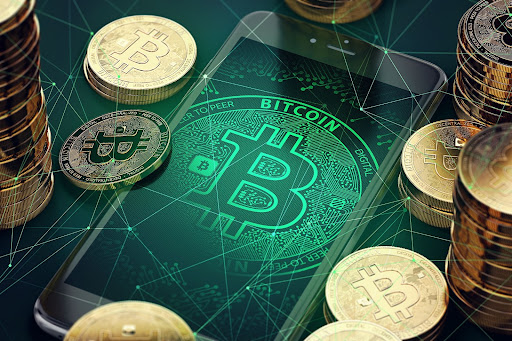 Following a sharp increase in interest rates this year as the Federal Reserve and other central banks fought to control the highest inflation in more than 40 years, investors have been battling uncertainty and fear. Although higher rates can reduce inflation, they also slow the economy and increase the likelihood of a recession. That's helped drag down the value of stocks, bonds, cryptocurrencies, and other investments.
On the other hand, cryptocurrency has taken the world by storm, especially during the last few years. Bloomberg says the total value of all these digital currencies has swelled to about $2 trillion. Of these, Bitcoin is the most popular, worth more than $800 billion in itself, according to CoinMarketCap.com. Investors have warmed to this digital gold rush, often with little knowledge and a lot of hope.
While investing in cryptos sounds like a great idea, finding the right coins to invest in is no easy task. In this article, we feature the top three interesting and profitable cryptos in the market: Gnox, Bitcoin, and Litecoin.
GNOX (GNOX)
Gnox, the first protocol to provide yield farming as a service, is expected to go live on the BSC in Q3 of this year (Binance Smart Chain). Despite the bear market, Gnox is still developing and achieving its roadmap objectives. Most protocols avoid launching during a bear market, preferring to launch during a bull market, but Gnox keeps going, suggesting that this team is aware of the real value it is adding to the sphere.
A low-touch investment vehicle created by Gnox's developers offers investors exposure to DeFi (decentralized finance) earnings and a monthly stablecoin reflection. Additionally, GNOX tokens are automatically redistributed to holders every hour. This is a token that was specifically created with long-term holders in mind, with buy and sell taxes implemented on every trade. When the market absorbs this information, expect GNOX to soar because it has a treasury protocol that expands over time and produces more stablecoin reflections.
Bitcoin (BTC)
The lifespan of Bitcoin has been the longest of any cryptocurrency. We can understand why it's the leader given its fee and market cap, which are both significantly higher than any other crypto investment option.
It's a wise purchase. Similar to this, many companies already accept bitcoin as payment. For instance, Visa uses bitcoin for transactions. Additionally, after a four-year cryptocurrency hiatus, Stripe will let users accept bitcoin payments. The larger banks have started incorporating bitcoin transactions into their services as well.
Litecoin (LTC)
One of the earliest cryptocurrencies and one of the only complementary cryptocurrencies in the market is Litecoin, which was introduced in 2011.
As the "silver to Bitcoin's gold," Litecoin has helped Bitcoin advance by serving as a beta test environment for new features like the Lightning Network. Litecoin approves transactions more quickly than Bitcoin, which makes it more desirable for business transactions. But this cryptocurrency will continue to play a supporting role for Bitcoin and the growth of the ecosystem. Its long track record makes it a great option for investors.
LTC is currently trading at $59.31, has seen three full market cycles, and has recorded three consecutive ATHs (All-Time Highs), achieving a feat that very few cryptocurrency projects have accomplished.
Learn more about Gnox:
Join Presale: https://presale.gnox.io/register
Website: https://gnox.io
Telegram: https://t.me/gnoxfinancial
Discord: https://discord.com/invite/mnWbweQRJB
Twitter: https://twitter.com/gnox_io
Instagram: https://www.instagram.com/gnox.io
---