India Fosters Global Cross-Border Payments For The Digital Rupee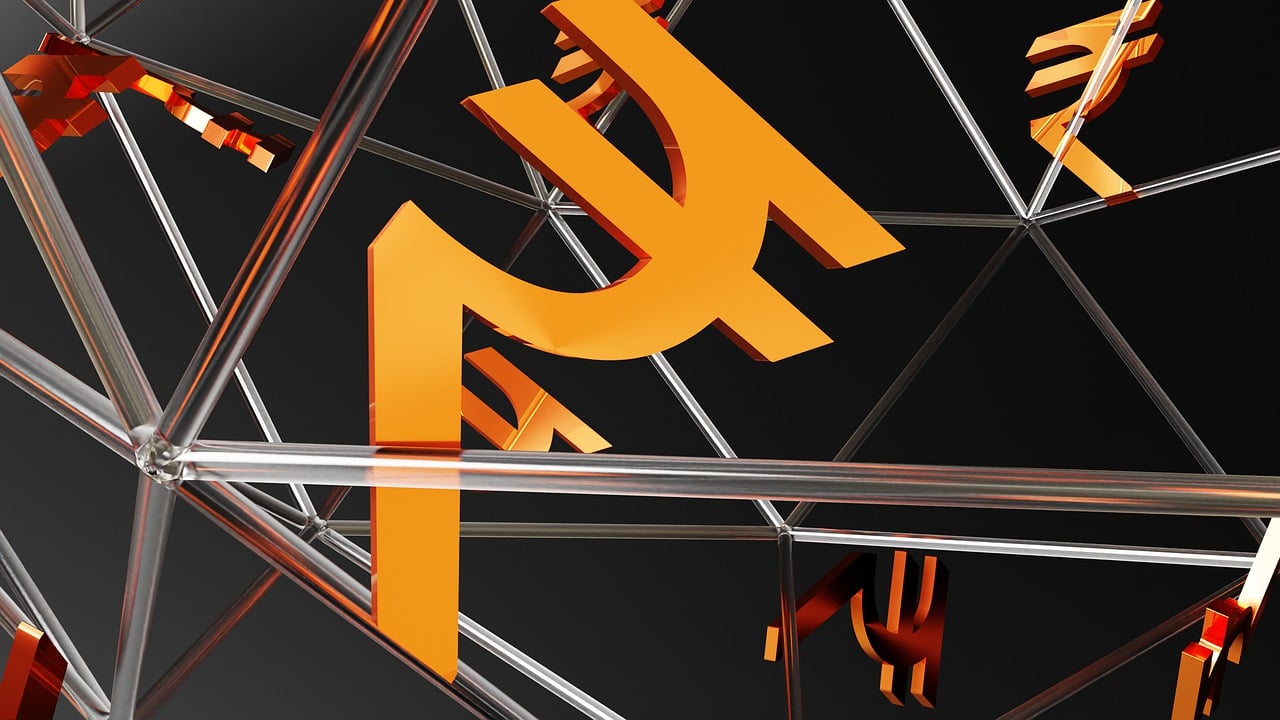 The Reserve Bank of India (RBI) is on course to expand the frontiers of its Central Bank Digital Currency (CBDC), the "digital rupee" as it negotiates with foreign countries to adopt cross-border payment systems.
The bank is currently in talks with its counterpart in at least 18 countries on ways to facilitate trade between countries that lack US dollar reserves.
According to a report by the Economic Times on June 27, the country is conducting studies and experimenting in many areas outside its domestic payments purview.
The RBI Governor Shaktikanta Das was quoted to have stressed the importance of accelerating foreign infrastructure to accommodate the growing demand for the digital rupee.
"Cross-border payments will also become much quicker, more seamless, and very cost-effective. That is another area where a lot of attention needs to be given. We are constantly in dialogue with other central banks that have introduced or are introducing CBDCs."
This comes months after the RBI and United Arab Emirates Central Bank revealed plans to collaborate on cross-border payment. Both countries signed a memorandum of understanding (MoU) that would trigger joint research into CBDC-related pilots and proofs-of-concept.
Per the MoU, both institutions aim to "reduce costs, increase the efficiency of cross-border transactions, and further economic ties between India and the UAE."
Stressing on the need to drive India's exports through the digital rupee, Das noted that it is a pathway for countries with limited dollar flow.
"In India, we have no shortage of dollars, but in some other markets, due to a shortage of dollars, they are unable to do imports."
The digital rupee is changing the narrative
Since the launch of India's CBDC in Nov 2022 and Feb 2023, its wholesale and retail products respectively, it has cracked multiple markets thanks to research and innovation of the RBI.
The project notched over 50,000 users in two months with sights on integrating over one million users as it sets out more use cases across multiple jurisdictions.
The bank is looking to implement the use of the digital rupee in money market funds, lending as well as government-backed bonds.
We want to have as many use cases as possible," RBI Deputy Governor T. Rabi Sankar stated. "We will try account-based CBDC. We hope to launch that the pilot, was not intended to move banks and others away from the existing NDS-OM"
The institution's quest to bridge the gap between trade and remittances in the region has spurred similar efforts by other financial institutions in many countries.
A study from the Atlantic Council shows that since Russia invaded Ukraine, the number of wholesale CDDC developments has increased significantly. At the time of writing, over 130 central banks have delved into CBDC-related research.
---