India Central Bank Official Warns of 'Existential Threat' from Stablecoin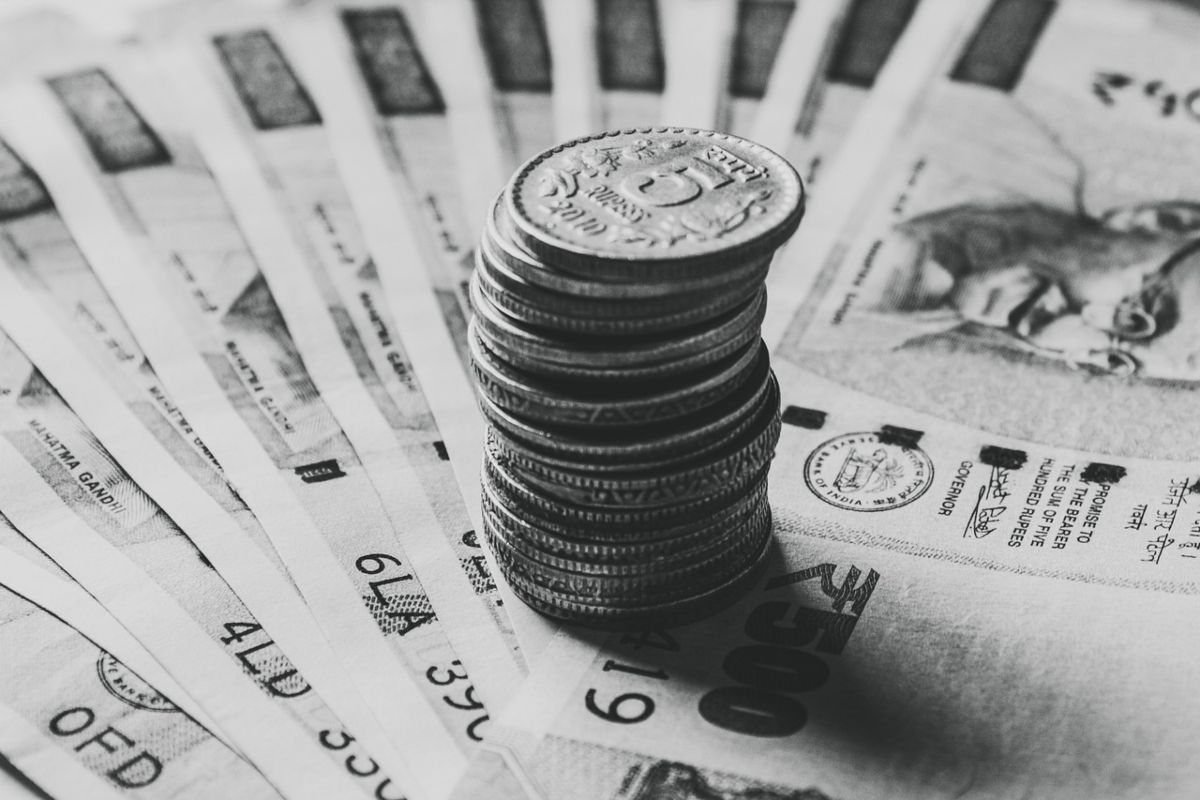 Reserve Bank of India's Deputy Governor has warned that stablecoins pose an existential threat to policy sovereignty and are not useful to economies like India.
RBI Deputy Governor T Rabi Sankar opined that stablecoins are beneficial to certain economies like US and Europe to which stablecoins are linked, The Hindu reported.
Advocating for central bank digital currencies (CBDC), the deputy governor said that they are better "stable solutions" for every country as compared to fiat-backed stablecoins.
Stablecoin could potentially replace the use of the rupee in the local economy in a country like India, Sankar warned.
The RBI official pointed out that stablecoins transfer the profits made by the government by issuing currency to private players.
Stablecoins Pose a Risk of Dollarization
Expressing concerns about the rise of the dollar's power, Shankar said that if large stablecoins are linked to some other currency, there is a risk of dollarization. He added:
"We have to be very careful about allowing these sorts of instruments... From the past experience in other countries, it is an existential threat to policy sovereignty."
The members of G20 group, of which India currently holds the presidency of, had earlier expressed similar concerns regarding fiat-backed stablecoins.
G20 nations are leaning towards adopting stablecoins guidelines jointly produced by the International Monetary Fund (IMF) and the FSB expected later in the year.
Stablecoin Regulations Around the World
There has been an ongoing debate about how to regulate stablecoins across countries.
Earlier, Hong Kong revealed that it is going ahead with a regulatory framework for cryptocurrencies pegged to fiat and other traditional financial assets.
As per local reports, The Hong Kong Monetary Authority (HKMA) is currently seeking comments from the public regarding stablecoins. The financial authority aims to introduce a regulatory framework for the same by the end of 2024.
As reported earlier in April, the US lawmakers published a draft version of a potential landmark stablecoin bill.
The draft bill proposed a moratorium on stablecoins like UST backed by other cryptocurrencies while requesting a study on a CBDC issued by the Federal Reserve.
In Europe, stablecoin operators will be required to hold a license from a national financial regulator in at least one member under the Markets in Crypto Assets (MiCA) regulation set to come into effect in June 2024.
The European Banking Authority is urging stablecoins issuers to take immediate measures to comply with the upcoming regulations.
---