Image Gallery: ICOs Finding New Ways to Garner Attention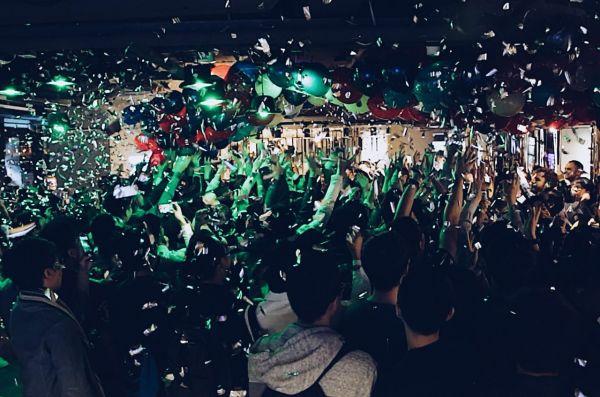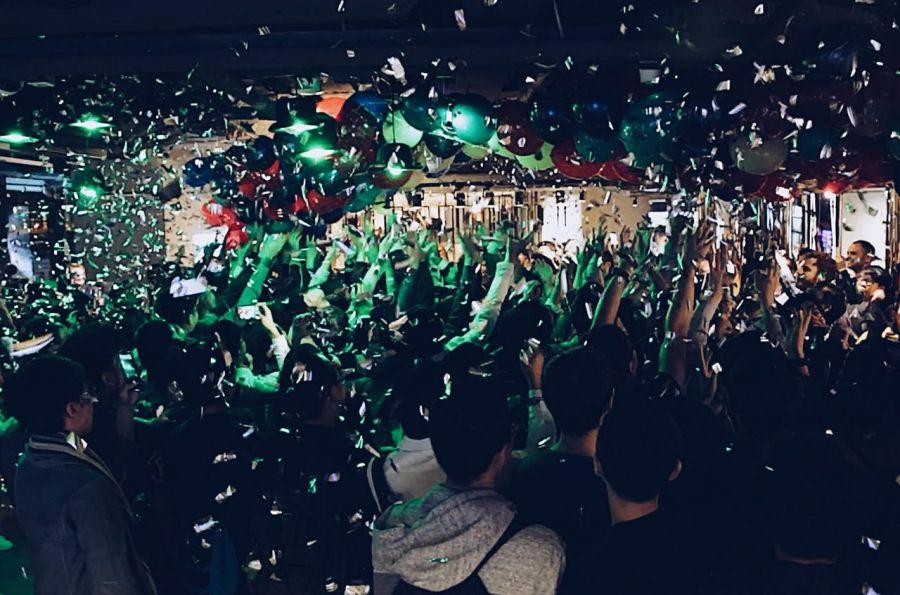 In a time when Initial Coin Offerings (ICOs) are a dime a dozen and their creators need to find a way to make their voice heard, new and unconventional methods are popping up all the time. Presentations and speeches at paid-for events which are not always free access for members of the public are just so yesterday, you know?
That's why Mainframe, describing itself as a decentralized network for censorship-resistant message routing, went for quite a different way of turning the public eye on itself. They made a party called "the Mainframe Hong Kong Airdrop", which they described as "the first literal, physical airdrop in crypto" and dealt out their Ethereum-based tokens to participants. And they are not even stopping at that; they announced their next party, writing, "Next stop: Shanghai Airdrop!"
How did they do it?
On March 19, the startup tweeted:
"Were finishing dinner and feel like giving 0.1 ETH tokens to some of our community members who come say hi. Meet us outside the Causeway Bay MTR (Hong Kong) station from 7:30pm-8pm. Like the airdrop tokens (tomorrow!), these will be redeemable for MFT erc20 tokens."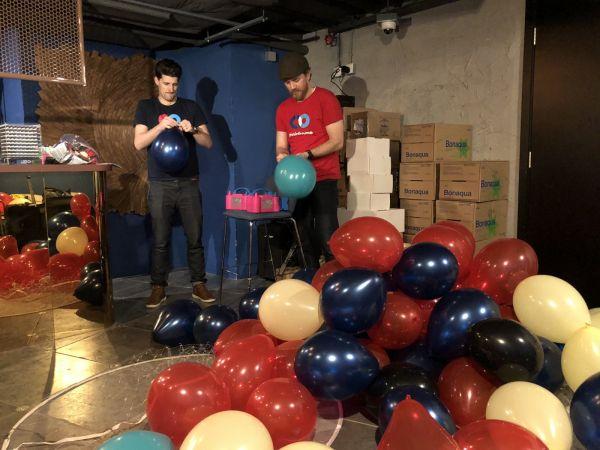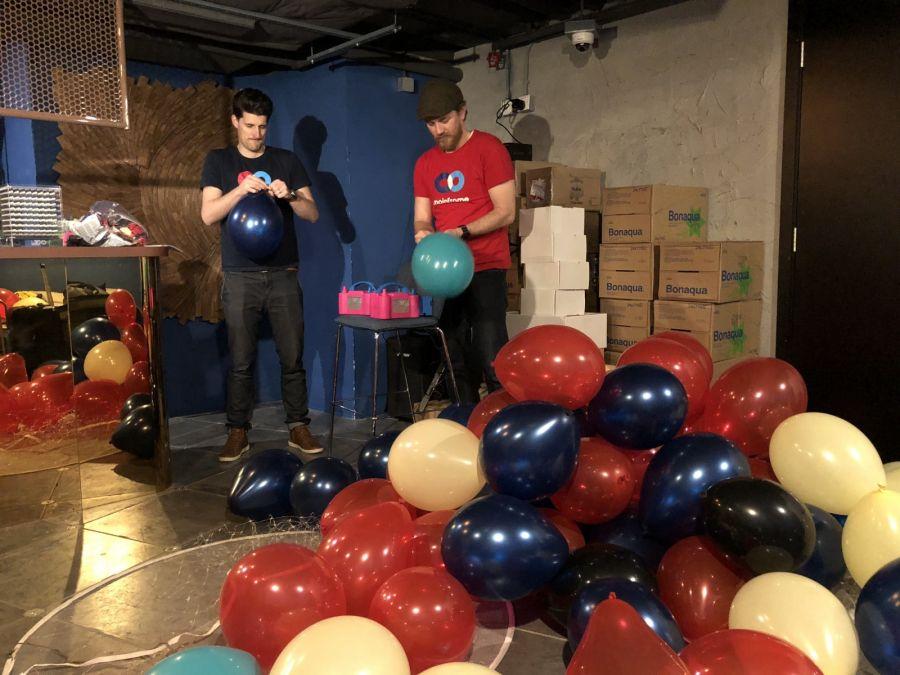 What was the result?
"It was a packed house with more than 200 in attendance," Mick Hagen, the founder of Mainframe , wrote in a blog post.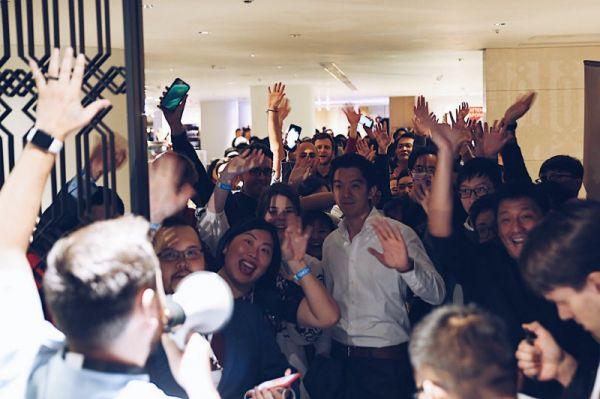 It was not even just a party where tokens were being handed out. In the photos, guests can be seen wearing Venetian-type masks in the colors of the startup company, having confetti rained down on them, and drinking and enjoying themselves to their hearts' content.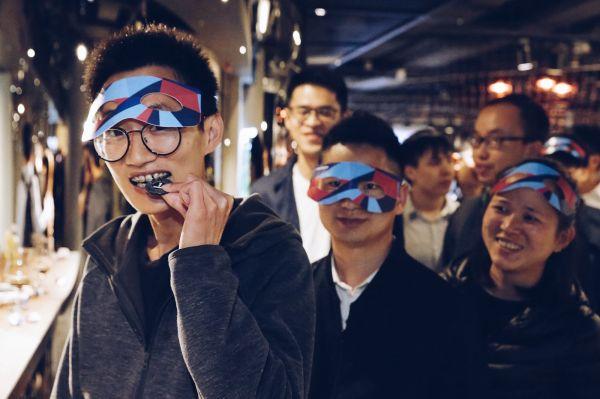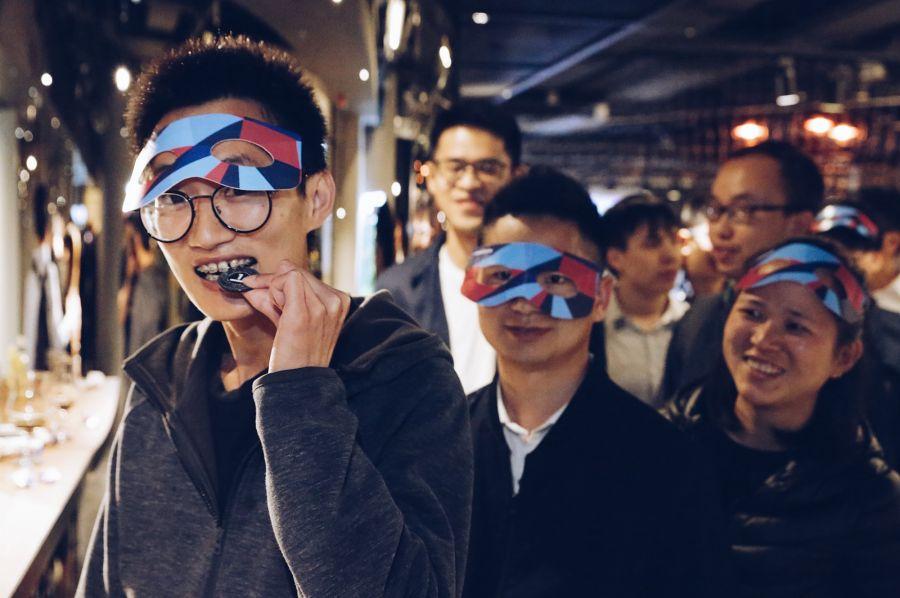 This is definitely an unorthodox way of spreading the word of the startup, but it would seem to have some merit. Given the growth of the Mainframe community (their Telegram channel surpassed 20,000 members in a few weeks) the project seems to be catching lots of attention, and at least they are setting a precedent for future ICOs when it comes to doing things differently. And what they are saying through this sums up to, "The time of boring ICOs is officially over!"
Watch the latest reports by Block TV.
Video from the airdrop party:
________________