Huobi Crypto Exchange Rebrands to HTX to Mark 10-Year Anniversary – Here's the Latest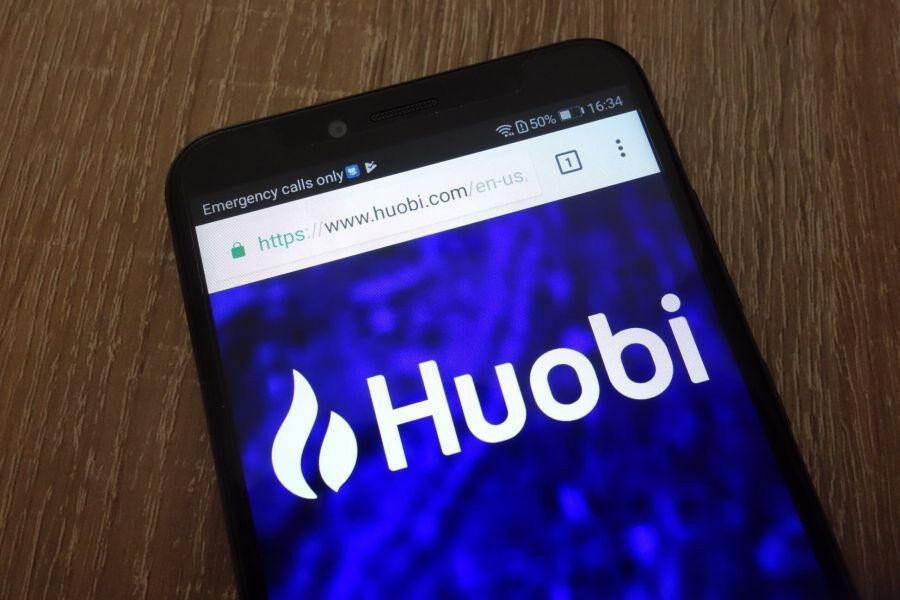 Digital asset exchange, Huobi rebrands to HTX as it celebrates its 10th anniversary offering rewards to the community.
The exchange has changed its official social media handles and community pages to HTX. The company's web pages now bear HTX including its URL, HTX.com.
In its official announcement, the company revealed the name change as well as a global expansion roadmap to new markets.
"Dear Users,

As the world's leading virtual assets exchange, Huobi launches a refreshed branding strategy on September 13, 2023, where "Huobi" will be rebranded as "HTX", our new global brand."
A well-crafted acronym
Per the release, H stands for Huobi while T will represent Tron as the exchange will be committed to the Tron Network. X generally refers to exchange.
Alternatively, the combination of HT also represents the native token of the platform while X which is the Roman figure for 10 comes in as it marks its 10th anniversary.
The exchange also disclosed its new slogan, "HTX, Just Trade It."
HTX has already set the ball rolling with a new vision toward financial freedom for 8 billion people. The platform reiterated its commitment to venture into new markets and partnerships while balancing growth with professional services.
"…global expansion, thriving ecosystem, wealth effect, and security and compliance," the statement reads.
The exchange has grown to become a global player in the last decade with a 24 trade volume of over $664,225,880.32.
According to recent data by CoinGecko, the exchange slipped out of the top 10 ranked exchanges by trading volumes but consistently made the list in previous years.
The rebrand to HTX comes as the exchange announces major partnerships including a recent deal with blockchain security firm CertiK to improve its existing infrastructure.
Rebrand divides users sparking FTX comparisons
The decision to rebrand the exchange already has digital asset users split down the middle. On one hand, users view the positives it could bring to the exchange as it marks 10 years of service to users.
The other side of the divide has joked or reflected on the link to the collapsed crypto exchange FTX. Twitter user, @esatoshiclub wrote "Bad memories coming up" while @nirvana_aditya joked "Did you day FTX."
Last year, the infamous implosion of FTX left the entire market in turmoil as billions of investor funds were wiped off opening the sector up to further regulatory onslaught across several jurisdictions.
This marks the second time in under a year the exchange has made a rebrand with an expansion roadmap.
In November 2022, the exchange changed its name from Huobi Global to Huobi weeks after the collapse of FTX as it tried to navigate through the damage FTX caused on the market.
---