How to Find the Right Crypto Exchange?
Disclaimer: The text below is an advertorial article that was not written by Cryptonews.com journalists.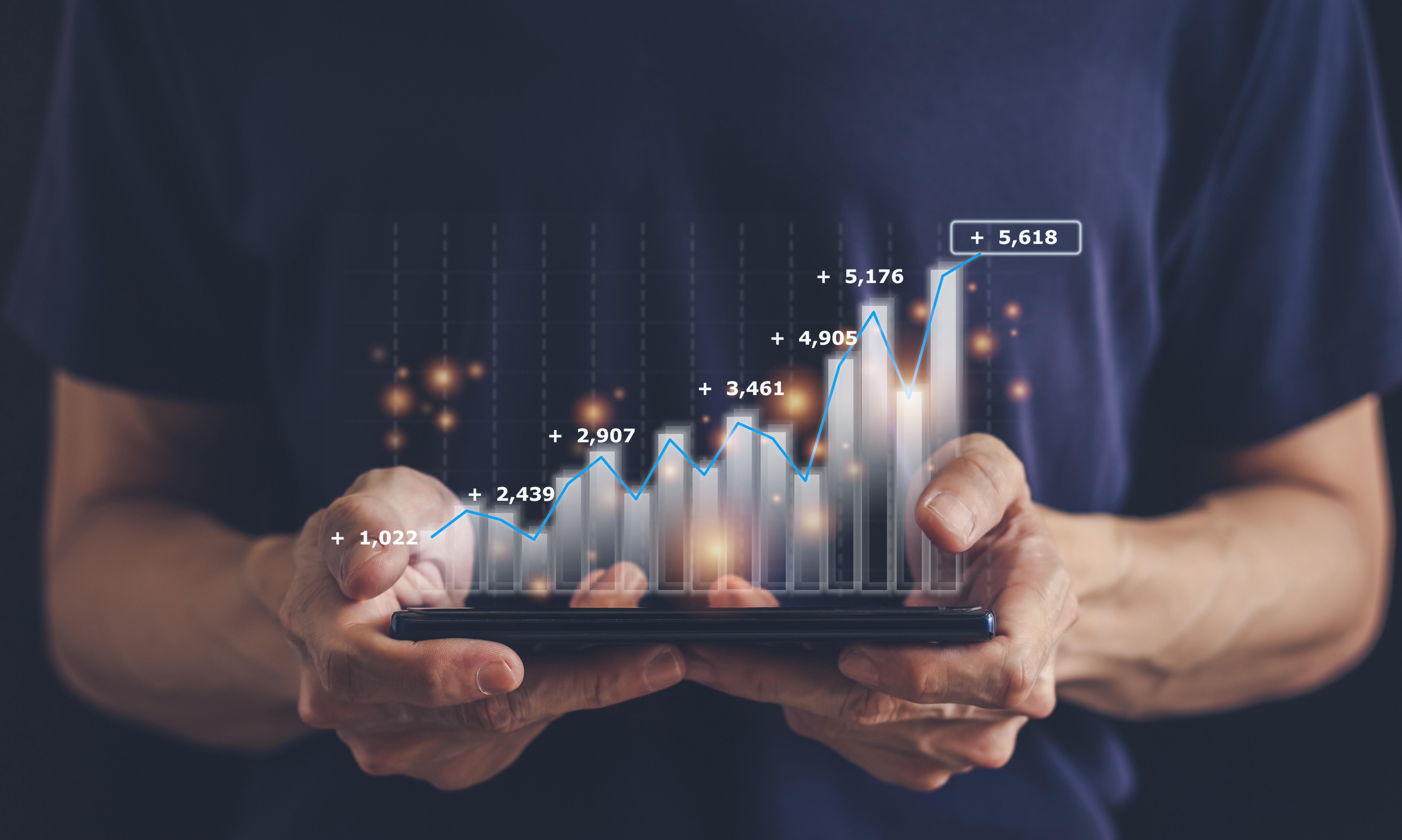 It was more than a decade ago that the word cryptocurrency made everyone around the globe curious and excited. That said, not all the excitement was positive. All these years and the negative connotation still surrounds crypto markets - from investment risks to blurry legal definitions.
Considering that less than 5% of the world's money has been invested in cryptocurrency, there's still so much potential left to explore. This article should help you become a well-informed cryptocurrency investor before making your first trades on some of the best crypto exchanges platforms.
What Is Cryptocurrency Trading?
Crypto, short for cryptocurrency, is a decentralized digital currency in your crypto wallet that is run using blockchain technology or private encrypted databases. This bitcoin trading technology stores asset data across a chain network which is transparent and more secure than centralized networks.
It is this network that keeps cryptocurrency accessible at all times and from any part of the world. All you need to access this technology is an internet connection. The trading of cryptocurrencies is facilitated by a trading platform.
If you're new to the world of crypto, then using this list of best cryptocurrency exchanges platforms may overwhelm you at first. However, we are here to help you find the most useful and easy-to-use service based on your needs.
Types of Crypto Exchanges
Centralized Cryptocurrency Exchange or CEX
Now you may think we're misleading you with the term centralized cryptocurrency exchanges. We're not. While cryptocurrency isn't itself centralized how can the exchange be?
If you think these have something to do with a government regulation then you're wrong. Centralized cryptocurrency exchange refers to the trading of crypto done via a trading platform or an escrow service. These act as the third party that conducts the transaction for users to make the process simpler and convenient, since blockchain technology is quite new for most trading pairs.
With centralized exchanges, you risk your funds getting stolen because of an attack on the centralized platforms itself.
Platforms that do provide centralized exchanges will require the customers to go through a more detailed verification process in a centralized exchange.
The result is that the trading on these platforms is smoother and liquidation is faster. However, they are more prone to attack by hackers.
Decentralized Cryptocurrency Exchange or DEX
Where an exchange service acts as the go-between in a centralized crypto trading, decentralized exchanges of cryptocurrency are not regulated by any middle man. It is also referred to as a peer-to-peer market.
Here the cryptocurrency traders are in full control of their funds and their public and private keys.
These private keys, to put it simply, are the only way for users to access their cryptocurrency and losing them is one of the most common problems in the world of digital currency. There are however new businesses that are working on solving this problem.
Since DEX does not use an exchange platform, the users aren't required to provide any of their personal information to anyone, thus reducing the risk of data theft. It also allows the traders to access more cryptocurrencies than those that are supported on the trading platforms.
How to Choose the Best Cryptocurrency Exchanges?
Knowing what to look out for in a crypto exchange platform can help greatly when you're just starting out.
If you do have previous experience in crypto trading then you too can benefit from the points we have shortlisted. If you're looking for the best cryptocurrency exchange platform, there is no one-size-fits-all. Below are a few factors you should look at when comparing platforms.
Currency Pairs Traded
Supported countries, cryptocurrencies, and devices should be the first thing you check. Knowing what cryptocurrencies, fiat currencies are available to exchange through a platform is very important.
Whether they are supported on all devices and countries might be more of a convenience factor, but it is still important.
The term altcoin refers to the cryptocurrency supported by an exchange platform other than Bitcoin. The higher altcoins a platform supports the better.
Trading Volume
Some stock trading platform charge fees to users based on the monthly trading volumes. Which can either increase or decrease based on the changes in the volume. This becomes relevant if you consider what kind of investor you are and what level of activity you are interested in doing. For beginners, it is better to choose a platform that has minimum transaction charges while veteran traders should consider the platforms offering low fees on an increase in trading volumes.
Liquidity
Similar to liquidity in other trade markets, cryptocurrency liquidity also affects how stable your trading goes.
The ability of certain crypto platforms to convert funds into other coins is high. For example, Coinbase and Binance. This is due to the level of exchanges, how regulated the exchange is and generally how stable the market is.
Security Measures
Insurance for online assets, 2 step verification and other safety protocols should be on your list. Along with which there are also factors like whether the platform is regulated or licensed.
Interface
Since most web applications are now available on mobile and used by experienced and newcomers as well. The interface on these platforms is really simple. However, you can look at a few websites to understand whether you are comfortable using them for fund transfers and if it is easy to know how to navigate their app for a faster process.
Payment Options
The higher the options available to make payments the easier and convenient it is to conduct seamless transfers. You need the payments to process quickly when trading online using debit card or credit card and especially for cryptocurrencies. With an exchange platform that restricts your actions, it can be hard to make any profits.
Fees
Cryptocurrency exchanges can offer various services and are aimed for different purposes. This means they charge fees differently. Some of the fees you should watch out for are trading fee, minimum account fees, transaction fees, etc. Beware of platforms that charge inactivity fees.
Most stablecoins backed by fiat currencies, like the Binance BUSD, will have a value similar to that of the fiat collateral. Unlike the previous two types these stablecoins remain stable with the help of a consensus mechanism. No reserve assets are held collateral, but rather an algorithm is used to determine whether the supply of cryptocurrency needs to be increased or decreased.
---