How RUSH is Changing Cross Border Payments
Disclosure: Crypto is a high-risk asset class. This article is provided for informational purposes and does not constitute investment advice. By using this website, you agree to our terms and conditions. We may utilise affiliate links within our content, and receive commission.
Disclaimer: The text below is a press release that was not written by Cryptonews.com.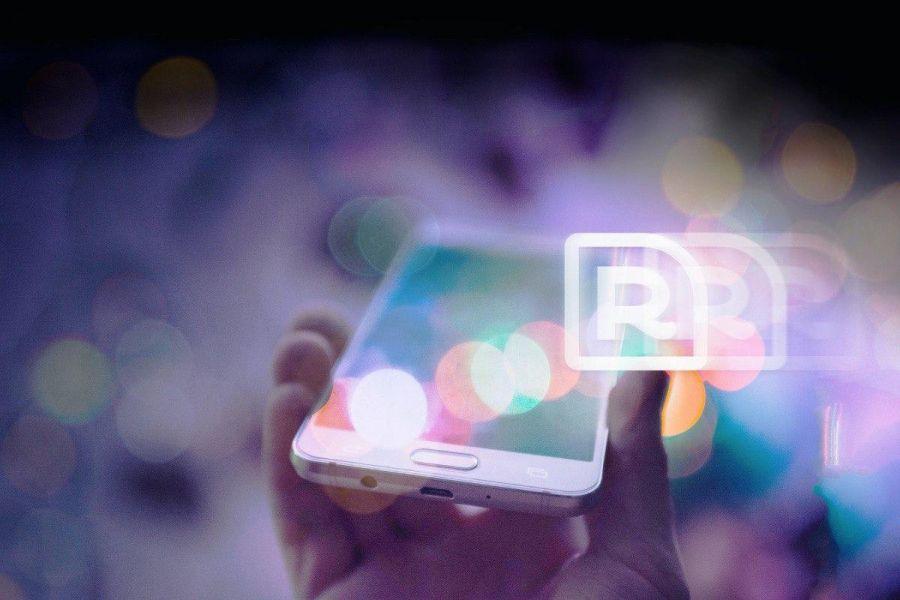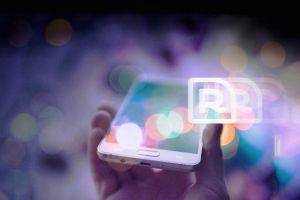 The US dollar is the most common currency used for cross border settlement between various countries and big corporations with the help of the traditional banking system. According to a report by the Balance, 90% of foreign exchanges involve the US dollar. The dominance of the US dollar as a means of global payment has been broken because many cryptocurrencies like Bitcoin are now used for cross border settlements. The solutions offered by other cryptocurrencies still have a lot of challenges like instability, but RUSH is a company that is changing the way cross border payments will be made.
Become your bank
The main reason why the US dollar dominance for cross border payment is waning is that the US dollar's power enables the control of all cross border payments by the United States. The problem experienced by centralized authorities is dominance. For example, an amount that should be made between a company in Australia and Slovakia still has to pass through a US bank because the US dollar was used for the transaction. RUSH breaks this dominance with RUSH ERC-20 tokens; RUSH allows the hassle-free cross border settlements on the platform; a buyer can meet a seller and settle payments without any central authority. With RUSH, you become your bank.
Payments are fast with low fees compared to the centralized authority.
Stability is the key
Many cryptocurrency companies have offered many cross border payment solutions, but one of the major problems encountered is the issue of stability. The prices of cryptocurrencies can change within seconds; a cryptocurrency price can drop by 80% in one hour. There is no company that is willing to take that risk that is why many companies are still using the US dollar for their cross border payments. RUSH provides stability. RUSH tokens are tied to aggregate quarries. Aggregate quarries have real-life uses; it is used in the construction of bridges and railways. RUSH asset-backed tokens ensure that the token is stable, and cross-border transactions can be completed without a drop in the token price.
The transparency of RUSH assets
Cryptocurrency asset-backed tokens is not a new concept, but there is a way asset-backed tokens have been presented to investors. The tickets are mostly present without the asset backing them. RUSH tokens assets are available for the RUSH token investors to monitor through their dashboard. RUSH quarries are located here. Businesses using RUSH tokens for cross border settlements are not only transferring cryptocurrency, but they are also trading a real-life asset, which makes RUSH tokens more valuable. The company using RUSH tokens for a transaction might decide not to use the value of the assets. They can exchange the tokens for another cryptocurrency through RUSH partner exchanges. The RUSH token is currently available for trading on ProBit exchange.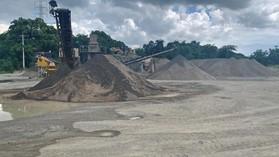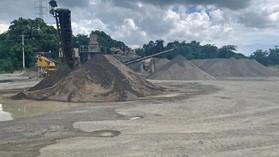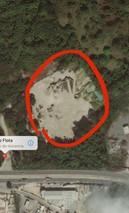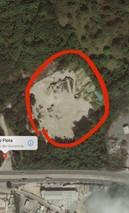 RUSH tokens and fraud detection
One of the most significant characteristics of cross border payment networks is fraud monitoring. A lot of fraudsters use cryptocurrency for cross border transactions. The RUSH team ensures that all transactions are recorded on a public blockchain. Users can report suspicious transactions on the network. The RUSH team will report those transactions to appropriate authorities.
RUSH tokens security
Security is considered when dealing with cross border transactions. Business owners want to ensure that their funds are safe on the platform and can be transferred easily without any security issues. The RUSH team has hired a team of security experts to ensure that there are no bugs in the codes, and the platform is always secured from hackers.
Conclusion
Cross border payments are moving away from the traditional banking system to the blockchain system. RUSH tokens is a leader in providing cross-border solutions that ensure security, stability, and transparency for cross-border transactions.
{no_ads}
---