House Republicans Call on the SEC To Withdraw Proposed Rule That They Say Could Affect Decentralized Exchanges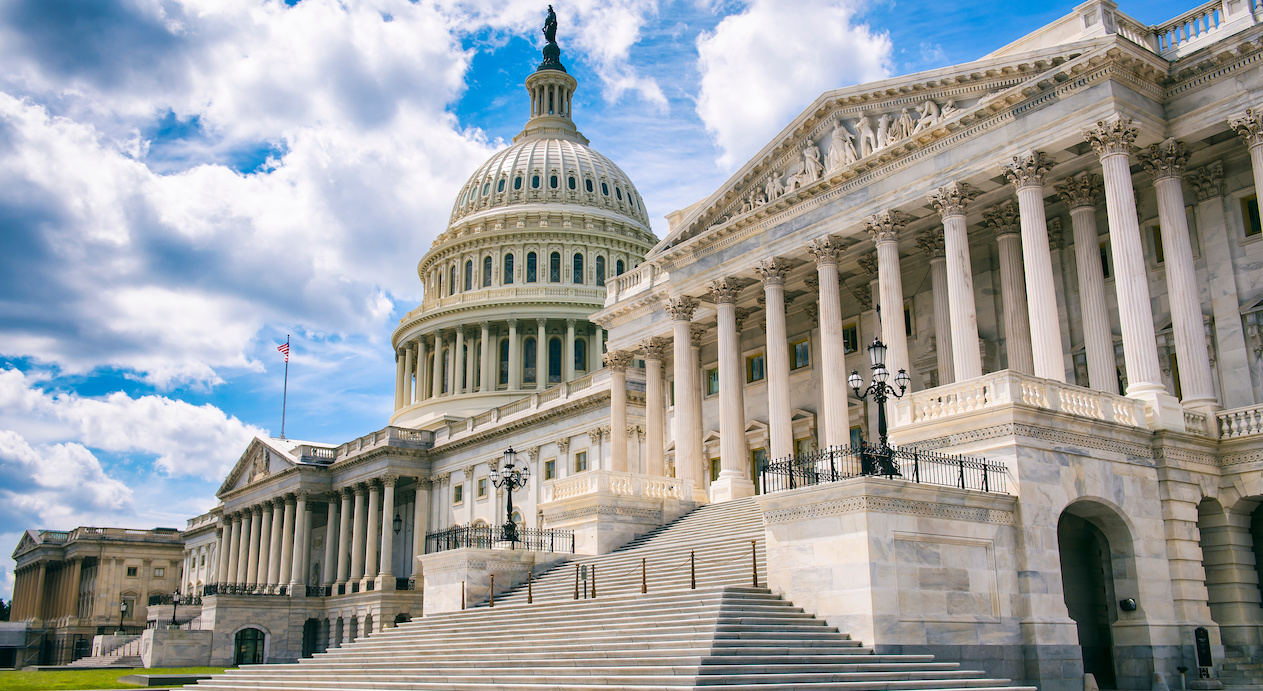 A proposed Securities and Exchange Commission rule would shut down the development of the digital asset industry and should be withdrawn, House Republicans said.
A group of lawmakers in the House Financial Services Committee wrote to the SEC this week criticizing the proposed rule that they say could expand the definition of an exchange to include "communication protocol systems" and could go beyond centralized exchanges, the lawmakers said.
"For digital assets, the Proposed Rule would go well beyond regulating centralized digital asset platforms and apply to persons acting 'in concert' with each other," the lawmakers said. "This could capture a wide range of individuals in the digital asset ecosystem, including software developers and participants in a blockchain network's consensus mechanism."
The rule could also capture software developers and those in a blockchain network's consensus mechanism, they argued.
Almost 30 lawmakers signed the letter including House Financial Services Chair Patrick T. McHenry, French Hill, Tom Emmer and Warren Davidson.
SEC Gensler's personal views
Lawmakers also accused SEC Chair Gary Gensler of "using this proposal to push his own personal views regarding digital assets."
"Chair Gensler has previously made statements on his own behalf claiming that DeFi exchanges are essentially equivalent to traditional intermediaries in financial markets even if they call themselves something different," they said.
The lawmakers also accused the SEC of "attempting to front-run Congress" when they themselves with the House Agriculture Committee are working on legislation to regulate digital assets.
Leaders in both the House Financial Services Committee and the House Agriculture Committee have released draft legislation to regulate crypto including measures that would "classify cryptocurrencies as a security or a commodity and regulate exchanges, among other measures."
McHenry said during a hearing on Tuesday that he wants to hold a vote on that bill by mid-July.
"This is a draft bill," he said during that hearing. "There's plenty of time for us members to find common ground on how we legislate here, but be advised I intend for this committee to markup some form of this legislation when we return from the July 4 recess."
---