Hong Kong Looks to Curb Retail Stablecoin Trading Amid Crypto Adoption
Disclosure: Crypto is a high-risk asset class. This article is provided for informational purposes and does not constitute investment advice. By using this website, you agree to our terms and conditions. We may utilise affiliate links within our content, and receive commission.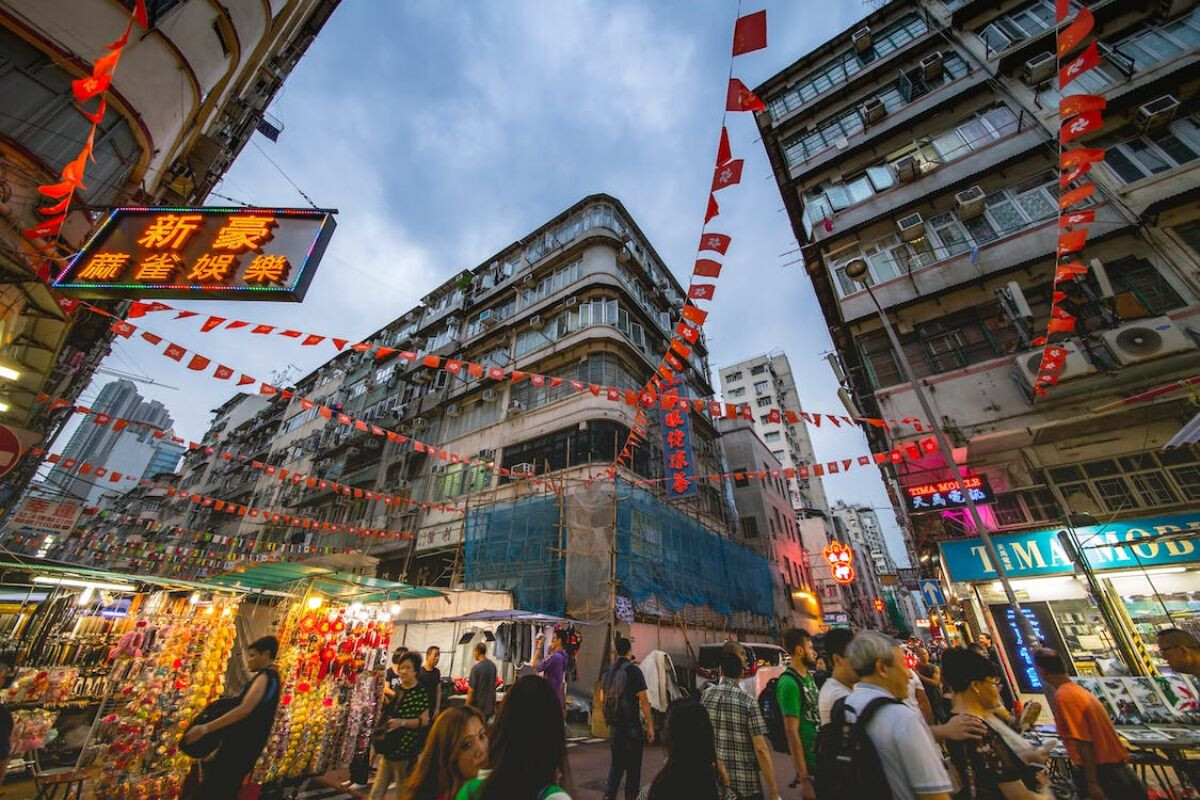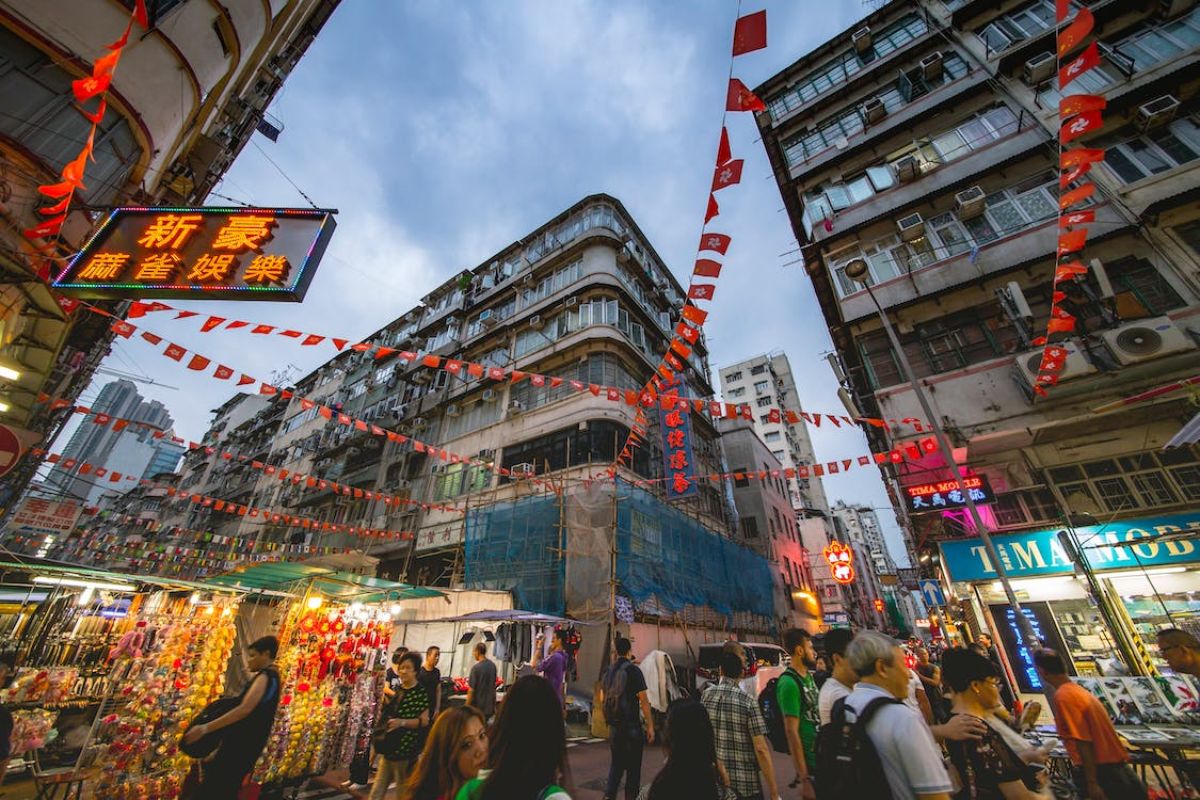 Hong Kong is considering measures to restrict retail stablecoin trading for individual investors in response to the increasing adoption of cryptocurrencies, as stated by a local official. It is important to note that retail stablecoin trading is currently not permitted in Hong Kong.
As reported by a local news agency, Ming Pao, on October 6, in a live interview on an investment committee program, Hui Ching-yu, the Secretary for Financial Services and the Treasury in Hong Kong, clarified that the city has not yet established regulations governing the trading of stablecoins such as Tether (USDT) or USD Coin (USDC). Consequently, retail investors are currently prohibited from engaging in such trading activities within the country.
Stablecoins, which are cryptocurrencies pegged to the value of a fiat currency like the US dollar, are frequently used by service providers as a key trading asset to mitigate market volatility.
However, some stablecoins have experienced significant volatility or even collapsed in the past, as exemplified by the TerraUSD (UST) stablecoin collapse in May 2022. This highlights the critical role of reserve management in maintaining their price stability and safeguarding investors' rights to redeem fiat currencies.
Considering these risks, retail trading is allowed in the country once the regulator looks into it and officially regulates stablecoins, as Hui reportedly stated.
Hong Kong Officials Caution Against Risks of Unregulated Cryptocurrency Platforms
Hui Ching-yu referenced the ongoing JPEX fraud case, which is under investigation for fraudulent activities, reflecting that crypto activities within the country need supervision.
In another live interview, Xu Zhengyu, Secretary for Financial Services and the Treasury of the SAR government emphasized the risks associated with unregulated platforms in the cryptocurrency space. These platforms often need more transparency and may operate without stability or reliability. In the event of disputes or platform failures, investors may have limited recourse to recover their funds and could suffer significant financial losses.
Xu Zhengyu further explained that investors who engage with such platforms might need avenues for complaints. In cases where platforms go bankrupt, cease operations, engage in fraudulent activities, breach contracts, or experience security breaches, investors are at high risk of losing all the assets they have deposited on these platforms.
As examples, he cited the collapse of FTX at the end of the previous year and the recent JPEX case in Hong Kong, underscoring the real-world consequences of unregulated cryptocurrency platforms.
Hong Kong's JPEX Scandal and Ongoing Efforts in Cryptocurrency Regulation
JPEX, a crypto exchange in Hong Kong, halted certain services in mid-September 2023 due to a liquidity crisis caused by "unfair treatment" from specific institutions in Hong Kong. The exchange quickly became the center of a major scandal, with Hong Kong authorities launching an investigation after receiving more than 2,000 complaints from JPEX users reporting nearly $180 million in losses.
The JPEX case came just a few weeks after Hong Kong regulators officially allowed retail investors to trade cryptocurrencies in early August 2023. However, the Hong Kong police have been making progress as they have announced making 18 arrests of suspects linked with the cryptocurrency exchange platform scandal.
Also, the Secretary for Security of Hong Kong, Chris Tang Ping-Keung, reassured the public that the police are fully committed to delivering justice to those affected by the JPEX cryptocurrency exchange fraud. The Hong Kong Monetary Authority is expected to introduce regulatory guidelines for the stablecoin market by the end of 2024.
Global attention is on cryptocurrency regulations. The cryptocurrency landscape in Hong Kong continues to be a dynamic and challenging arena for both regulators and aspiring businesses.
Hong Kong's efforts to regulate stablecoins suggest that the city is moving towards creating a more secure and reliable environment for crypto investors. As Hong Kong adopts these innovative financial tools, its top priority is to protect investors and maintain the integrity of its markets.
---