HashKey To Offer BTC and Ether Retail Services In Hong Kong As The Battle For Asian Market Intensifies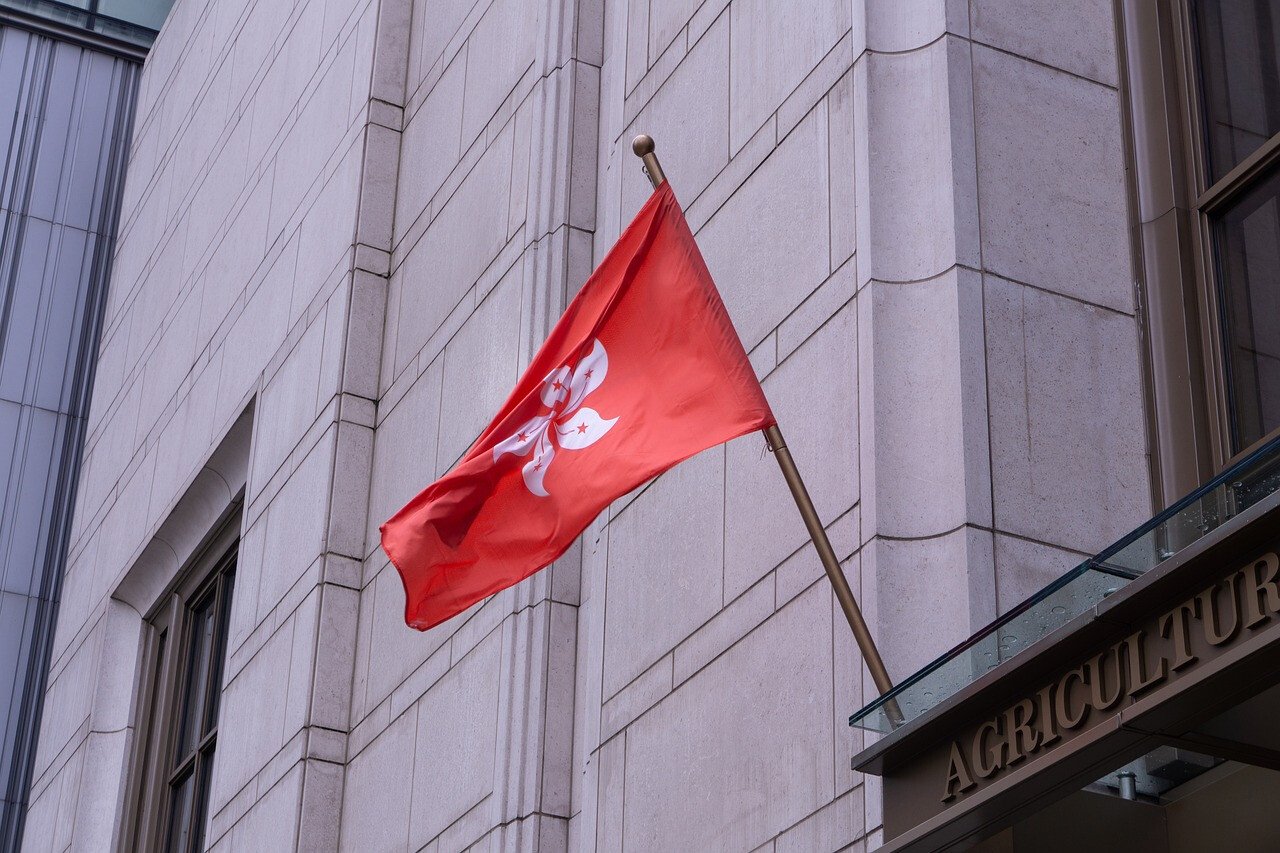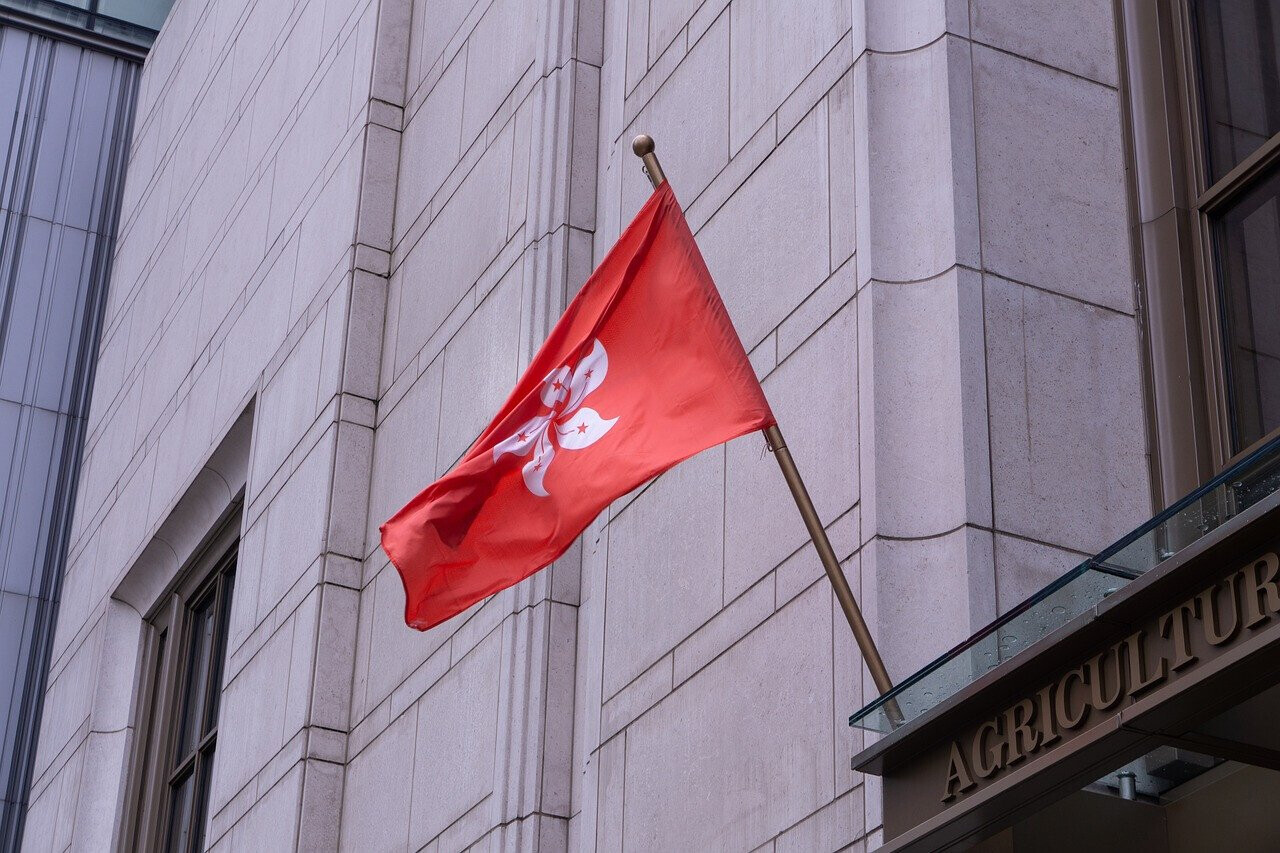 Asian digital asset exchange HaskKey will now offer Bitcoin (BTC) and Ethereum (ETH) crypto trading to its retail clientele in Hong Kong.
The exchange obtained a regulatory clearance to offer virtual asset trading services in the jurisdiction becoming the first exchange to have its previous two licenses upgraded by the country's Securities and Future Commission (SFC).
According to reports from local news sources, the new service will kick off on August 28 with restrictions on retail customers to 30% of their total digital asset portfolio on the platform.
Weng Xiaoqi, the Chief Operating Officer of HashKey disclosed that before the rollout of the service, it would carry out an in-house assessment to grade all investors. It would utilize their investment history and a new questionnaire to get the user's views on digital assets.
He also stated that BTC and ETH would only be available at the moment because they account for the majority of the market share and also the most demands by investors.
Xiaoqi further explained that the SFC does not permit derivative and margin trading instruments but pledged that should the status quo change, the company would expand its services to meet user demand.
On the issue of 30% of the total crypto portfolio, users will have to be honest in the Know Your Customer (KYC) to be protected from unwanted risks.
The company plans to expand its financial services in terms of fiat deposits and withdrawals and has announced plans to collaborate with multiple banks. Currently, the platform supports USD transactions but plans to include HKD payments in the future.
Hong Kong sets sights on global crown
Hong Kong is becoming a crypto hub in Southeast Asia after it revamped its regulations to embrace firms and developers around the sector.
After rolling out a robust cryptocurrency framework that sparked talks on influencing mainland China's plans for the ecosystem, Paul Chan, Hong Kong's financial secretary noted that the country will strike partnerships with global firms to become a web3 melting pot.
The country's legislature passed a web3 licensing regime in Dec 2022 to tap into the growing adoption and has received requests from multiple firms seeking to set up their global headquarters in Hong Kong according to Chan.
Several local and international firms have also applied for licenses to expand operations in the country. In March, it was reported that over 80 companies had applied for licenses in Hong Kong and a month later, the Hong Kong Monetary Authority (HKMA) called on banks to extend its financial services to licensed crypto firms.
HashKey is headquartered in Hong Kong with operations in Singapore and Tokyo. In line with Hong Kong's new policy, the firm obtained the license to offer BTC and ETH services alongside OSL, a rival crypto firm.
HashKey previously held a Type 1 license that was a prerequisite to register as a digital asset trading firm. It later obtained a Type 7 license paved the way for the company to offer automated trading services in the country.
---