Growing Institutional Appetite for Crypto in Asia Amid Regulatory Developments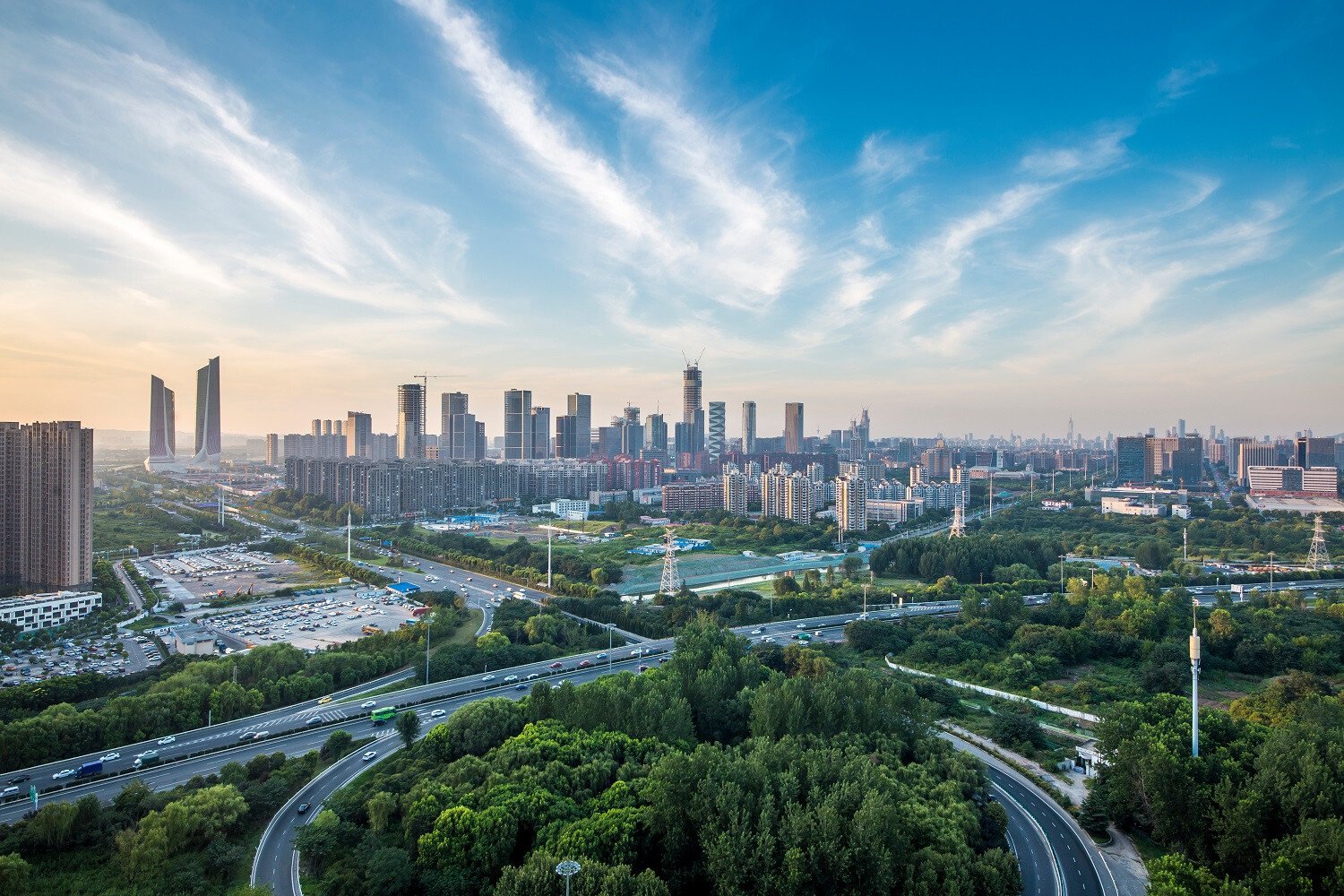 Institutional adoption of digital assets in Asia is gaining momentum as regulatory clarity improves in the region.
During Korea Blockchain Week, industry insiders revealed that South Korea, Hong Kong, Japan, and Singapore are actively seeking opportunities in the crypto space, according to a report form TechCrunch.
The positive shift comes after a series of setbacks in the past year that hindered the industry's progress, such as the collapse of Terra/LUNA and FTX's filing for bankruptcy.
Compared to the United States and Europe, institutional adoption is more prevalent in Asia because companies in this region are more open to listening and educating themselves about the industry, Justin Kim, the Head of Korea at Ava Labs, said.
Other regions "cross their arms and want to wait and see," he added.
Furthermore, regulators in Asia are increasingly giving the green light to crypto companies, creating a favorable environment for institutional investors.
Charles d'Haussy, the CEO of the dYdX Foundation, said that more and more crypto companies are receiving regulatory approval in Asia, leading to a rapid growth in institutional appetite for cryptocurrencies.
Hong Kong, in particular, is becoming "super friendly" towards crypto regulation, d'Haussy said, adding that it has the potential to outpace Singapore due to its larger financial industry and connectivity to mainland China.
Institutional Interest Varies Across Asia
It is worth noting that institutional adoption varies across Asian countries.
Singapore was the first to make significant progress in institutional international adoption, followed by Korea and Japan, Jason Atkins, chief commercial officer of global algorithmic trading and market making firm Auros, explained.
South Korea, with its capital control currencies for foreign exchange, has a highly regulated space for Korean citizens, making it less friendly towards market makers and liquidity providers, he added.
Nevertheless, there is significant demand for blockchain solutions among large institutions and enterprises in South Korea.
For institutions, the top priorities are gaining access to licensed custodians, deep pool liquidity, and managing counterparty risk.
One product that institutions are eagerly awaiting is the approval of a bitcoin spot ETF in the United States.
Eric Anziani, the President and COO of Crypto.com, stated that the approval of a bitcoin spot ETF would drive a wave of adoption and become a focal point for investors in the next 12 months.
D'Haussy also mentioned the potential for an Ethereum spot ETF, which could attract more institutional attention and create trading opportunities.
"Allocators are very bullish right now, they're not active investors, but with a bitcoin ETF and Ethereum ETF coming up, it's just going to help these allocators and traders to come in and leverage inefficiencies."
Meanwhile, there is a growing demand from institutions in general, with increased confidence in the market compared to the previous year.
Family offices in Asia, particularly younger generations, are embracing digital assets and allocating capital towards the crypto market.
Although incidents like the collapse of Terra/LUNA and bankruptcies among centralized crypto firms temporarily hindered growth, the infrastructure of the digital asset market has become considerably stronger.
PayPal's recent launch of its stablecoin, PYUSD, further demonstrates the increasing maturity of the market.
---