GoldenTree Asset Management Reveals $5.3 Million Position in SushiSwap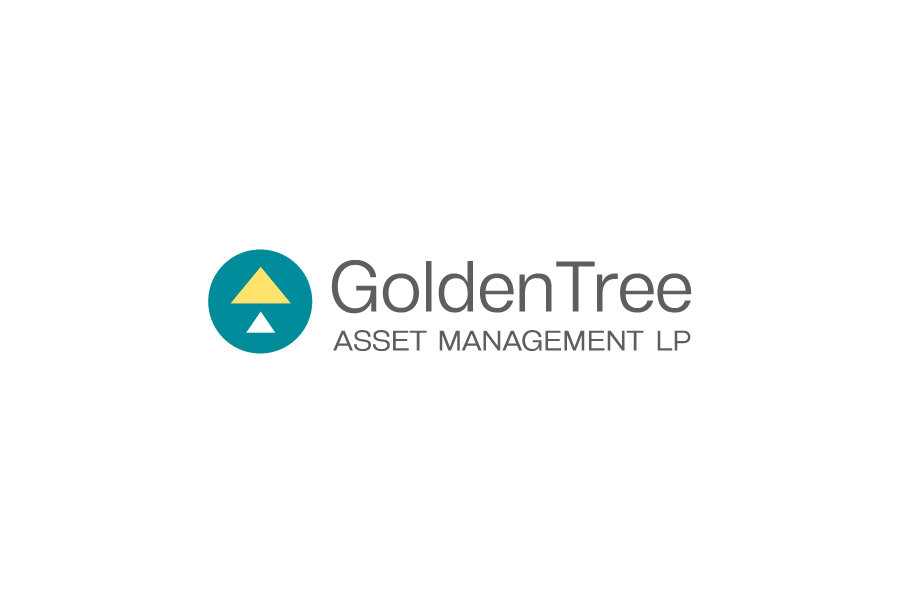 GoldenTree Asset Management has invested roughly $5.3 million in SUSHI, the governance token of the decentralized finance protocol SushiSwap.
The U.S.-based asset management firm with approximately $50 billion in assets under management (AUM) said in a post on the SushiSwap community forum that the investment is based on the belief that Sushi has "incredible potential."
The post added that the firm has been following the progress of the protocol for a while and is excited by the resilience and innovation the community has shown. These characteristics have put Sushi among the very best of DeFi in the eyes of GoldenTree.
"Although the community has certainly been through some tough challenges, we've been amazed at the resilience of both the core team and the community in the face of these speed bumps, as you all have continued to build and release top-tier products," the post said.
The investment is being managed by GoldenChain Asset Management, the digital assets-focused arm of GoldenTree that was created back in March. The head of the unit, Avi Felman, along with other members of the 10-man team, has promised to begin playing a more prominent role in the Sushi community.
GoldenChain says it will focus most of its assistance to the protocol in the areas of tokenomics and general design/strategy. Felman said in a tweet that Sushi still has a lot to accomplish.
"There are many reasons we like Sushi (detailed in the post), but a core reason is that it represents some of the best of DeFi. We think there is a lot to do, and that a lot will be accomplished over the coming months," he wrote.
SushiSwap at a crucial point in its roadmap
GoldenTree has been previously reported by finance-focused news outlet The Street to have bought Bitcoin for their balance sheet. Meanwhile, the announcement of the company's position in SushiSwap is coming shortly after the protocol's community voted in a new CEO, or head chef (HC) as the community tags the position, in the person of Jared Grey.
His appointment comes as the Ethereum-based DeFi protocol with around $23 billion in total value locked (TVL) has proposed to turn over its governance from being run by a leaderless DAO to being run by two foundations and a corporation.
The move was based on legal advice arising from the CFTC's litigation of DAO-run crypto lender Ooki for violating the Commodities Exchange Act (CEA). If the proposal is accepted by the community, the protocol will be incorporated in Panama.
---