Global Standard Setter Recommends More Investor Protection Following Turmoil Over the Past Year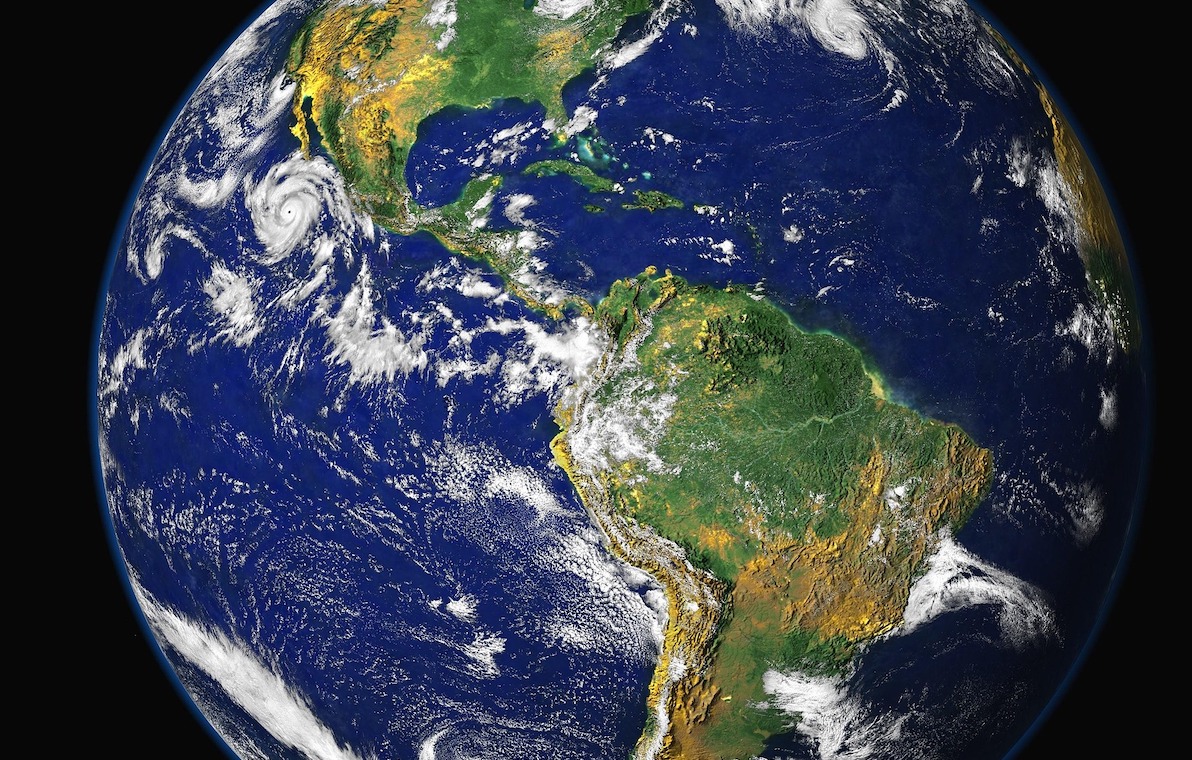 The International Organization of Securities Commissions called for more consistency and protection for retail investors following turmoil over the past year in its newly drafted cryptocurrency recommendations.
IOSCO, which has members that regulate more than 95 percent of the world's securities markets, published 18 policy recommendations on Tuesday on how crypto should be regulated.
"The strong support of the IOSCO Board will ensure the timely implementation of the recommendations by all IOSCO members to limit the risk of regulatory arbitrage," said Jean-Paul Servais, IOSCO chairperson in a statement. "Strengthened cooperation between our members while supervising these markets through a global framework will contribute to protecting investors better and to credible deterrence of non-compliant actors."
Regulators around the world should require crypto asset service providers — that trade, custody, lend or stake crypto among other activities — to have good governance and should disclose trading conflicts, IOSCO said.
Regulators should also bring enforcement actions covering insider dealing, market manipulation, among others, the organization said.
"Crypto-asset markets should be regulated in a manner consistent with the aim of preventing the same (as well as any idiosyncratic) types of fraudulent and manipulative practices that exist in traditional financial markets," IOSCO said.
Avoiding another FTX
FTX, which collapsed in November and filed for bankruptcy, was mentioned throughout the recommendations.
"The alleged issues at FTX highlight the need for CASPs [crypto asset service providers] to comply with existing applicable regulations or be subjected to New Frameworks, as appropriate, and the importance of the Recommendations," IOSCO said.
IOSCO also said know-your-customer requirements were also important given allegations against crypto exchange Bitzalto for not implementing KYC safeguards.
IOSCO said it plans to finalize them by the end of the year and comments on the recommendations are due by July 31.
IOSCO's members include US Securities and Exchange Commission Chair Gary Gensler and Commodity Futures Trading Commission Chair Rostin Behnam.
Switzerland, Mexico, Japan, Italy, China, Dubai and others are also members.
---