Gaming Titans FaZe Banks and Nadeshot Among Friend.tech's Top Earners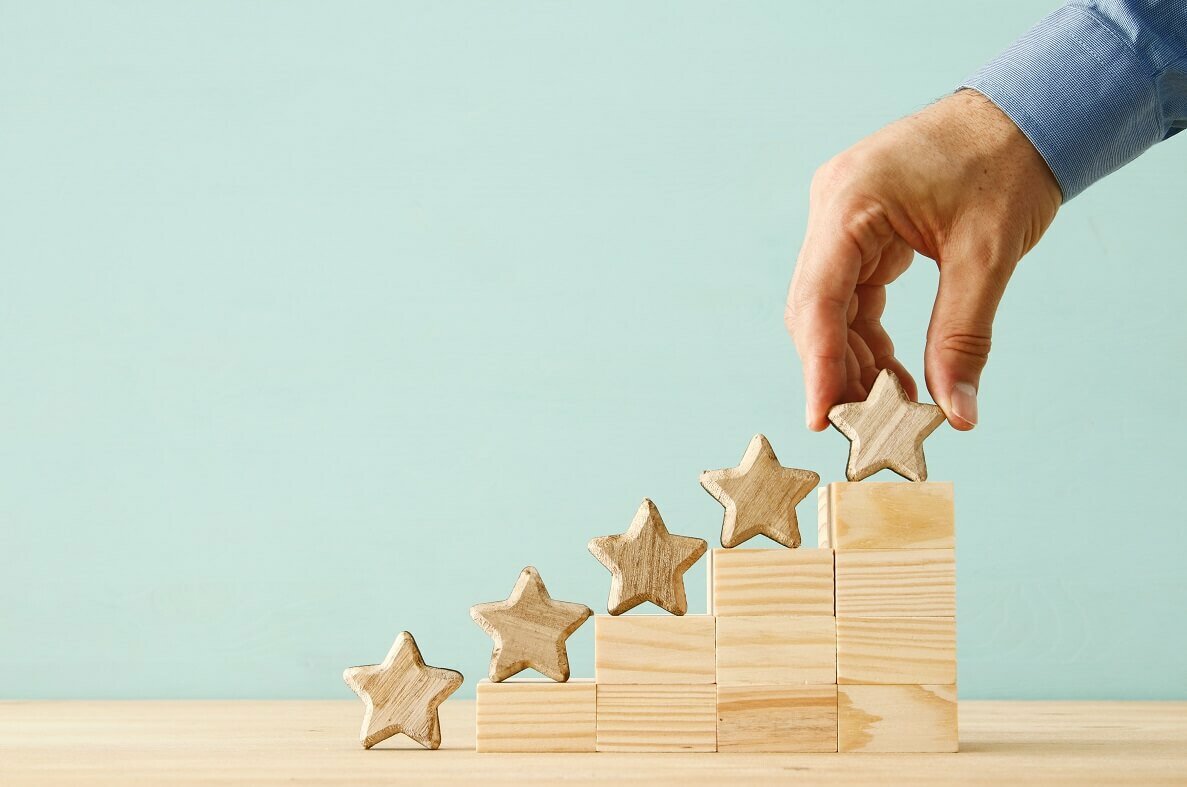 Top esports and gaming influencers, including Ricky "FaZe Banks" Bengston, Nordan "FaZe Rain" Shat, and 100 Thieves CEO Matthew "Nadeshot" Haag, are among the leading earners on the new social token platform Friend.tech.
The platform, operating on the Base network, allows users to trade "keys" representing individuals, linked to their Twitter accounts.
These keys grant access to exclusive group chats for buyers, with the individual receiving a percentage of the sale in Ether (ETH) as a fee.
As per Dune Analytics data that was first cited by Decrypt on Tuesday, FaZe Banks has generated around 872 ETH in total volume traded, earning over 43.19 ETH (approximately $72,900) in passive income through transaction fees.
FaZe Rain, who joined the platform recently, has amassed more than 226 ETH in volume, translating to earnings of about 11.3 ETH (approximately $19,100) within 24 hours, the same data showed.
Meanwhile, Nadeshot, an ex-professional Call of Duty player and founder of 100 Thieves, has also entered Friend.tech, garnering over 322 ETH in total key volume traded and earning around 16.13 ETH in fees (around $27,200).
1.1 million keys traded
Described as a social finance app, Friend.tech commenced its closed beta on August 10.
The platform has witnessed over 1.1 million keys traded across more than 935,000 transactions, according to Dune's data.
Despite its popularity, Friend.tech remains an invite-only platform, and it's uncertain when it will be accessible to a wider audience.
The endeavor isn't Nadeshot's first venture into the crypto world; 100 Thieves had previously distributed Polygon-based non-fungible tokens (NFTs) to celebrate a League of Legends victory, and Nadeshot himself displayed a CryptoPunks NFT as his Twitter profile picture.
FaZe Banks has also been involved in NFT trading and has faced accusations of involvement in pump-and-dump crypto schemes in the past.
FaZe Banks posted a screenshot showing the top earners on the platform to his followers on social media platform X on Monday, telling them that he will give away 5 ETH "when we hit #1."
---