Is Gala Going to Zero? GALA Price Falls 12% as Latest Meme Coin Sonik Surges Past $1.2 Million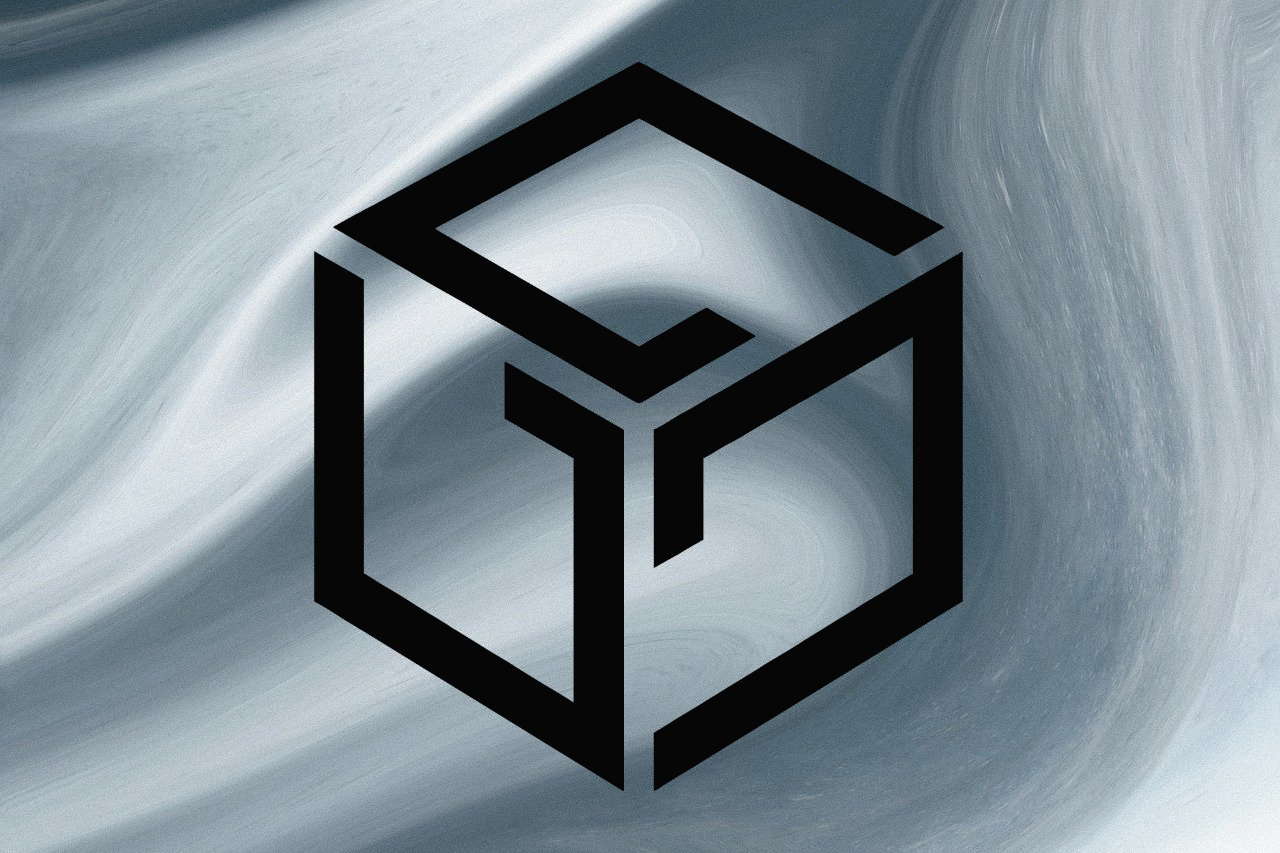 A tumultuous legal battle is unfolding in GameFi as Gala Games co-founders Wright Thurston and Eric Schiermeyer lock horns over allegations of theft amounting to $130 million in Gala tokens and corporate mismanagement.
In a dramatic turn of events, both co-founders have filed lawsuits against each other in a Utah District Court.
Schiermeyer, who serves as Gala's CEO, claims that Thurston, alongside his investment firm True North United Investments, illicitly acquired approximately $130 million worth of GALA tokens tied to the Gala Games ecosystem.
Gala Games Co-Founders Lawsuit: GameFi Gone Wrong?
According to Schiermeyer's suit, these tokens were initially moved to a wallet under the company's control, only to be subsequently transferred into 43 other wallets by Thurston himself.
Thurston argued that he was safeguarding the tokens for Gala's benefit. Yet, later, a convoluted series of transactions involving these tokens took place between September 2022 and May 2023, as alleged by the lawsuit.
On the other hand, Thurston's counterclaim accuses Schiermeyer of mismanaging company assets, leading to millions of dollars being squandered.
Thurston contends that Schiermeyer lent Gala's funds to himself for personal use, and even purportedly created Gala-related entities in Switzerland and Dubai, positioning himself as the controlling shareholder to pursue his own business interests.
As the legal saga unfolds, both co-founders are seeking significant damages and relief, including the removal of the other from their roles within Gala.
The turmoil doesn't stop there, as Thurston is also grappling with a separate lawsuit filed by the United States Securities and Exchange Commission (SEC), which alleges involvement in an alleged fake crypto mining scheme through his company, Green United.
With allegations of token theft, corporate waste, and mismanagement reaching staggering heights, the future of Gala Games hangs in the balance.
As we delve deeper into the GALA price analysis, the implications of these legal battles on the GALA token's value come sharply into focus. Stay tuned as we explore the intricate market dynamics and investor sentiments driving the GALA token's trajectory.
GALA Price Analysis: Is Gala Games Going to Zero?
In the midst of the dramatic corporate legal battle, GALA has tumbled to rock-bottom levels in the chart, in a complete retracement of 2023's technical gains.
This leaves GALA trading at a current market price of $0.016 (representing a 24-hour change of +0.54%).
With fundamental headwinds shifting into a gale-force storm, GALA price action has tumbled -13% away from the 20DMA - which has formed a key level of localized resistance in recent weeks.
Indeed, since July 24, GALA has been trapped in a -33% downside slide - triggered largely by the immediate ceiling of resistance from the descendant 20DMA.
Gala Games indicators provide some reasons to be cheerful, with the RSI cooled off to an unignorable degree at 27.92, signalling that the worst of the downside could be passed.
While, the MACD remains with bearish divergence at -0.00015, reflecting the bleak circumstances engulfing this leading GameFi project from the top.
To the upside, GALA's targeting is limited by the 20DMA, leaving an upside target at $0.02 (a possible, but unlikely +19.62%).
And to the downside, GALA faces uncertainty, with a tumble from here entering unchartered depths, $0.015 forms a likely psychological target for lower support (a possible -10.3%).
Overall, GALA has a surprisingly good risk: reward ratio at 1.91 - however, this is overshadowed by the potential damage and disruption liable to stem from the unfurling legal drama.
Yet, while GALA bag-holders are in despair, smart money are surging into a skyrocketing meme coin presale sure to make 10x gains - meet Sonik Coin.
Sonik Coin Explodes With $1.3m Raised in On-Chain Summer Moon-Shot Presale
Sonik Coin ($SONIK), which is not only making waves in crypto markets, but also racing - with the audacious goal of becoming the biggest meme coin of On-Chain Summer when the presale ends in just 24 hours - don't miss out!
And given the current trajectory, this aspiration may soon be a reality - as this rockstar presale has surged to a jaw-dropping +$1,301,000 raised in less than a week.
But what has got markets so excited about the unlikely Sonik coin? The answer is in the APY - let's dig down into this further.
Sonik Presale 'Gotta Go Fast' as Investors Flood-in to Claim 91% Staking APY
An intriguing 50% of the mammoth 300 billion $SONIK supply has been allocated for early investors, making it a limited-time golden opportunity.
With each token priced at a meager $0.000014, enthusiasts have the perfect entry point, especially before its much-anticipated debut on Uniswap post-presale.
This decentralized exchange is a powerhouse, and $SONIK's presence there will undoubtedly amplify its visibility manifold.
But Sonik Coin is more than just another meme coin, the staking APY of an astounding 91% speaks volumes about its potential returns.
Staking not only adds an avenue for passive income, but its inclusion also showcases the team's commitment to longevity and stability.
The idea? By staking, holders are encouraged to hold onto their tokens for more extended periods, thus mitigating volatile price swings and cementing a firm foundation for steady growth.
Sonik Coin Surges in Final 24-Hours as Traders Brace for PEPE-Style Pump
Now, let's talk about $PEPE, Pepecoin's astronomic growth—delivering jaw-dropping returns of over 10,000% to early backers— has set a precedent.
Given $SONIK's innovative staking model and the infectious enthusiasm around its branding (a nod to the ever-popular Sonic the Hedgehog), it's poised for a similar, if not more impressive, trajectory.
The transparent, community-centric vision of the Sonik Coin's founders, paired with its tantalizing staking rewards and the buzz it has already generated, sets it apart in a sea of meme coins.
Check out the Sonik Telegram and Twitter here.
If history and market patterns tell us anything, the early bird catches the worm. Or in this case, rides the supersonic wave.
Disclaimer: Crypto is a high-risk asset class. This article is provided for informational purposes and does not constitute investment advice. You could lose all of your capital.
---