G-7 Unpacks Crypto Regulation and CBDCs in Latest Meeting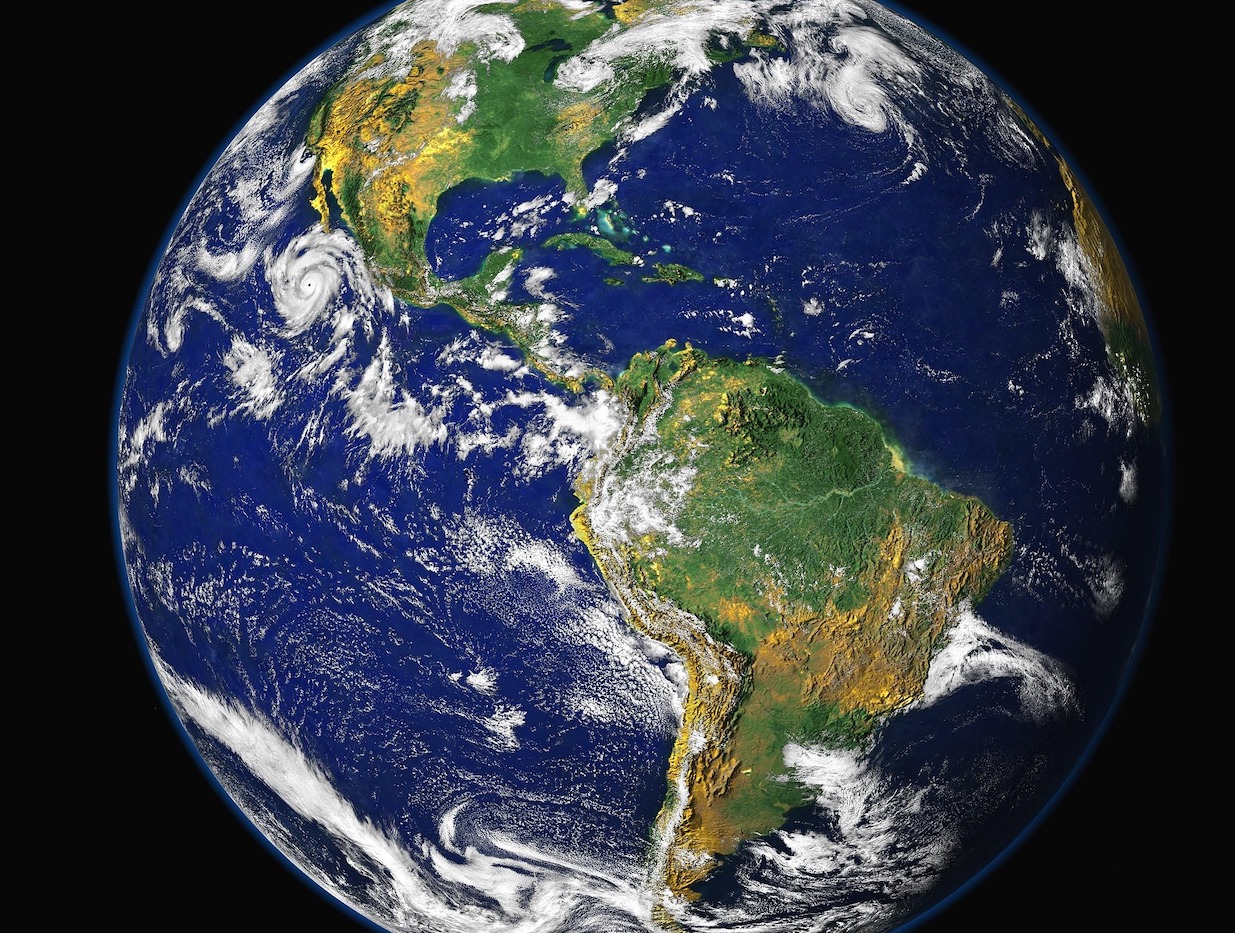 Finance ministers representing some of the world's seven most influential economies discussed their commitment to regulating crypto-assets and exploring central bank digital currencies during a Saturday meeting in Japan.
The Group of Seven, or G-7, called for regulation, monitoring and oversight of crypto, while supporting innovation, according to a press release from the weekend.
The forum said it looked forward to the Financial Stability Board's "finalization of its high-level recommendations by July 2023."
The FSB, an international advisory body created by the G20, laid out its recommendations for crypto regulation in October 2022.
The recommendations showed that FSB is concerned about custodial wallet providers and exchanges as well as the liability around losing private keys.
The board also recommended giving governments the powers it needs to oversee crypto as well as promoting coordination among authorities to enforce crypto rules.
The G-7 seemed to have doubled down on Saturday in support of those recommendations.
"We commit to implementing effective regulatory and supervisory frameworks for crypto-asset activities and markets as well as stablecoin arrangements, which are consistent with the FSB's recommendations and standards and guidance established by SSBs, [standard-setting bodies]" according to the statement.
The future of CBDCs
The G-7 also said central bank digital currencies, or CBDCs, could have a "substantial role" in a reliable global payment system.
"We will continue policy deliberation on digital money to harness the benefits of innovation such as payment efficiency as well as financial inclusion while addressing potential risks to the stability, resilience and integrity of the monetary and financial system," the group said.
Eleven countries so far have launched a CBDC and all G7 economies have moved into the development stage of a CBDC, according to the Atlantic Council.
Now 114 countries, representing over 95 percent of global gross domestic product are exploring a CBDC, when in May 2020, only 35 countries were considering it, the council said.
The G-7 includes Canada, France, Germany, Italy, Japan, the UK and the US, and has met regularly since the mid-1980s.
---