FTX Co-Founder Testifies: Sam Bankman-Fried Allowed Unlimited Fund Withdrawals
Disclosure: Crypto is a high-risk asset class. This article is provided for informational purposes and does not constitute investment advice. By using this website, you agree to our terms and conditions. We may utilise affiliate links within our content, and receive commission.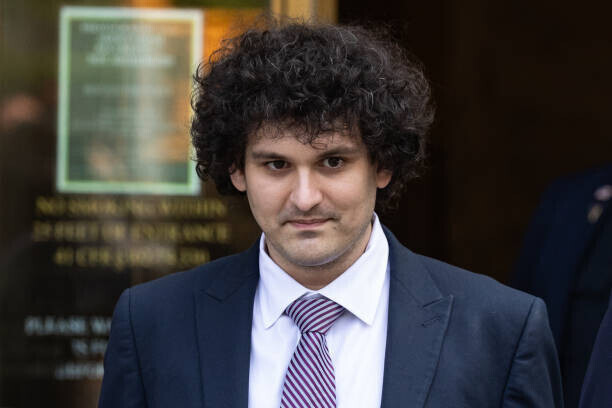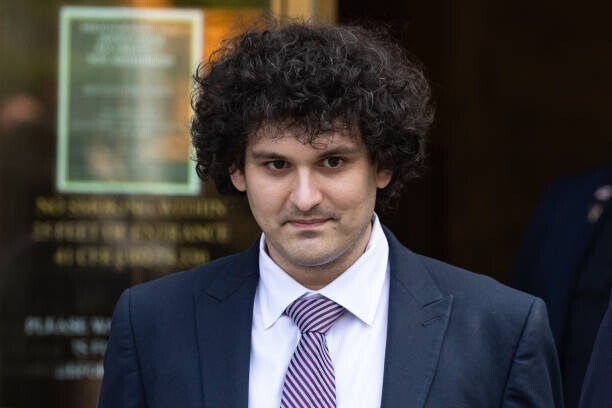 FTX co-founder Gary Wang has testified in court, admitting that he and former FTX boss Sam Bankman-Fried committed wire fraud.
Wang revealed to the jury that he and Bankman-Fried engaged in financial crimes and deceitful practices that ultimately led to the collapse of the cryptocurrency trading platform.
As the chief technical officer at FTX and a co-owner of Alameda Research, a cryptocurrency hedge fund founded by Wang and Bankman-Fried in 2017, Wang confessed to committing wire, securities, and commodities fraud.
He disclosed that the duo illegally withdrew a staggering $8 billion from FTX funds through Alameda Research. Wang further claimed that Bankman-Fried directed these illicit actions.
The testimony came on the second day of a trial expected to continue for up to six weeks.
Prosecutors aim to prove that Bankman-Fried systematically stole billions of dollars from investors and customers.
The funds, they allege, were used to purchase luxury beachfront properties, enrich himself, and make political contributions exceeding $100 million to influence cryptocurrency regulations.
Bankman-Fried, who has been in custody since August, was extradited from the Bahamas to the US last year following charges filed in Manhattan federal court. He has pleaded not guilty to the charges.
Ahead of the trial's commencement on Tuesday, prosecutors promised to present testimony from Bankman-Fried's "trusted inner circle" to establish his deliberate theft from customers and investors.
Defense attorneys, however, contend that Bankman-Fried had no criminal intent and had taken actions to salvage his businesses in the wake of the cryptocurrency market collapse.
Alameda Could Withdraw Unlimited Funds From FTX
During Wang's brief testimony, he affirmed that both he and Bankman-Fried had allowed Alameda Research to withdraw funds from FTX without restrictions while deliberately deceiving the public.
"We allowed Alameda to withdraw unlimited funds," he said, adding that the hedge fund was permitted to maintain negative balances and unlimited open positions, with the computer code governing its operations designed to provide a line of credit totaling a staggering $65 billion.
The magnitude of this number prompted Judge Lewis Kaplan to seek clarification from Wang, ensuring he was referring to billions and not millions.
Wang further testified that Bankman-Fried had personally directed the implementation of these special computer code features.
The two had first crossed paths over a decade ago at a summer camp during their high school years.
Wang revealed that he received a $200,000 salary and owned 10% of Alameda Research and 17% of FTX, holdings that would have made him a billionaire if the businesses did not collapse.
Wang is the first of three former top executives scheduled to testify against Bankman-Fried.
These individuals have pleaded guilty to fraud charges and have entered into cooperation agreements that could potentially result in reduced sentences.
The other two witnesses are Carolyn Ellison, a former CEO of Alameda Research and Bankman-Fried's former girlfriend, and Nishad Singh, the former engineering director at FTX.
Earlier during the trial, Adam Yedidia, a software developer who had worked for FTX, testified that he left the company in November when he discovered that Alameda had used investor funds to pay off creditors.
Yedidia recalled living with Bankman-Fried and other top executives in June or July of 2022, expressing his concern to Bankman-Fried about Alameda's substantial debt to FTX.
Bankman-Fried responded by acknowledging their vulnerability and suggested that it could take anywhere from three months to three years to regain stability.
---