French Senators Propose Allowing Influencers to Promote Registered Crypto Firms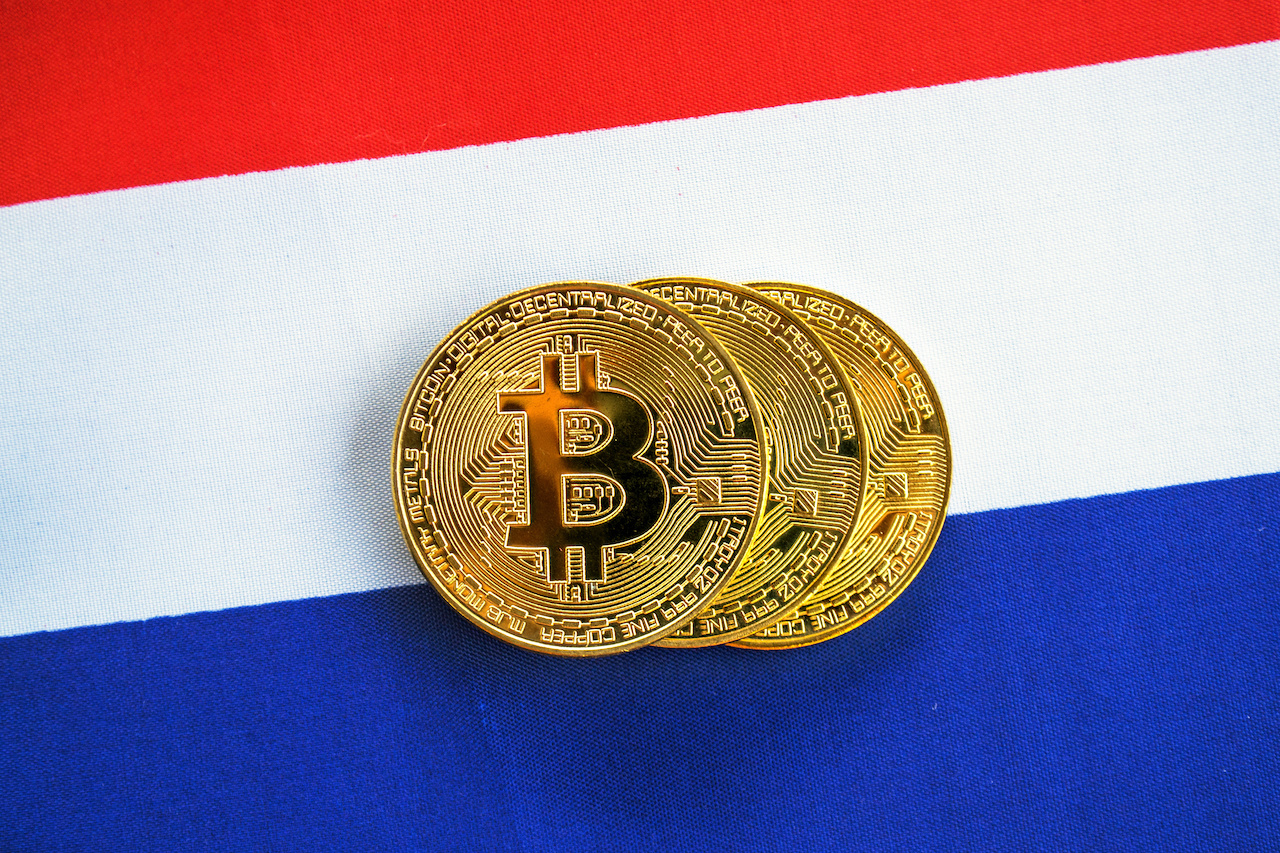 The French Senate's Committee on Economic Affairs has proposed a new law allowing social media influencers to promote cryptocurrency on their platforms.
If approved, the proposal would significantly shift how these influencers market and advertise digital currencies in France.
Surprisingly, the Senate's proposal surfaced just a few months following the National Assembly legislation ban on influencers' promotion of digital asset products and services.
French Senate Supports Crypto Promotion, But There's Catch
The Senate stated that the new wording on the legislation amendment would only apply to companies registered with France's Financial Markets Authority (AMF).
These companies can exercise the right to hire influencers to advertise their products and services.
Under the proposed law, influencers must disclose their relationships with cryptocurrency companies.
They would also provide clear and accurate information about the risks associated with digital assets investments.
Additionally, they must comply with advertising regulations and refrain from making false or misleading claims about cryptocurrencies.
Remarkably, the proposal from the Senate permits all digital asset companies operating in France to register with AMF.
However, none currently possess the license to hire influencers to legally promote their products and services.
They will receive such a license once the government passes the proposal into law.
Many see it as a positive step to encourage the digital currency market and influencers in the country.
Also, it will help to raise awareness of cryptocurrencies and make them more accessible to the general public.
Crypto Activities In France
France has been a center for digital currency activity for a long while, with the country making significant strides in promoting the development of digital assets and blockchain technology.
In 2019, the French government introduced new legislation that allowed companies to issue initial coin offerings (ICOs) under certain conditions.
The legislation aimed to promote innovation and investment in the crypto space while protecting investors from fraud and scams.
In March 2023, France established a regulatory framework for digital currencies.
A Paris-based law company, Beaubourg Avocats, pointed out this information in an educational blog post.
According to the law firm, the regulatory framework is based on two regimes: the Digital Assets Service Providers (DASPs) and the initial coin offering (ICO) visa licensing and registration.
Notably, the French government's efforts to promote the development of the cryptocurrency industry and blockchain technology have made France an attractive destination for crypto investors.
The proposal from the Senate indicates a proactive approach to regulating cryptocurrencies.
How the nation will implement and enforce the proposal if passed into law remains to be seen.
---