Founders of Failed Three Arrows Capital Launch Trading Platform for Bankruptcy Claims – Here's What You Need to Know
Disclosure: Crypto is a high-risk asset class. This article is provided for informational purposes and does not constitute investment advice. By using this website, you agree to our terms and conditions. We may utilise affiliate links within our content, and receive commission.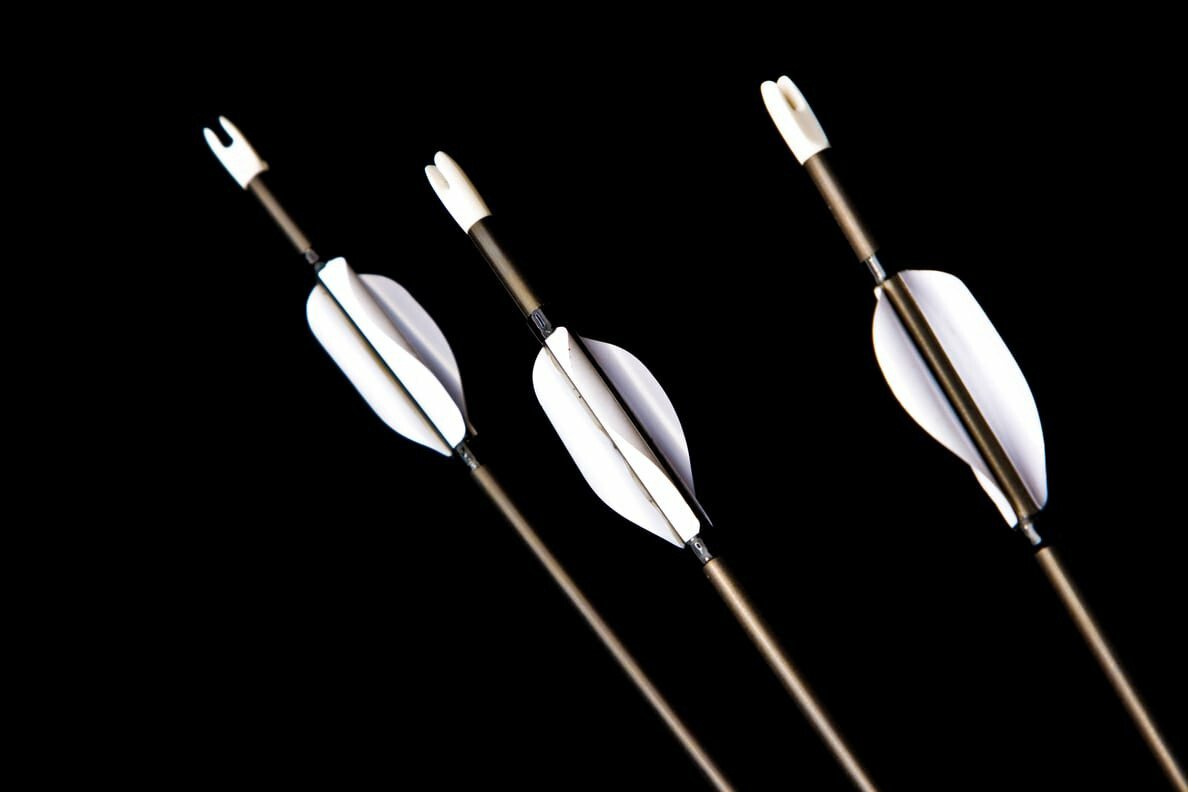 Su Zhu and Kyle Davies, the two founders of now-bankrupt crypto hedge fund Three Arrows Capital, have launched a new platform for trading in crypto-related bankruptcy claims.
Writing on Twitter on Thursday, former Three Arrows Capital (3AC) CEO Su Zhu announced that the new trading platform, named Open Exchange, has already opened its waitlist for interested users who want to put their claims up for sale.
According to the tweet from Open Exchange that was shared by Zhu, the new platform will become the world's first marketplace for such trading. The tweet added that the goal after the claims marketplace is up and running will be for it also to become "the world's most radically transparent [centralized exchange]."
1/ june/july was total darkness for me, kyle & our creditors after our bet on accelerating crypto adoption proved fatally wrong

we were crushed by the collapse of the market & the way our misplaced conviction had contributed to the pain https://t.co/eO5jLjrLU7

— 朱溯 🐂 (@zhusu) February 9, 2023
"We were not perfect"
In his Twitter thread, Su Zhu took the opportunity to reflect on the past few months. He called it "a dark period," and added "we were not perfect in how we handled the fallout, but we were determined to do all we could."
As his reason for creating the new marketplace, the 3AC co-founder said he and Davies felt they had to "build something that takes all the pain/lessons & uses it to advance crypto."
He went on to admit that the collapse of the crypto exchange FTX created an opportunity for a new exchange with "a great trading UI" to come along and said creditor claims from FTX and other failed crypto firms are likely to flow to the new marketplace.
"We spoke to creditors about several plans. And everyone we talked with thought this one was the wisest way to use our existing resources, all the painful lessons, and wish contribute to crypto," he added.
Rumors circulating since January
Rumors that the two 3AC co-founders were working on a new type of exchange for claims trading were already circulating last month. At the time, crypto journalist Colin Wu reported that the two partners were already raising $25m for the project, which at the time used the placeholder name "GTX."
"Yes, no comment, just busy building it," Su Zhu was quoted as saying when asked about it at the time.
Mixed reactions in the community
Judging from the reactions on Twitter, however, the crypto community is not convinced by the new project:
Just stop.

— Dan Held (@danheld) February 9, 2023
Some also asked Zhu what makes him think that he's qualified to run an exchange after the "misplaced conviction" that led to 3AC's collapse:
What makes you think you're qualified to run a successful exchange w/ other people's money at stake?

For someone who was crushed so badly by a misplaced conviction

And you mention the CoinFlex team, from my understanding this is also a failed platform

History says otherwise

— Rager (@Rager) February 9, 2023
Others mocked the project, and asked if Zhu and Kyle's own claims against 3AC would also be traded on the marketplace:
It has been reported that you have a $5m claim against 3AC and Kyle's wife has $65m, will you be able to trade these on OPNX?

— db (@tier10k) February 9, 2023
Three Arrows Capital was one of the most prominent hedge funds and trading firms in the crypto industry, but the company imploded in June of last year as crypto prices hit new lows.
Su Zhu has previously admitted that the fund had taken massive bets on the continued appreciation of crypto prices, which turned out to be wrong. The crypto trader was also known as a believer in the so-called "super-cycle" theory at the time, a theory that held that crypto adoption would continue to grow and that no new major bear market would come.
---