Former OpenSea Executive Entangled in AnubisDAO Rug Pull Allegations
Disclosure: Crypto is a high-risk asset class. This article is provided for informational purposes and does not constitute investment advice. By using this website, you agree to our terms and conditions. We may utilise affiliate links within our content, and receive commission.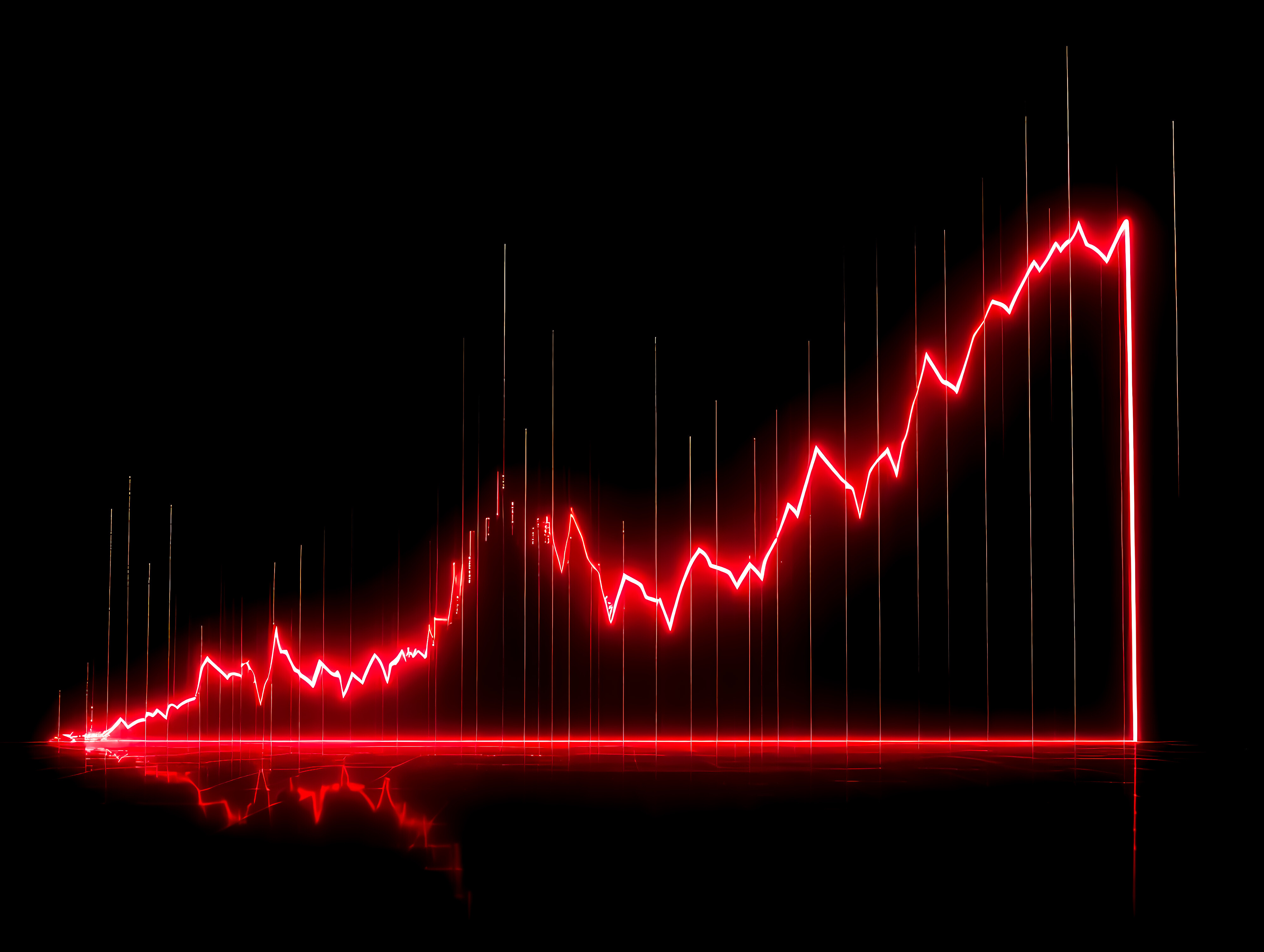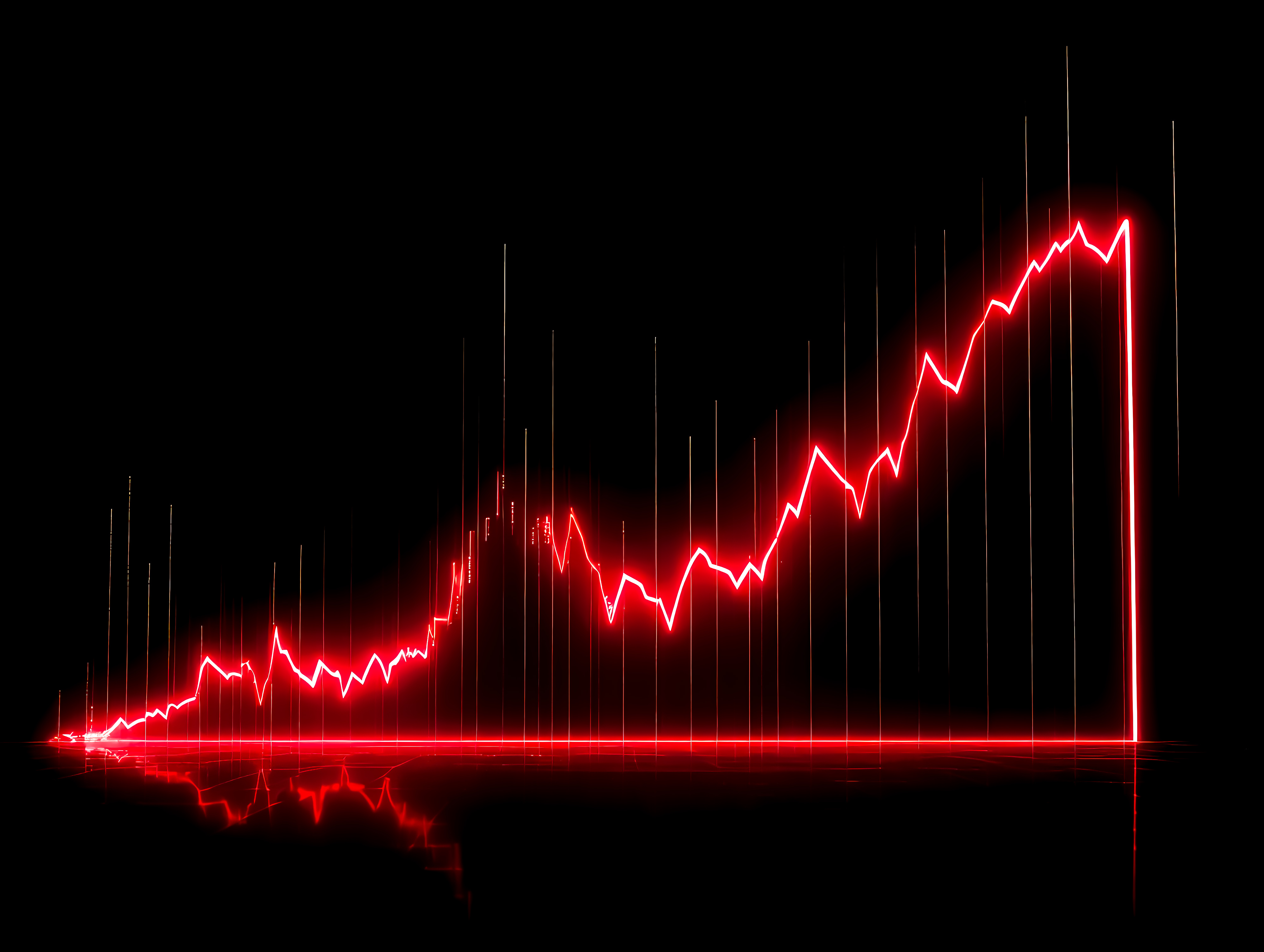 Kevin Pawlak, the former head of ventures at NFT marketplace OpenSea, is facing accusations connected to the AnubisDAO rug pull incident that occurred in 2021. The allegations came to light in an October 6 X (formerly Twitter) thread posted by an anonymous account called NFT Ethics.
For its part, OpenSea stated that there is no definitive evidence tying him to the alleged crypto scam.
The issue has ignited debates and investigations across the crypto community. Despite the ongoing controversy, definitive proof linking Pawlak to the incident remains elusive.
Allegations Emerge on Social Media
NFT Ethics tagged OpenSea in its X thread demanding a response to allegations against Kevin Pawlak. According to the thread, Pawlak may be connected to a pseudonymous identity known as "0xSisyphus," and has been implicated in "various questionable business activities."
1/ Dear @OpenSea, what do you think of the fact that your Head of Ventures, Kevin Pawlak, has been involved in various very dubious business dealings (e.g. Anubis) and pump & dump schemes under his pseudonymous identity @0xSisyphus (& 0xMagellan)? pic.twitter.com/GzIVLJirLE

— NFT Ethics (@NFTethics) October 6, 2023
NFT Ethics supported their claims by analyzing Ethereum transactions. They reported that an Ethereum address starting with "0xBB5B" had registered multiple domains, including kevinpawlak.eth and pawlak.eth, on October 4, 2021.
Additional scrutiny revealed that the addresses pawlak.eth and sisyphus.eth participated in the minting of Zorbs tokens and sismo.eth DAO tokens within a short time frame. However, critics argue that these findings are inconclusive and do not establish a direct link between Pawlak and the AnubisDAO rug pull.
The AnubisDAO Incident: A Brief Overview
The AnubisDAO rug pull took place in October 2021. AnubisDAO managed to raise 13,556 Ether, equivalent to $60 million at the time, from crypto investors. But within 20 hours, the funds were dispersed to multiple wallet addresses, causing immediate financial loss for investors. Brian Nguyen, one of the affected investors, disclosed to CNBC that he lost $470,000 in the incident.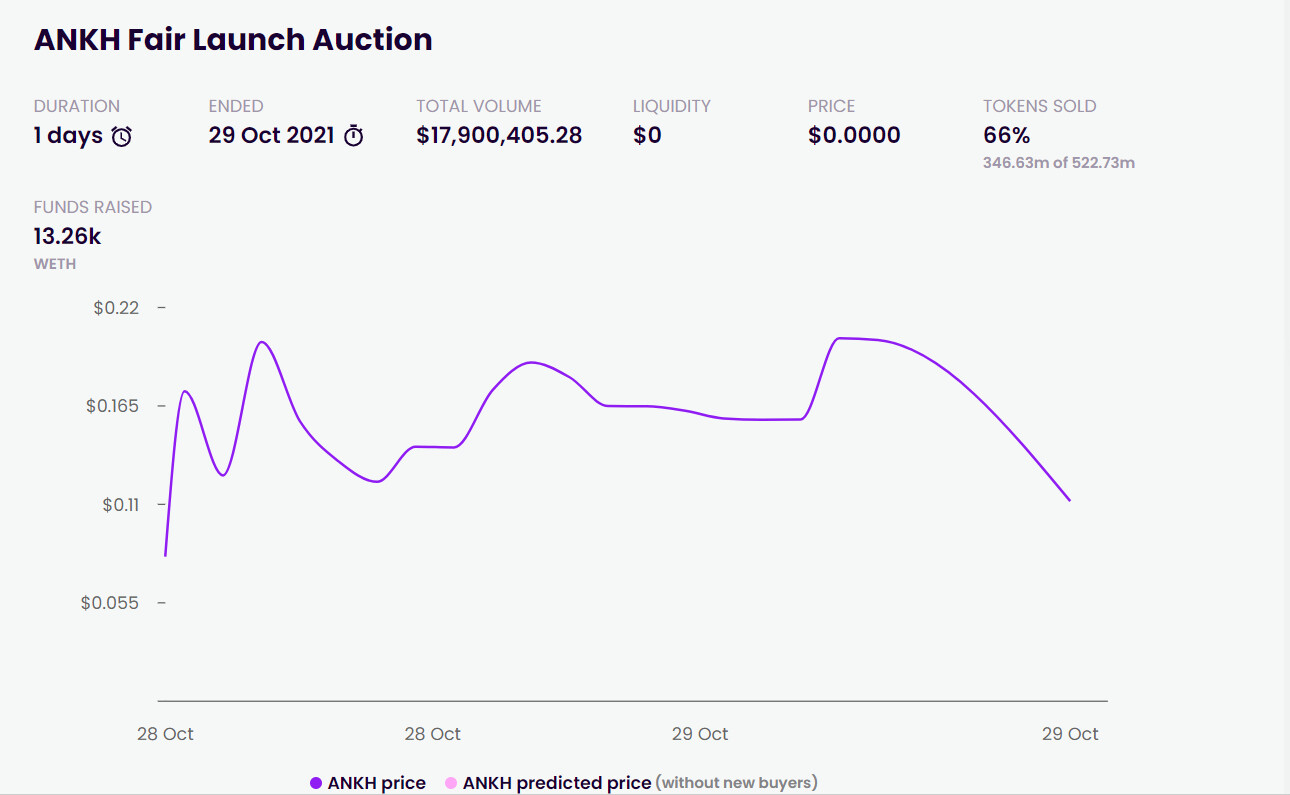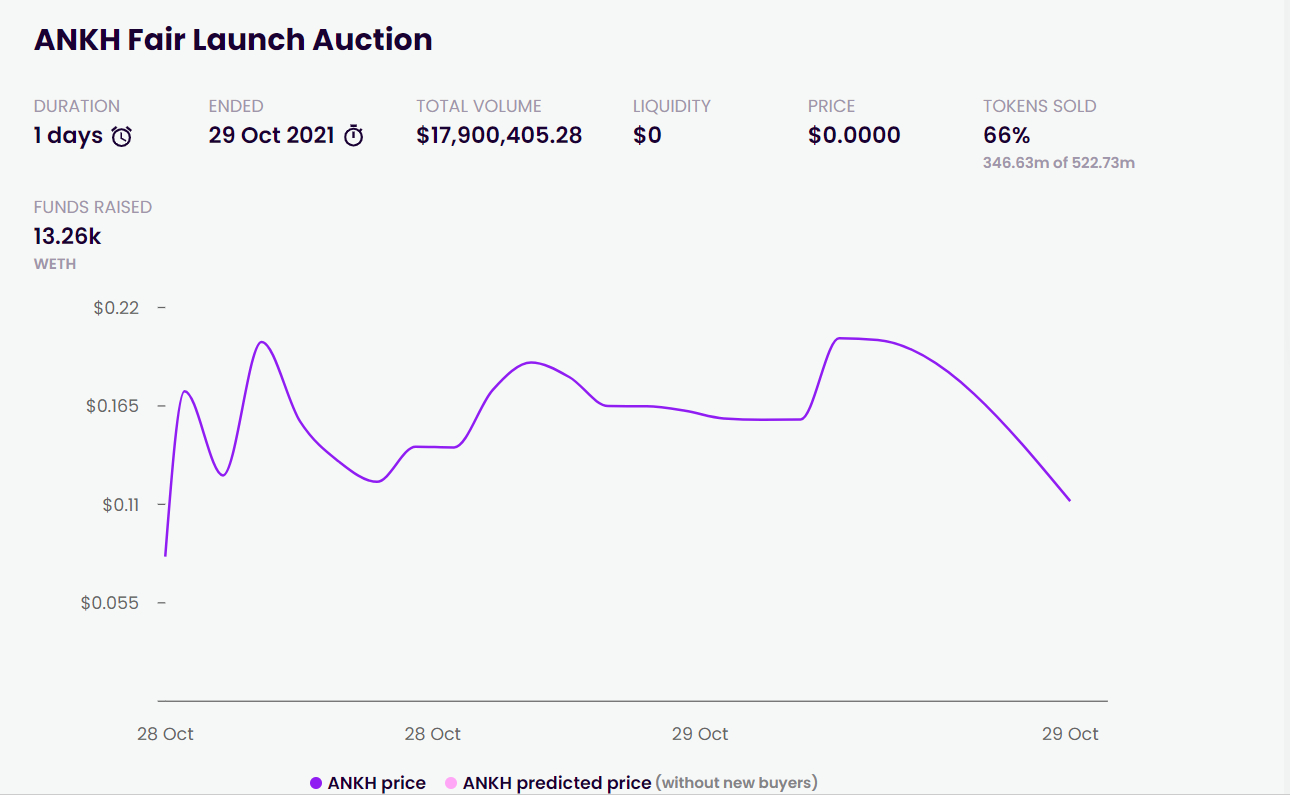 Some experts are skeptical about the allegations against Pawlak. ZachXBT, a known blockchain analyst, described the thread by NFT Ethics as "mid-curve," implying that it lacks solid evidence. He pointed out that many assumptions about 0xSisyphus's involvement in the AnubisDAO rug pull are based on "events that are not factually related."
Additionally, 0xSisyphus had previously offered a 1,000 ETH bounty for information leading to the identification of the wallet responsible for emptying the AnubisDAO pool. This move, combined with ongoing investigations by law enforcement agencies in the United States and Hong Kong, adds layers of complexity to the issue.
While OpenSea continues to distance itself from the controversy, the situation underscores the broader challenges of accountability and transparency in the industry.
So far, no concrete evidence has been presented to definitively link Pawlak to the AnubisDAO incident, leaving room for further investigation and public discourse.
---