Former NJ Officer Arrested for Alleged Crypto Scheme Targeting First Responders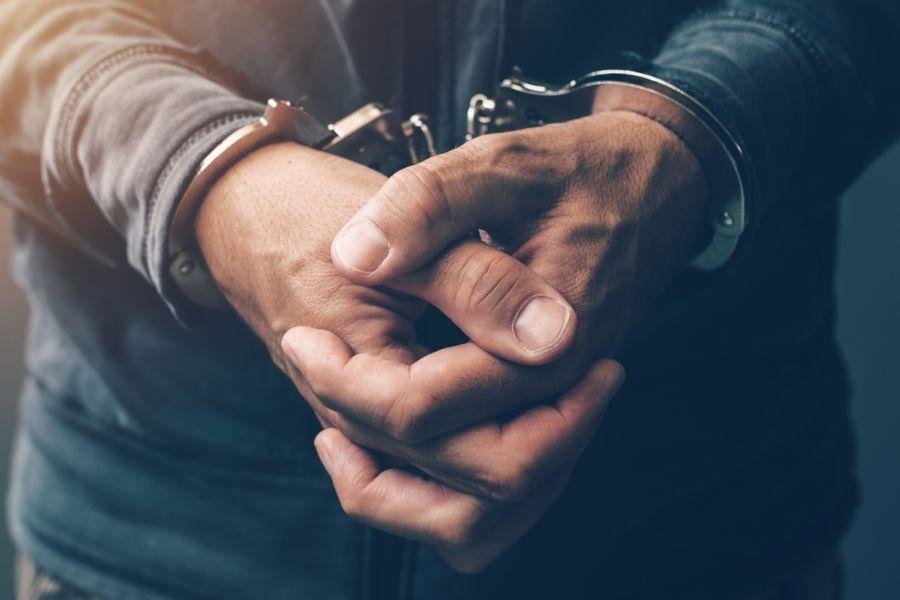 A former corrections officer from New Jersey has been arrested for targeting law enforcement and first responders in an investment scheme involving a digital token.
John DeSalvo, a 47-year-old resident of Marmora, New Jersey, allegedly created and promoted the Blazar Token in a bid to lure investors with the promise of a "crypto pension" that could supplement their pension plans, according to a Wednesday announcement from the Securities and Exchange Commission (SEC).
DeSalvo claimed that the token was either in the process of being approved or had already received approval from the SEC.
This false claim prompted over 200 investors, primarily police, fire personnel, and EMTs, to contribute more than $620,000 to the scheme.
"Blazar Token is the first token or coin that is able to be purchased through payroll deduction every week," DeSalvo allegedly told investors.
"It will be taken out of one's weekly earnings pretax similar to payment into a pension, 401k, IRA, or any other retirement savings plans."
In May last year, DeSalvo sold billions of his own Blazar tokens while other investors were barred from selling their tokens.
The sell-off caused the token's price to plummet by more than 99%, which resulted in significant losses for most investors involved.
"We allege that DeSalvo orchestrated several fraudulent investment schemes that targeted law enforcement personnel and promised astronomical returns, including one involving a crypto asset security that would somehow replace traditional state pension systems," Gurbir S. Grewal, director of the SEC's enforcement division, said in a comment.
He added that instead of producing any returns for investors, DeSalvo misappropriated and misused their funds.
The SEC seeks a permanent injunction against DeSalvo barring him from security offerings, as well as civil penalties and disgorgement of profits.
US Regulators Increase Crypto Scrutiny
The enforcement action against DeSalvo comes just days after a US court sentenced OpenSea's former head of product to three months in prison for using inside knowledge to trade NFTs.
Likewise, back in March, the SEC filed civil charges against eight celebrities, alleging they illegally promoted two cryptocurrencies without disclosing that they were paid to do so.
At the time, the SEC unveiled charges against celebrities who promoted cryptocurrencies Tronix (TRX) and BitTorrent (BTT), which were sold by crypto entrepreneur Justin Sun.
The celebrities involved include actress Lindsay Lohan, internet personality Jake Paul, musician Soulja Boy, singer Austin Mahone, porn actress Kendra Lust, rapper Lil Yachty, musician Ne-Yo, and Senegalese-American singer Akon.
Prior to that, the agency charged former NBA player Paul Pierce with violating anti-fraud and anti-touting rules by promoting the EthereumMax cryptocurrency.
Pierce has agreed to settle the charges and pay $1.409 million in penalties.
In October last year, the SEC also charged Kim Kardashian for touting the EMAX crypto asset on her Instagram feed.
At the time, the reality TV superstar agreed to pay $1.26 million to settle the charges over the promotion of the token.
---