Former Head of NATO Joins Blockchain Project
Disclosure: Crypto is a high-risk asset class. This article is provided for informational purposes and does not constitute investment advice. By using this website, you agree to our terms and conditions. We may utilise affiliate links within our content, and receive commission.
Anders Fogh Rasmussen, former Secretary-General of the North Atlantic Treaty Organization (NATO) and former Prime Minister of Denmark, has joined blockchain project Concordium as a strategic adviser, the startup announced.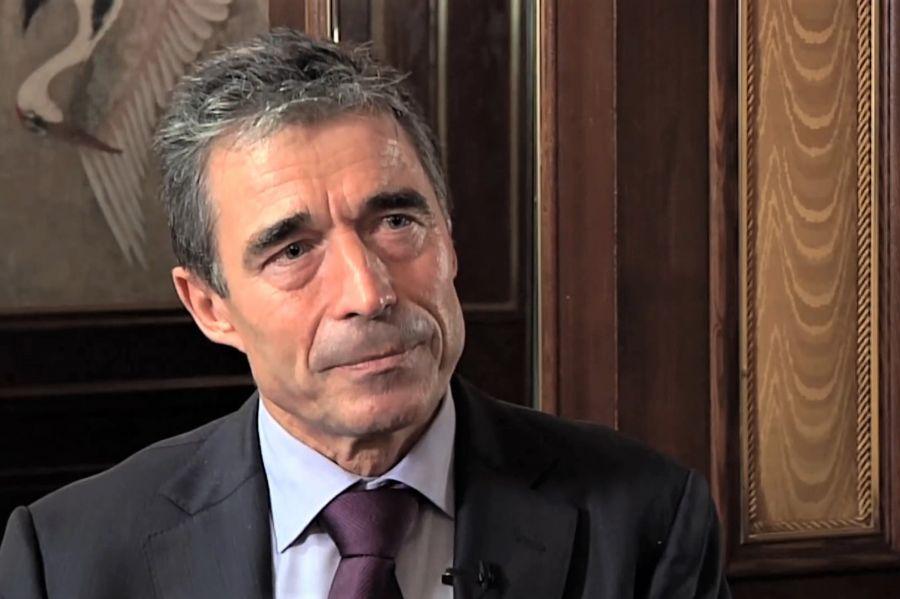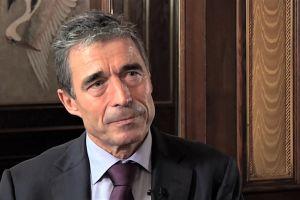 Source: a video screenshot.
Rasmussen confirmed the announcement with a tweet:
Pleased to announce I'll be working with @larsseier and @ConcordiumNet as they develop their next-generation blockchain solutions. I believe we have only begun to see the benefits of blockchain – including in democratic processes. https://t.co/b7wgHWs1Q1

— Anders Fogh Rasmussen (@AndersFoghR) March 20, 2019
"Anders will play a pivotal role in our global expansion plans to move into areas that require a blockchain solution for secure and private communications, as well as liaising with governmental departments that will benefit from its implementation. Our network will support tamper-proof voting systems to protect the institutions of civil society, which are fundamental to the functioning of democracy," Lars Seier Christensen, Chairman of Concordium and Co-founder of Denmark-based Saxo Bank, was quoted as saying in the press release.
Moreover, in February, the company announced that Lone Fønss Schrøder becomes their CEO. She also currently serves as Vice Chairman of the Board of Directors of Volvo Car AB and is on the board of INGKA Holding (IKEA) and Aker Group, the startup said.
Rasmussen is also the Founder and CEO of Rasmussen Global, an international political consultancy dedicated to issues on democracy, transatlantic relations, security policy, economic development, and the European Union. In 2017, he founded the Alliance of Democracies, a non-profit organization dedicated to the advancement of democracy and free markets across the globe.
Concordium develops identity-validating, regulatory compliant blockchain network, "designed to provide both a solid store of value and the global backbone for keeping track of the world's transactions."
According to the whitepaper of the project, public beta for developers should be launched in July 2019.
______
Professor Ivan Bjerre Damgård Presenting the Concordium Blockchain ID Layer
______
The Concordium Network is fueled by the GTU token (Global Transaction Unit).
"Logging transactions requires a gas fee payable in GTU while every supporting network role—running network nodes, providing identities, creating smart contracts, delivering consensus (baking) and so on—can and will be rewarded with GTU tokens," according to the whitepaper.
It goes further to explain that a number of GTUs will be pre-baked, meaning that the initial or genesis block of the Concordium Network will allocate GTUs to the accounts of early purchasers, the foundation or other unspecified organizations that received a promise of GTUs from the foundation prior to the launch of the network. After the network starts, new GTUs will be minted in form of rewards for different actions.
A snapshot of Concordium's intrinsic GTU economy and reward structure: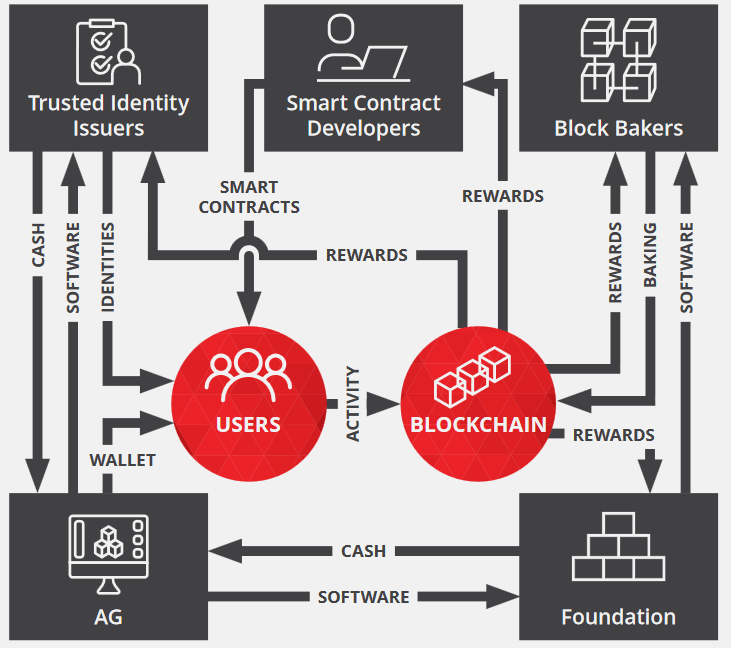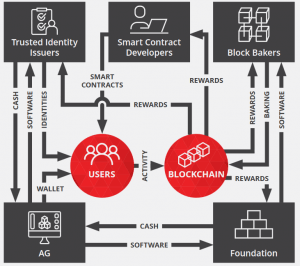 Source: Concordium
Moreover, the Concordium Network intends to invite other blockchain networks—such as Cardano, Tezos, Zilliqa, Rchain, Dfinity and Algorand—to develop common standards for software verification.
"We propose setting up a shared Blockchain Engineering Task Force (BETF) that will work to create shared standards, starting with formal verification practices, exactly like the IETF (Internet Engineering Task Force) has done for the internet with standards such as HTML, DNS, IP, CSS, Java-script, MIME, URLs, RSS and XML," the company explained.
---