Former ConsenSys Employees Sue CEO Joseph Lubin Over Alleged Equity Dilution
Disclosure: Crypto is a high-risk asset class. This article is provided for informational purposes and does not constitute investment advice. By using this website, you agree to our terms and conditions. We may utilise affiliate links within our content, and receive commission.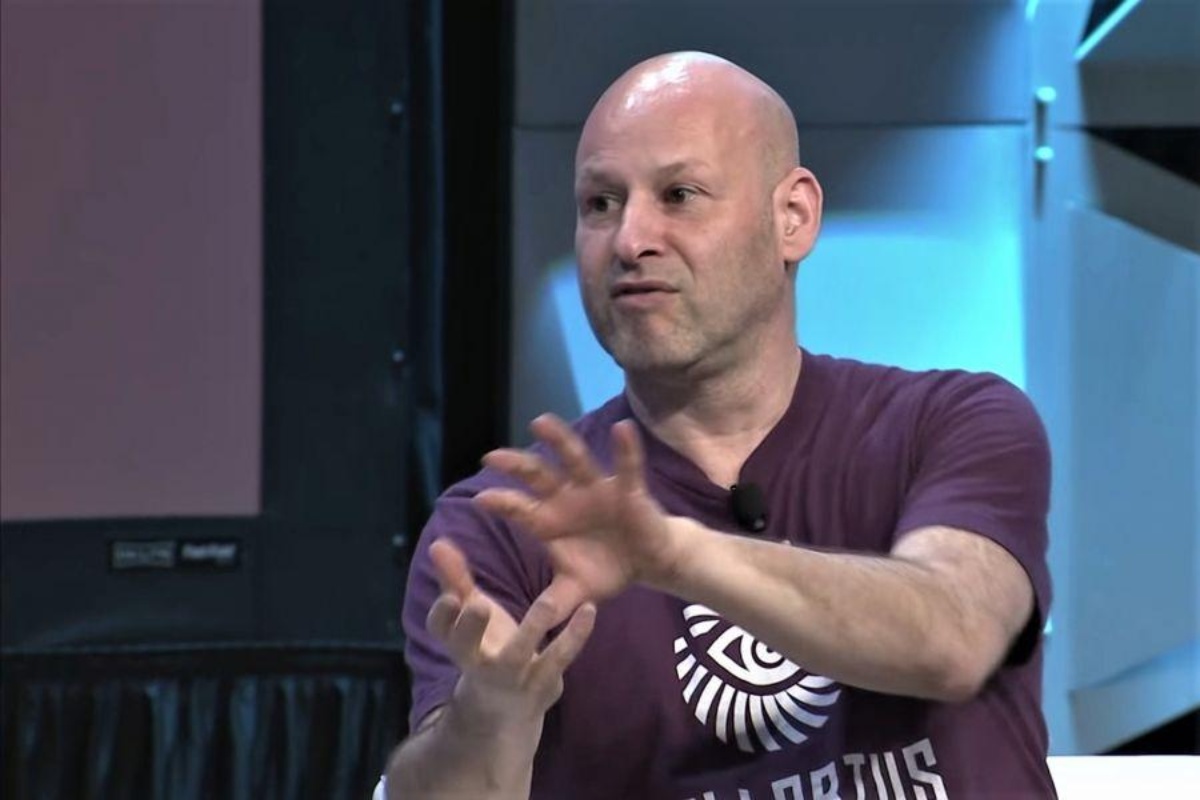 Former employees of ConsenSys have filed a lawsuit against the company's founder CEO, Joseph Lubin, alleging that he breached a "no-dilution promise" made in 2015.
The lawsuit filed in New York Supreme Court on October 19, claims that Lubin diluted the equity shares of former staff, contrary to earlier assurances.
The plaintiffs contend that Lubin enticed them to join ConsenSys in late 2014 by projecting the firm as the "future of cryptocurrency" and the "crypto Google."
At that time, Lubin purportedly committed in a document not to dilute employee equity shares, stating, "It is my intention that the percentage ConsenSys members receive will not be diluted by additional issuance."
Lubin Profited from Diluting Employees' Equity
The former employees allege that Lubin not only reneged on this promise but also profited substantially from it while they were left with nothing.
They claim that their shares in Swiss-based holding company CosenSys AG (formerly ConsenSys Mesh) became worthless when Lubin transferred assets, including the cryptocurrency wallet MetaMask, to a new U.S.-based entity in 2020.
The lawsuit involves seven defendants, including JPMorgan, which the plaintiffs accuse of playing a pivotal role in negotiating the asset transfer.
They assert that Lubin, his inner circle, and JPMorgan kept the negotiation details secret, leaving the plaintiffs in the dark.
Instead of bringing his early employees, including the plaintiffs, as equity holders in the new company, Lubin allegedly left them holding shares in the significantly devalued entity that had been stripped of its assets.
ConsenSys Calls Allegations Frivolous
ConsenSys has responded to these claims by labeling them as "frivolous." According to a ConsenSys spokesperson, the plaintiffs are attempting to pursue their claims in U.S. courts after failing to make progress in Swiss courts over the past two years.
The spokesperson suggested that the plaintiffs are seeking a payday by entangling unrelated parties, including ConsenSys Software, in litigation.
Despite the previous assertion that the legal challenge in Switzerland went nowhere, the High Court of Zug in Switzerland ruled in favor of the plaintiffs, supporting their claim that Lubin had breached his duties.
ConsenSys, established in October 2014, plays a significant role in the development and hosting of infrastructure projects that underpin the Ethereum network. The plaintiffs have initiated legal action across six separate causes of action, seeking damages that will be determined during the trial process.
---