Exchange Cryptos and Receive Cashback with the New Feature on ChangeNOW!
Disclaimer: The text below is an advertorial article that was not written by Cryptonews.com journalists.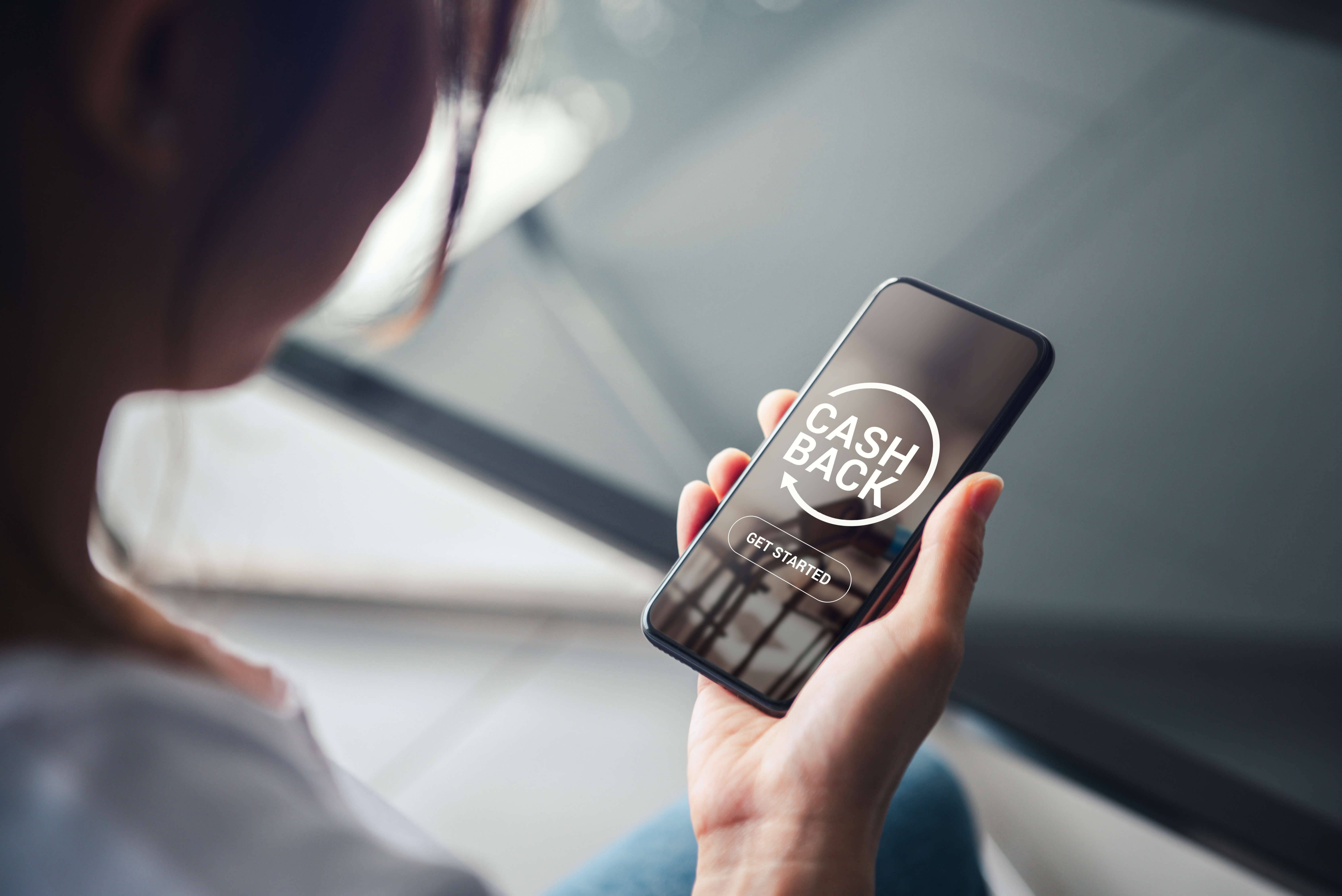 A non-custodial instant exchange and processing service, ChangeNOW, has finally launched its long anticipated cashback feature. From now on, all signed-up ChangeNOW customers will be able to receive cashback from each crypto swap through the website. The standard kickbacks will amount to 0.1% in NOW tokens from each transaction with the limit of 1000 NOW per month.
What is ChangeNOW?
ChangeNOW is a limitless registration-free crypto exchange platform founded in 2017. The service offers fast worry-free crypto-to-crypto and fiat-to-crypto transactions. At this point, ChangeNOW supports over 50,000 exchange pairs that include 300 coins and tokens and 64 fiat currencies. The platform's interface was designed to be suitable for crypto investors of any level. Currency exchanges at ChangeNOW are super simple and only require a few steps and a couple of minutes to complete.
ChangeNOW does everything to satisfy customer needs and remain one of the most reliable crypto exchange services in the market. The platform gives complete privacy and anonymity to its users and provides 24/7 customer support. ChangeNOW strives to rely on the principles of mutual trust, transparency and constant improvement. The company's team believes that the crypto space should be safe and available for anybody.
ChangeNOW is an exceptionally versatile service with a large ecosystem that offers a wide range of crypto products. As of now, they include a mobile exchange app, Telegram Bot, Crypto Loans, Tokens Swaps, NOWNodes, NOW Payments, NOW Tracker and NOW Wallet. ChangeNOW constantly keeps expanding and improving its services according to users' needs. ChangeNOW aims to become a one-stop platform that has a solution for all crypto demands. Extra features, such as the Affiliate Program and cashback are available to registered users.
Cashback at ChangeNOW
First of all, it is worth mentioning that ChangeNOW, along with other services such as SimpleSwap, is one of the first crypto instant exchange platforms to release a cashback feature. By introducing this feature, the ChangeNOW team wishes to express appreciation for its community's loyalty. The crypto investors who often exchange their currencies and choose to use the ChangeNOW platform, can make a really good profit from their transactions.
Any signed-up user will now be able to get cashback from all crypto exchanges with ChangeNOW. The benefits tab of the user profile displays all the cashback-related information.
For users' convenience, the platform offers a calculator which can estimate the expected cashback amount from the given exchange annual volume for a particular period of time. Customers can also look up the cashback statistics which reflects how much cashback was earned this month and in total, what's the current cashback percent of the volume and balance.
It is incredibly easy to request a payout on the same page by entering the BNB address and the desirable withdrawal amount. Right now, the temporary minimum payout is 2000 NOW. Increasing cashback value and the marketplace feature will be available soon. The cashback history is displayed at the bottom of the page.
The terms are pretty simple and appealing. The platform offers 0.1% back from each exchange. Cashback will be received in the platform's native NOW tokens. The standard maximum amount is 1000 NOW per month. The funds can be used for future transactions or withdrawn at any time.
About NOW Token
NOW Token is ChangeNOW's native digital asset that was first introduced in May 2018. The distribution of NOW tokens started with the airdrop of 60 million NOW for the platform's users and Affiliate partners. There are now two types of NOW tokens: ERC-20 Standard and BEP-2 Standard. It is worth mentioning that NOW became one of the first tokens issued on the Binance Chain. NOW tokens can be swapped between the two networks for no fee.
The currency is mainly used within the ChangeNOW ecosystem. It is possible to buy and sell NOW, as well as earn NOW tokens with the help of the platform's Affiliate, cashback and staking programs. The Affiliate Program allows ChangeNOW' partners to receive 0.4% revenue share in NOW, the cashback feature lets users receive 0.1% back from every transaction. Staking NOW tokens can help to get up to 25% of annual profit.
Summary
All in all, it is clear that the new cashback feature is a great addition to ChangeNOW's swap system which will make crypto transactions really beneficial for our users. Currency exchanges on the platform still won't require a registration, but many users now might be more motivated to register for free, in order to have access to cashback and loans.
ChangeNOW takes good care of its customers and tries to make their crypto experience the most effortless and rewarding. The NOW team is sure that the crypto industry is only in the beginning of its way, and tries to bring the most necessary crypto services to the masses.
---