EU's Securities Regulator Publishes Consultation Paper Ahead of MiCA
Disclosure: Crypto is a high-risk asset class. This article is provided for informational purposes and does not constitute investment advice. By using this website, you agree to our terms and conditions. We may utilise affiliate links within our content, and receive commission.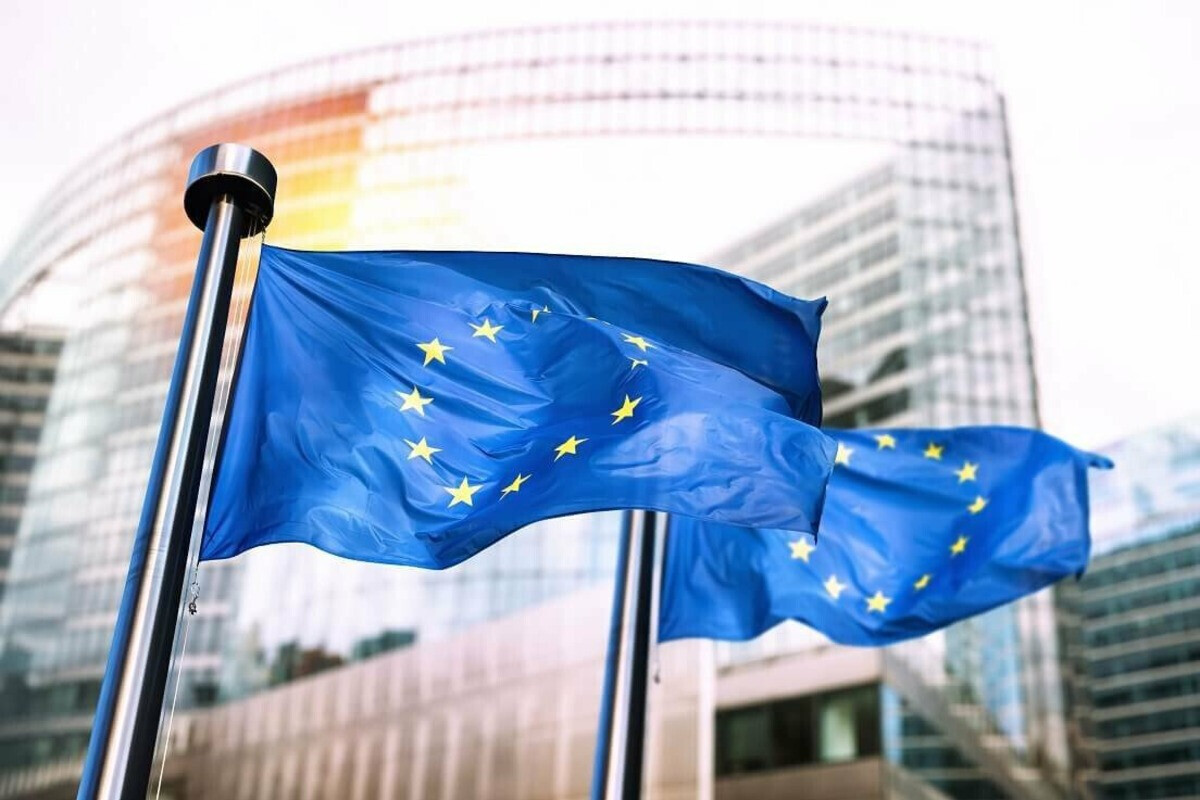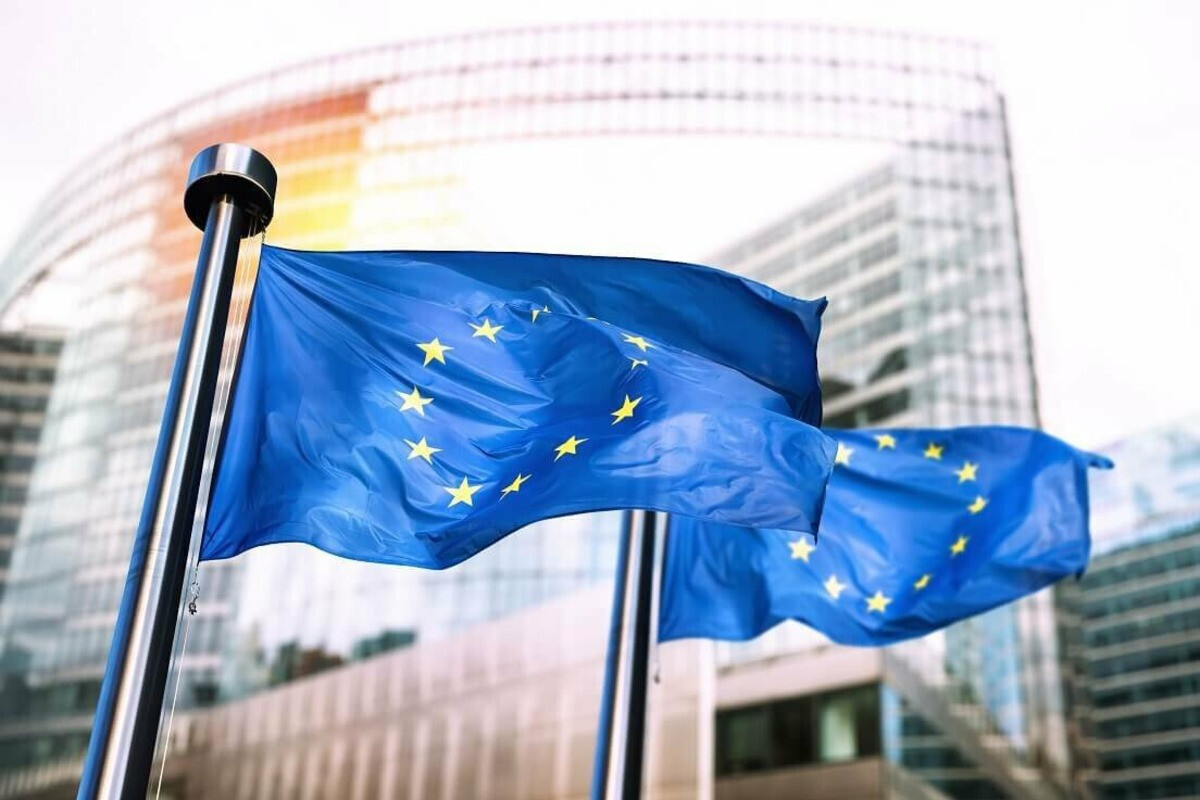 The European Union financial markets regulator, the European Securities and Markets Authority (ESMA) has released a second consultation paper on the Markets in Crypto Asset (MiCA) regulation.
The document released on Oct. 5 calls for stakeholders' participation in various sectors of the crypto market toward a hitch-free implementation of MiCA in 2024.
The body will consider all suggestions by market participants sent before Dec. 14 and will release the final draft including recommendations in Q1 2024.
The paper highlights five key areas of input by blockchain firms, asset issuers, crypto executives, etc.
"sustainability indicators and adverse impacts on climate; (ii) continuity and regularity in the performance of CASP services; (iii) offering pre-and post-trade data to the public; (iv) content and format of order book records and record-keeping by CASPs; (v) machine readability of white papers and the register of white papers; and (vi) the technical means for appropriate public disclosure of inside information."
ESMA makes proposals for safer regulations
Blockchain sustainability has been on the minds of regulators and climate activists with experts proffering solutions to reduce environmental impact.
The authority seeks quantitative metrics from stakeholders on the use of fossil fuels, energy intensity, the type of equipment that forms nodes, and the sector's total waste products.
🌱 Bitcoin Mining Sets the Bar for Sustainability: Over 50% Powered by Clean Energy Sources

Daniel Batten, the co-founder of CH4Capital, revealed that Bitcoin mining is now leading as the most sustainably-powered global industry.#CryptoNews #newshttps://t.co/utxJ87KmsW

— Cryptonews.com (@cryptonews) September 27, 2023
According to the draft, ESMA will develop a framework on the sustainability of consensus mechanisms and their impact on the climate. So far, the body has found that the sustainability of consensus mechanisms hinged on certain factors.
"1) the energy consumption of each DLT network node; 2) their location; and 3) the devices that each DLT network node uses both to take part in the DLT network, such as application-specific integrated circuits (ASICs) and to hold a replica of records of all transactions on a distributed ledger, including servers and equipment used to maintain their integrity."
ESMA is also expected to ensure continuity and regularity in the operations of crypto firms. The body uses the business continuity requirements imposed on firms by MiCA as a benchmark.
Firms must establish a Business Continuity Policy (BCP) including an ICT system, preservation of online trade data, and timely recovery of digital asset services.
Transparency addressed head-on
Article 76 (16)(a) of MiCA addresses trade pre and post-trade data to the public.
"ESMA shall develop draft regulatory technical standards to further specify:
(a) the manner in which transparency data, including the level of disaggregation of the data to be made available to the public as referred to in paragraphs 1, 9, and 10, is to be presented"
Pre-trade activities require all crypto service providers to display bid and ask prices publicly, interests, and related information throughout the process.
Post-trade requirements require firms to preserve the time, price, and volumes of transactions on their platforms and should always display in real-time.
---